Home Prices Up 5.05% Across the Country [INFOGRAPHIC]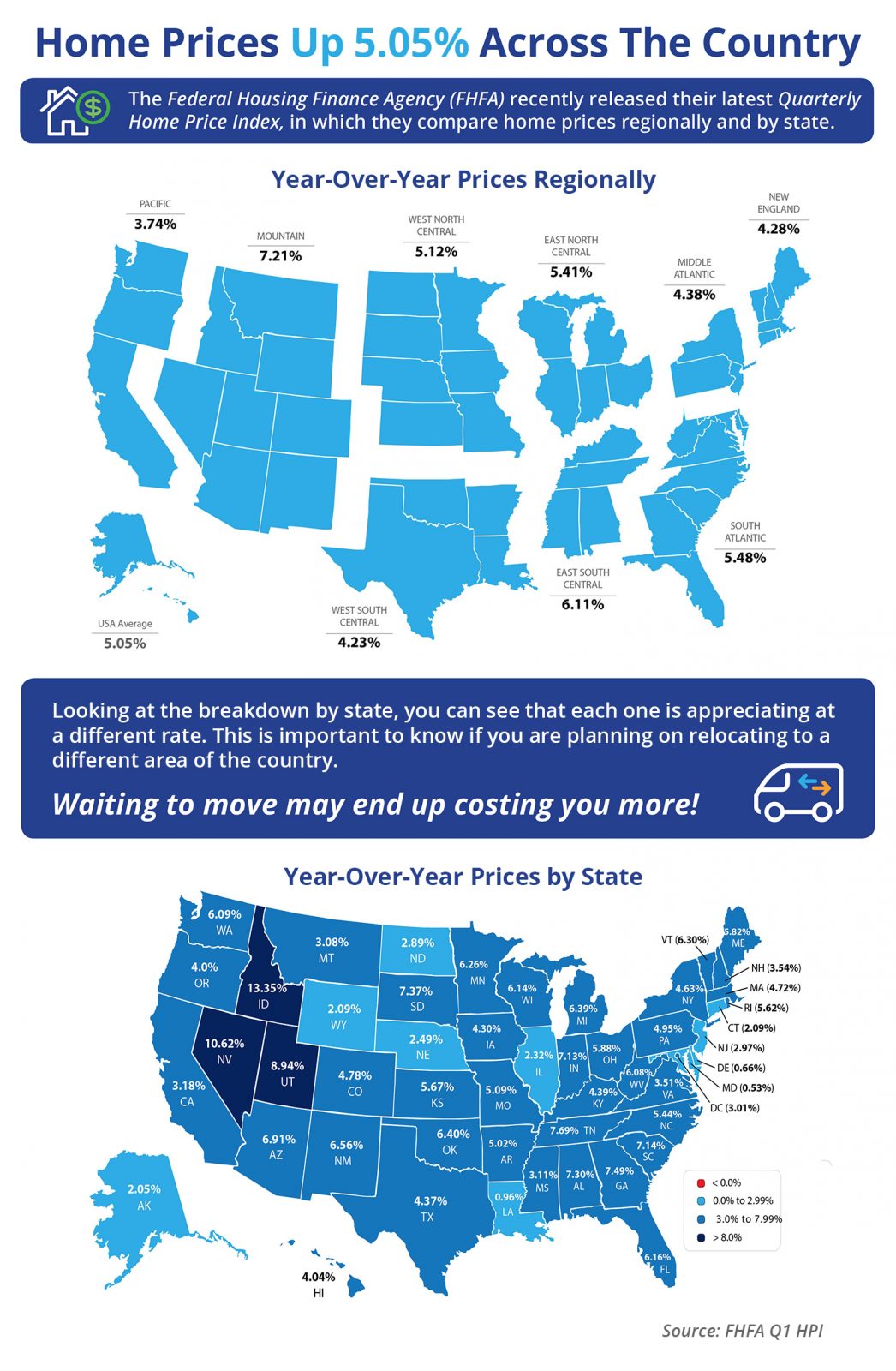 Some Highlights:
The Federal Housing Finance Agency (FHFA) recently released their latest Quarterly Home Price Index report.
In the report, home prices are compared both regionally and by state.
Based on the latest numbers, if you plan on relocating to another state, waiting to move may end up costing you more!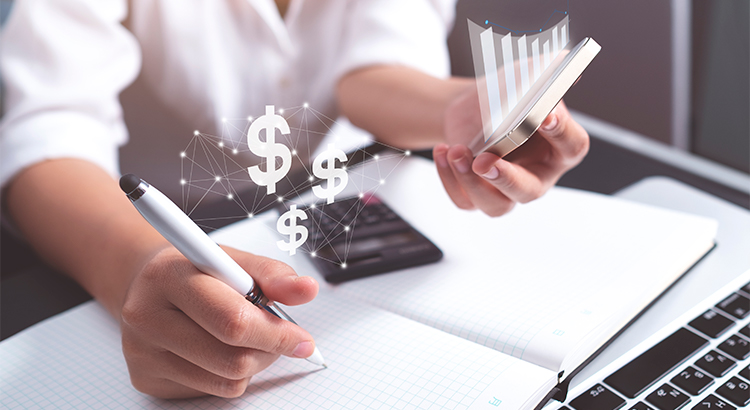 The Benefits of Growing Equity in Your Home Over the last couple of years, we've heard quite a bit about rising home prices. Today, expert projections still forecast continued growth, just at a slower pace. One of the often-overlooked benefits of rising home prices is...