Home Prices Up 5.05% Across the Country [INFOGRAPHIC]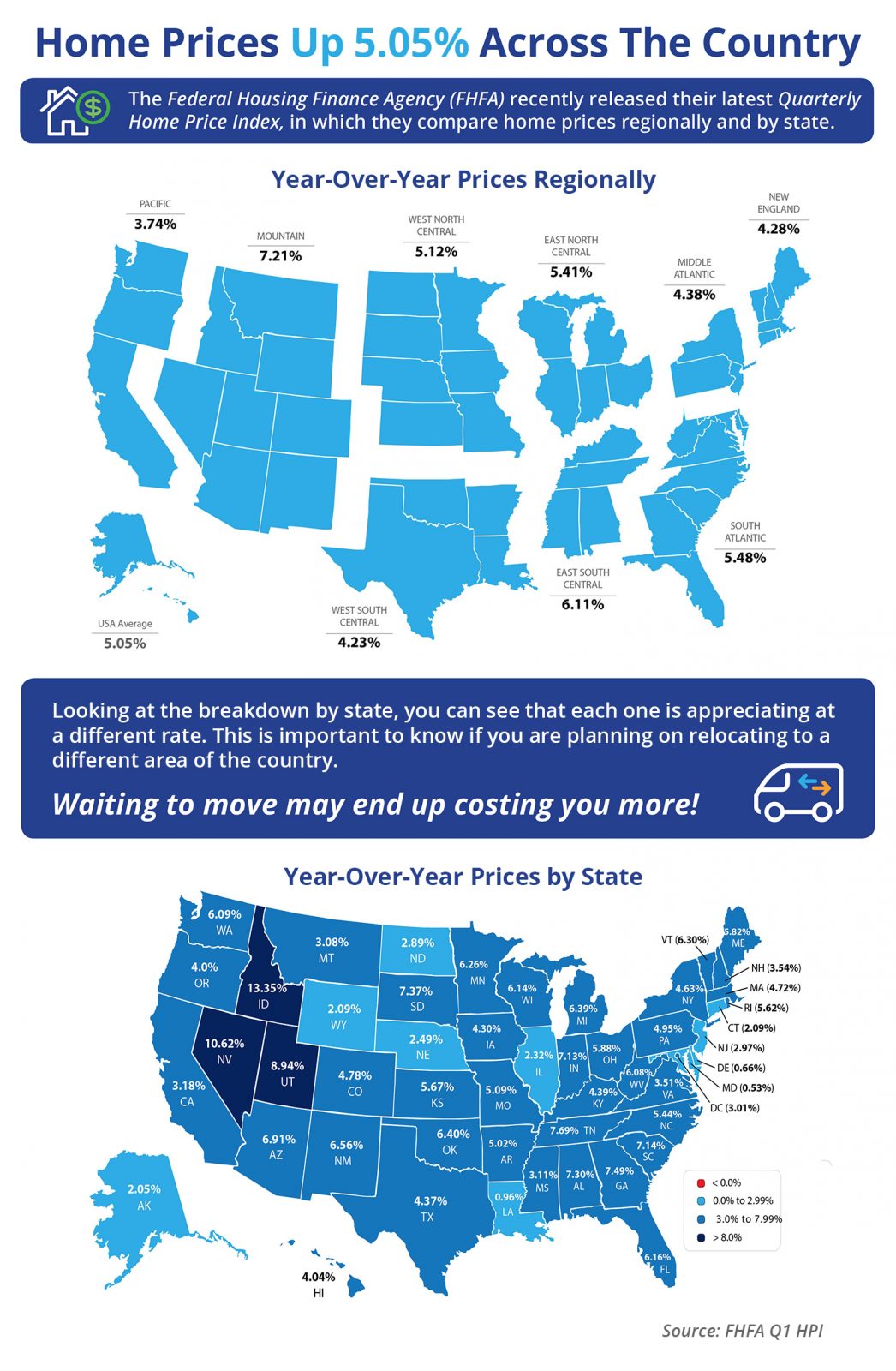 Some Highlights:
The Federal Housing Finance Agency (FHFA) recently released their latest Quarterly Home Price Index report.
In the report, home prices are compared both regionally and by state.
Based on the latest numbers, if you plan on relocating to another state, waiting to move may end up costing you more!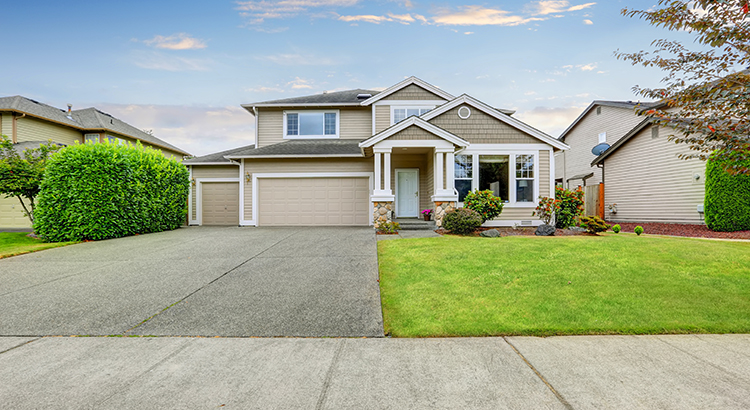 Why Buying a Home Is a Sound Decision If you're thinking about buying a home, you want to know the decision will be a good one. And for many, that means thinking about what home prices are projected to do in the coming years and how that could impact your investment....