Home Prices Up 5.05% Across the Country [INFOGRAPHIC]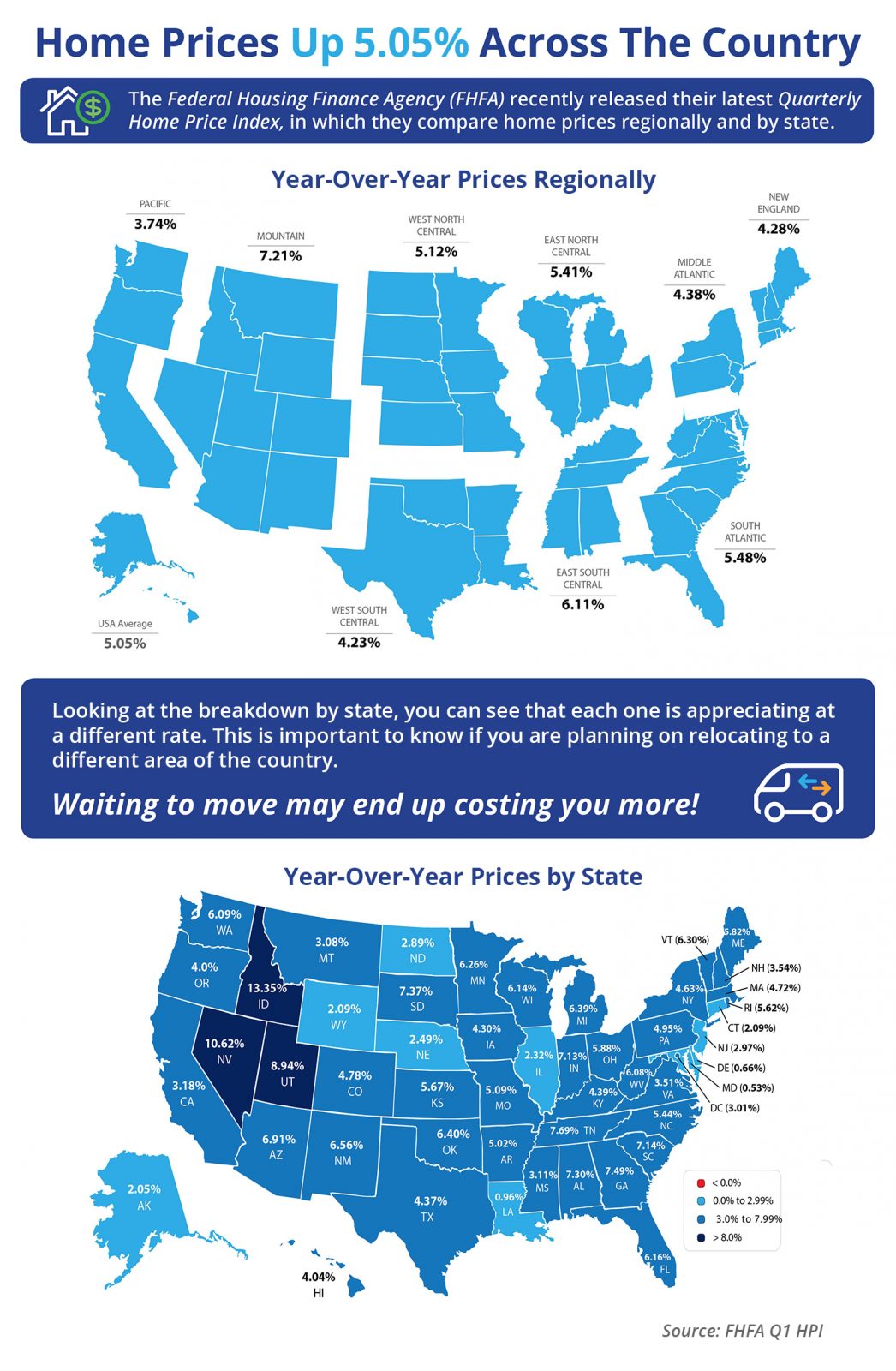 Some Highlights:
The Federal Housing Finance Agency (FHFA) recently released their latest Quarterly Home Price Index report.
In the report, home prices are compared both regionally and by state.
Based on the latest numbers, if you plan on relocating to another state, waiting to move may end up costing you more!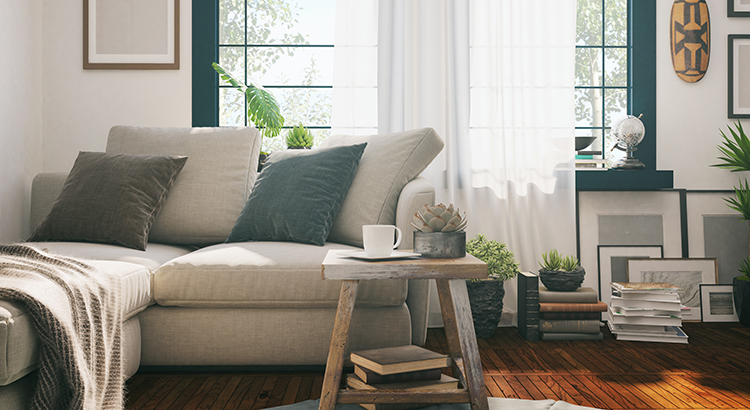 Prioritizing Your Wants and Needs as a Homebuyer in Today's Market There's no denying mortgage rates are higher now than they were last year. And if you're thinking about buying a home, this may be top of mind for you. That's because those higher rates impact how much...