Home Prices Up 5.05% Across the Country [INFOGRAPHIC]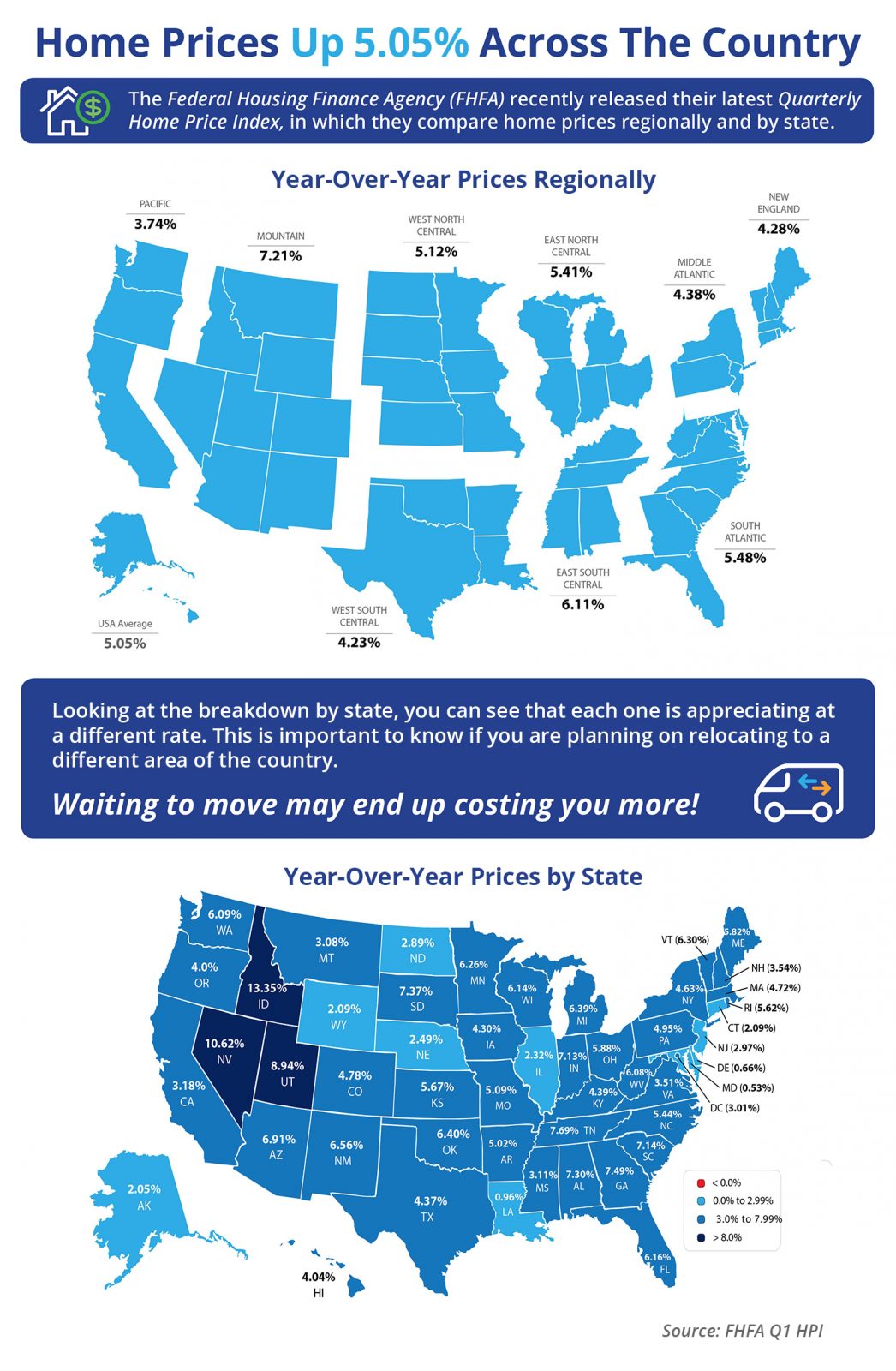 Some Highlights:
The Federal Housing Finance Agency (FHFA) recently released their latest Quarterly Home Price Index report.
In the report, home prices are compared both regionally and by state.
Based on the latest numbers, if you plan on relocating to another state, waiting to move may end up costing you more!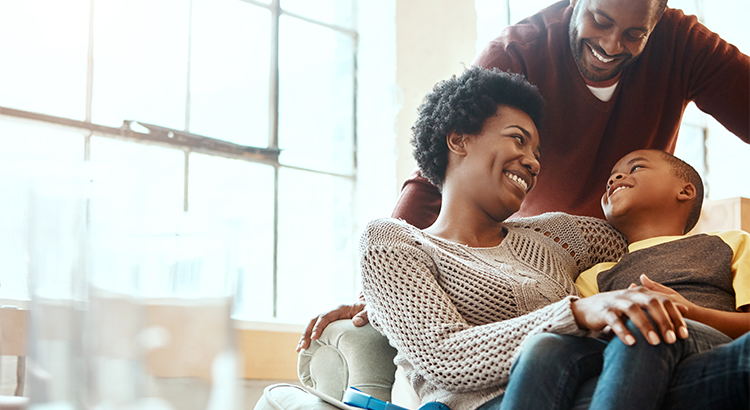 What FICO® Score Do You Need to Qualify for a Mortgage? While a recent announcement from CNBC shares that the average national FICO® score has reached an all-time high of 706, the good news for potential buyers is that you don't need a score that high to qualify for a...