Have a Hauntingly Good Halloween!
Having an agent to help guide you is key in today's complex housing market. Let's connect so you don't get spooked by the buying or selling process!
Having a Master Certified Negotiation Expert is even better!
 Marty Gale Utah Realty MCNE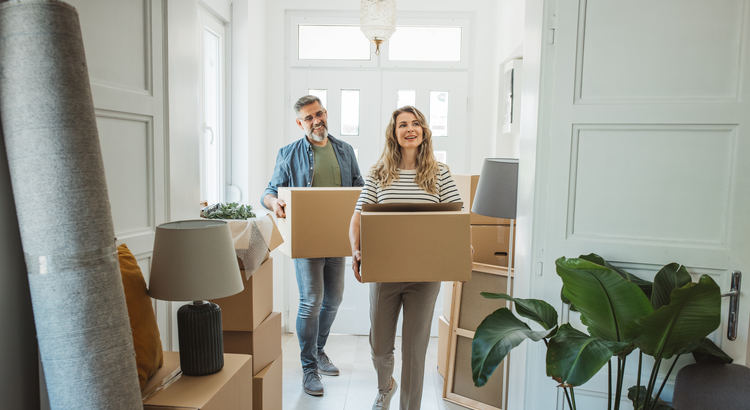 Unpacking the Long-Term Benefits of Homeownership If you're thinking about buying a home soon, higher mortgage rates, rising home prices, and ongoing affordability concerns may make you wonder if it still makes sense to buy a home right now. While those market factors...