Have a Hauntingly Good Halloween!
Having an agent to help guide you is key in today's complex housing market. Let's connect so you don't get spooked by the buying or selling process!
Having a Master Certified Negotiation Expert is even better!
 Marty Gale Utah Realty MCNE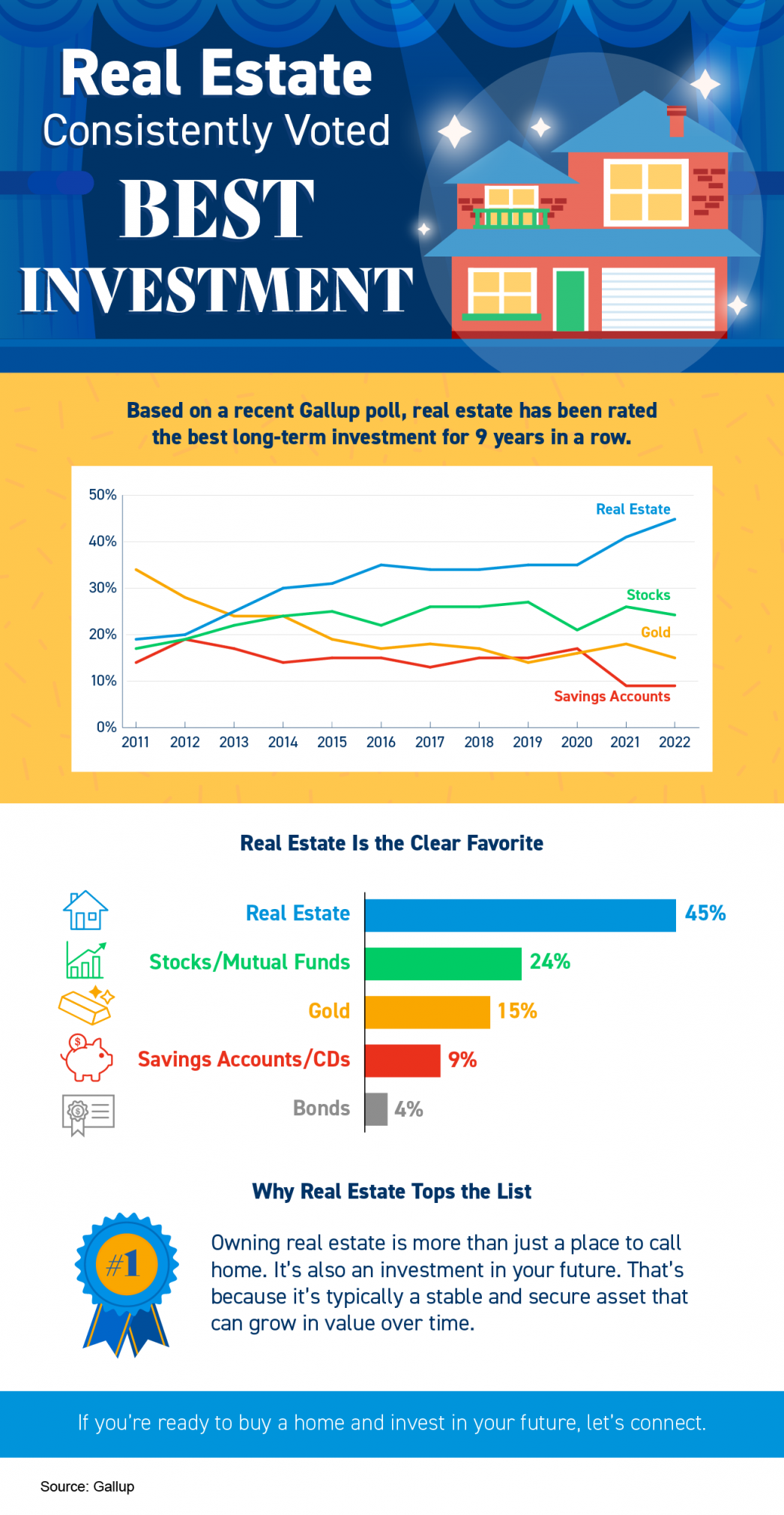 Real Estate Consistently Voted Best Investment Some Highlights Based on a recent Gallup poll, real estate has been rated the best long-term investment for nine years in a row. Owning real estate is more than just a place to call home. It's also an investment in your...