Have a Hauntingly Good Halloween!
Having an agent to help guide you is key in today's complex housing market. Let's connect so you don't get spooked by the buying or selling process!
Having a Master Certified Negotiation Expert is even better!
 Marty Gale Utah Realty MCNE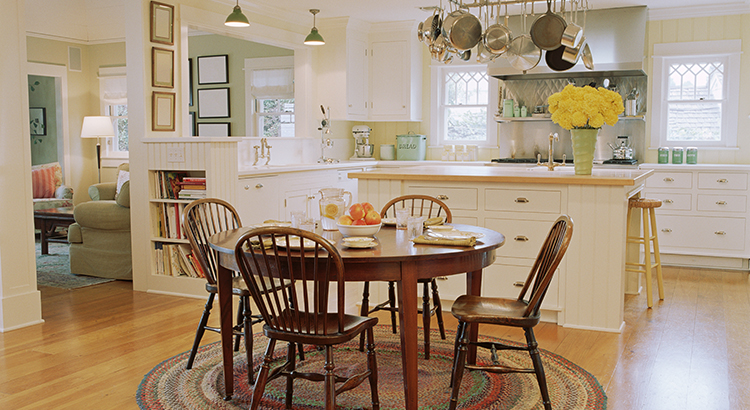 We're in a Sellers' Market. What Does That Mean? Even though activity in the housing market has slowed from the frenzy we saw over a year ago, today's low supply of homes for sale is still a sellers' market. But what does that really mean? And why are conditions today...