Have a Hauntingly Good Halloween!
Having an agent to help guide you is key in today's complex housing market. Let's connect so you don't get spooked by the buying or selling process!
Having a Master Certified Negotiation Expert is even better!
 Marty Gale Utah Realty MCNE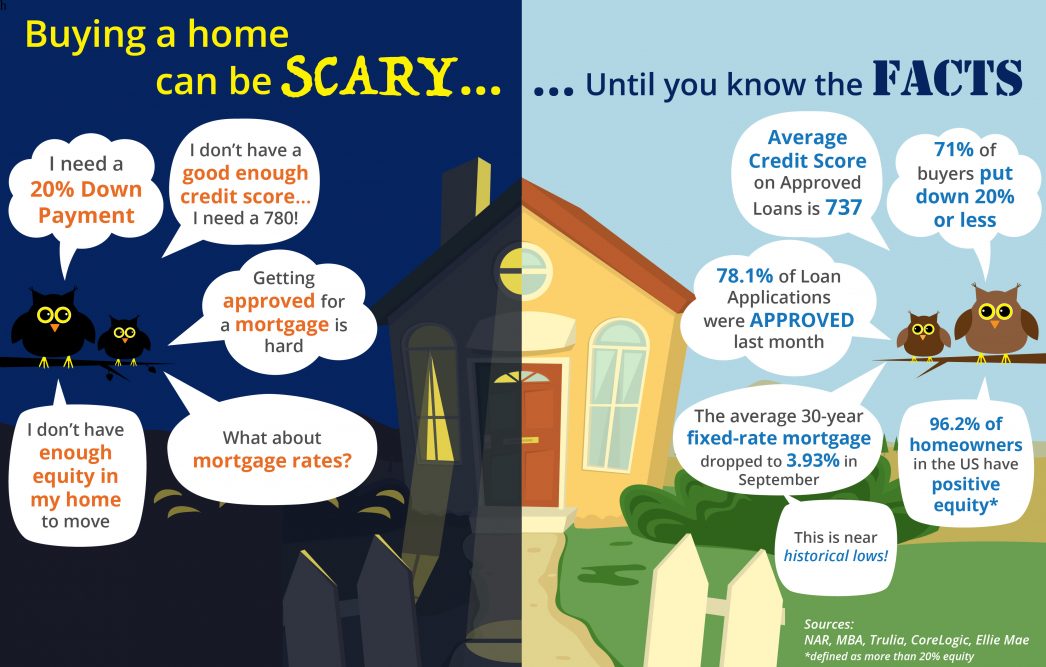 Buying a home can be SCARY…Until you know the FACTS  Some Highlights: Many potential homebuyers believe they need a 20% down payment and a 780 FICO® score to qualify to buy a home. This stops many people from even trying to jump into homeownership! Here are some facts...