Have a Hauntingly Good Halloween!
Having an agent to help guide you is key in today's complex housing market. Let's connect so you don't get spooked by the buying or selling process!
Having a Master Certified Negotiation Expert is even better!
 Marty Gale Utah Realty MCNE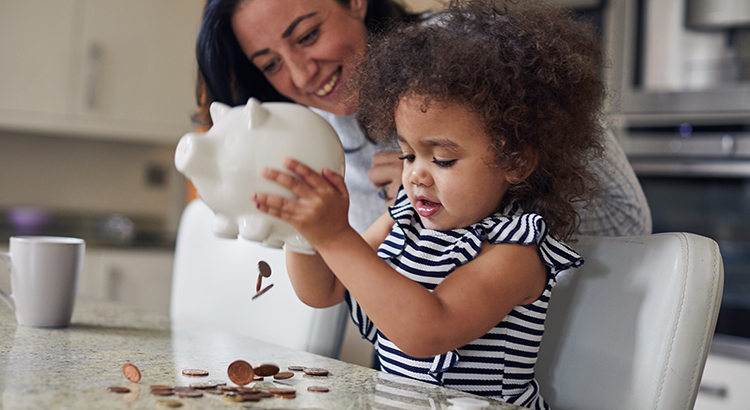 Want to Make a Move? Homeowner Equity is Growing Year-Over-YearOne of the bright spots of the 2020 real estate market is the growth in equity homeowners are experiencing across the country. According to the recently released Homeowner Equity Insights...