Did you know?
Utah Housing has made some changes to our Loan Programs; these changes will become effective with Mortgage Purchase Agreements (interest rate locks) issued on or after February 11, 2019.  https://utahhousingcorp.org/
| | |
| --- | --- |
| HomeAgain: | May include an owner occupied One-to-Two Unit Dwelling, such as a Duplex, mother in law apartment or Accessory Dwelling Unit (ADU) as defined by FHA. Follow FHA requirements when including any rental income to qualify.  Rental income used to qualify the Borrower must be included in UHC qualifying income limits. |
| HomeAgain: | Non-Occupant Co-Borrowers are allowed.  The Non-Occupant Co-Borrower debt ratio cannot exceed 45% |
| FirstHome: | The Non-Occupant Co-Signer's debt ratio has  increased from 41% to 45% |
| Insurance: | Addition of UHC Insurance requirements as currently listed in our Selling Supplement. |
https://utahhousingcorp.org/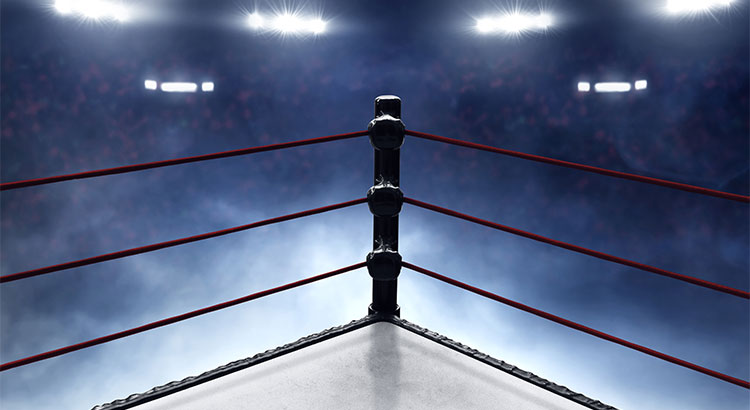 Selling Your House: Here's Why You Need A Pro In Your Corner! With home prices on the rise and buyer demand still strong, some sellers may be tempted to try to sell their homes on their own rather than using the services of a real estate professional. Real estate...