Utah Market Updates!
State Wide Active Listings have trended up 10% since last month.
Salt Lake City's Home Prices Keep Climbing Salt Lake home prices have increased nearly 47 percent over the past five years, and more than 371 percent since 1991, according to a recent report by the Federal Housing Finance Agency. Nationwide, home prices have...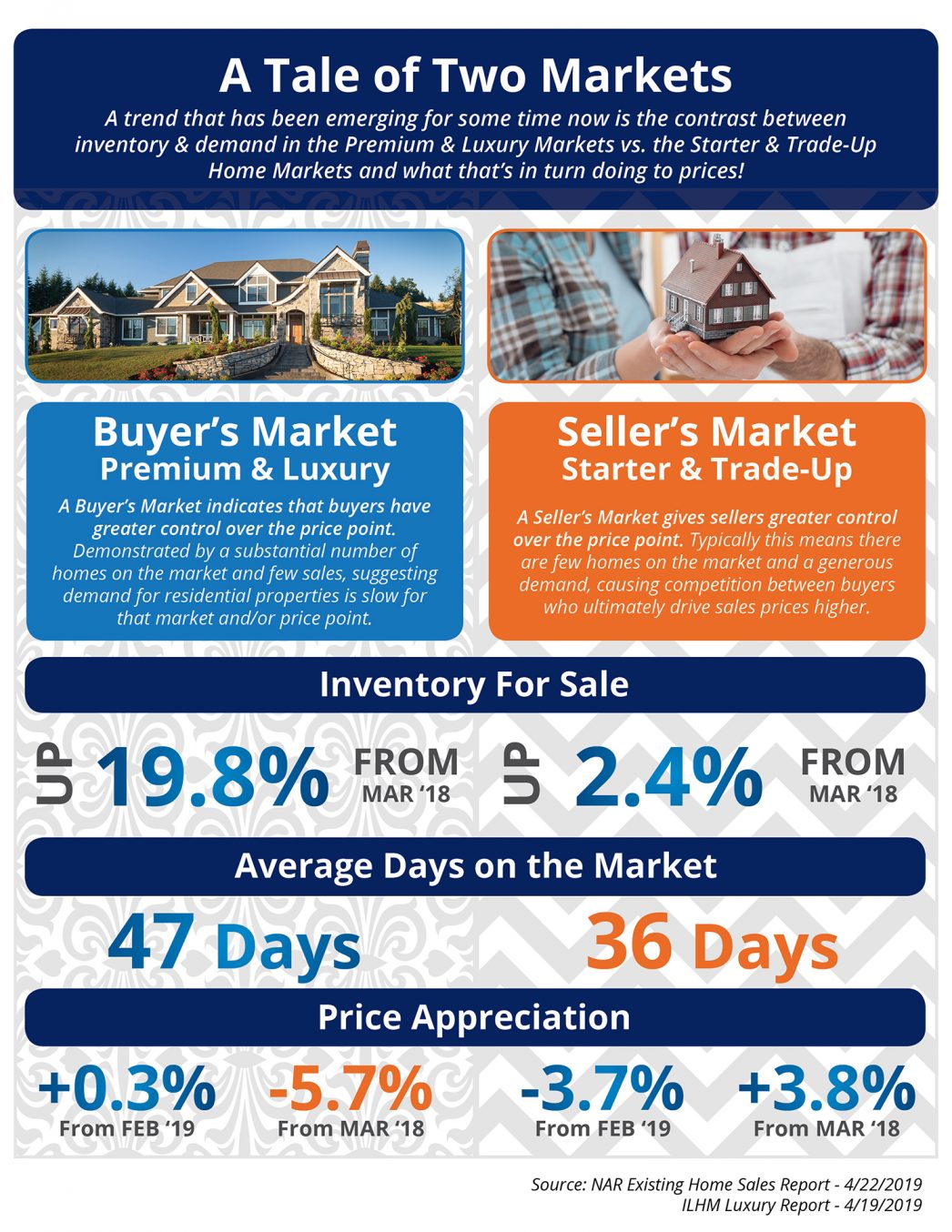 Utah Realty Presents A Tale of Two Markets [INFOGRAPHIC] Some Highlights: An emerging trend for some time now has been the difference between available inventory and demand in the premium and luxury markets and that in the starter and trade-up markets and what those...