Utah Market Updates!
State Wide Active Listings have trended up 10% since last month.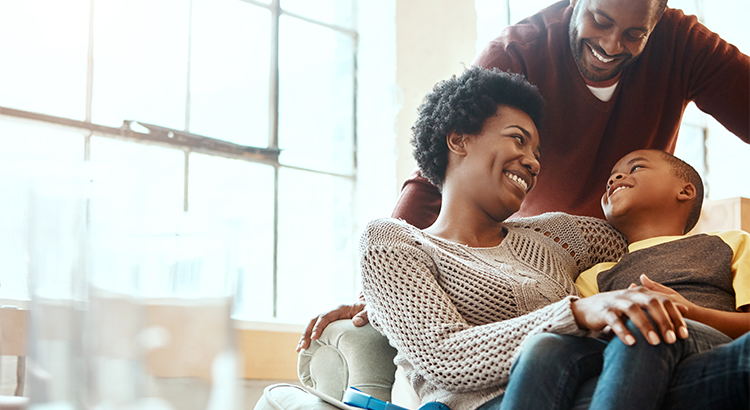 What FICO® Score Do You Need to Qualify for a Mortgage? While a recent announcement from CNBC shares that the average national FICO® score has reached an all-time high of 706, the good news for potential buyers is that you don't need a score that high to qualify for a...