Utah Market Updates!
State Wide Active Listings have trended up 10% since last month.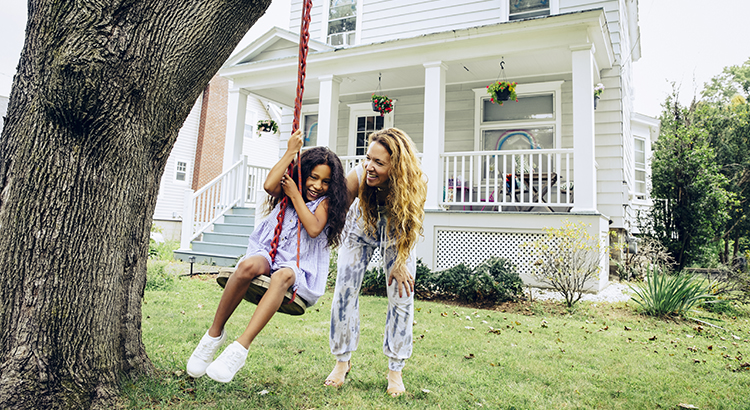 The True Value of Homeownership Buying and owning your home can make a big difference in your life by bringing you joy and a sense of belonging. And with June being National Homeownership Month, it's the perfect time to think about all the benefits homeownership...