To access the business plan template go to www.sba.gov.
Please call if you have questions (801) 205-1600.
Salt Lake City's Home Prices Keep Climbing Salt Lake home prices have increased nearly 47 percent over the past five years, and more than 371 percent since 1991, according to a recent report by the Federal Housing Finance Agency. Nationwide, home prices have...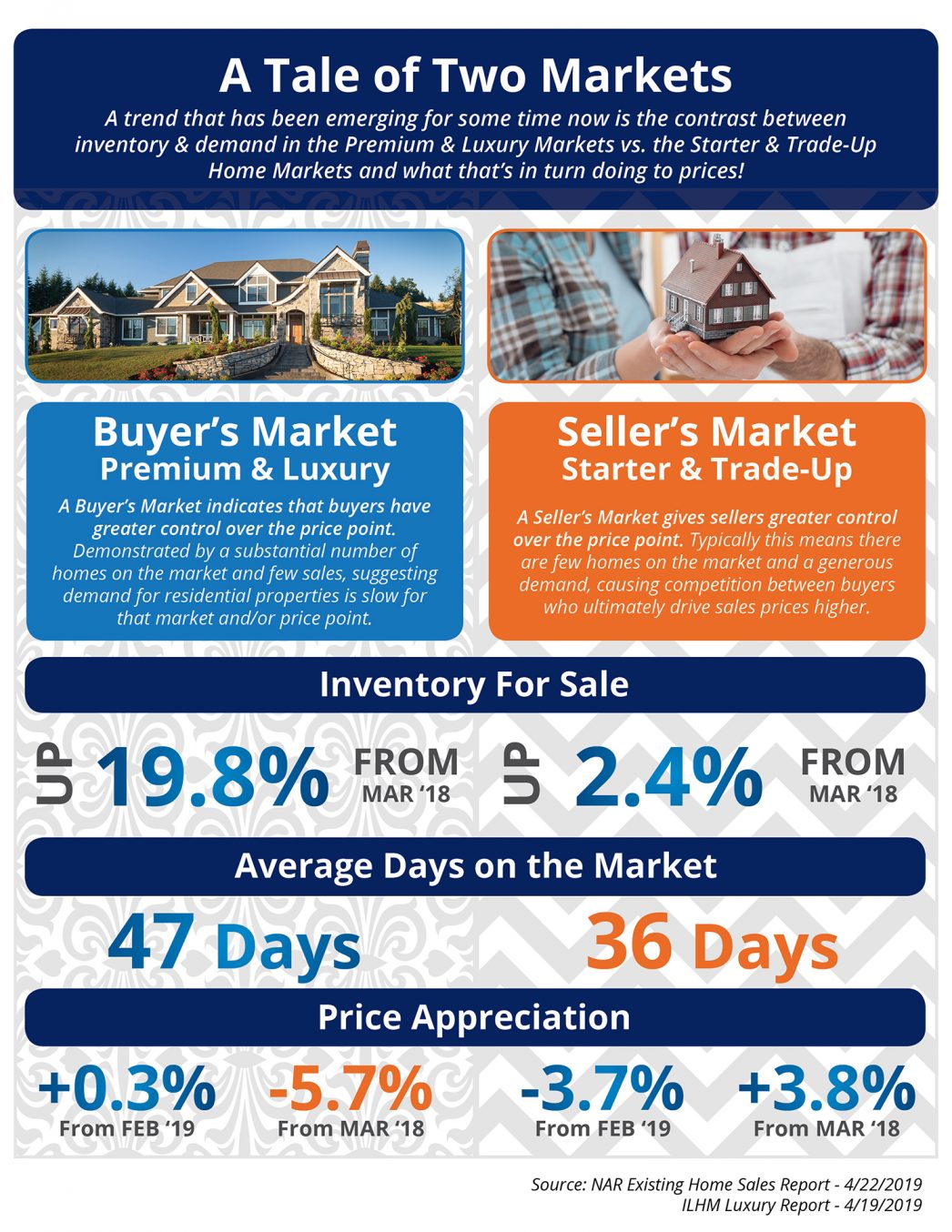 Utah Realty Presents A Tale of Two Markets [INFOGRAPHIC] Some Highlights: An emerging trend for some time now has been the difference between available inventory and demand in the premium and luxury markets and that in the starter and trade-up markets and what those...
Laurie Gale – Commercial Realtor