<iframe width="560" height="315" src="https://www.youtube.com/embed/G3UABdzHk7Y" frameborder="0" allow="autoplay; encrypted-media" allowfullscreen></iframe>
To access the business plan template go to www.sba.gov.
Please call if you have questions (801) 205-1600.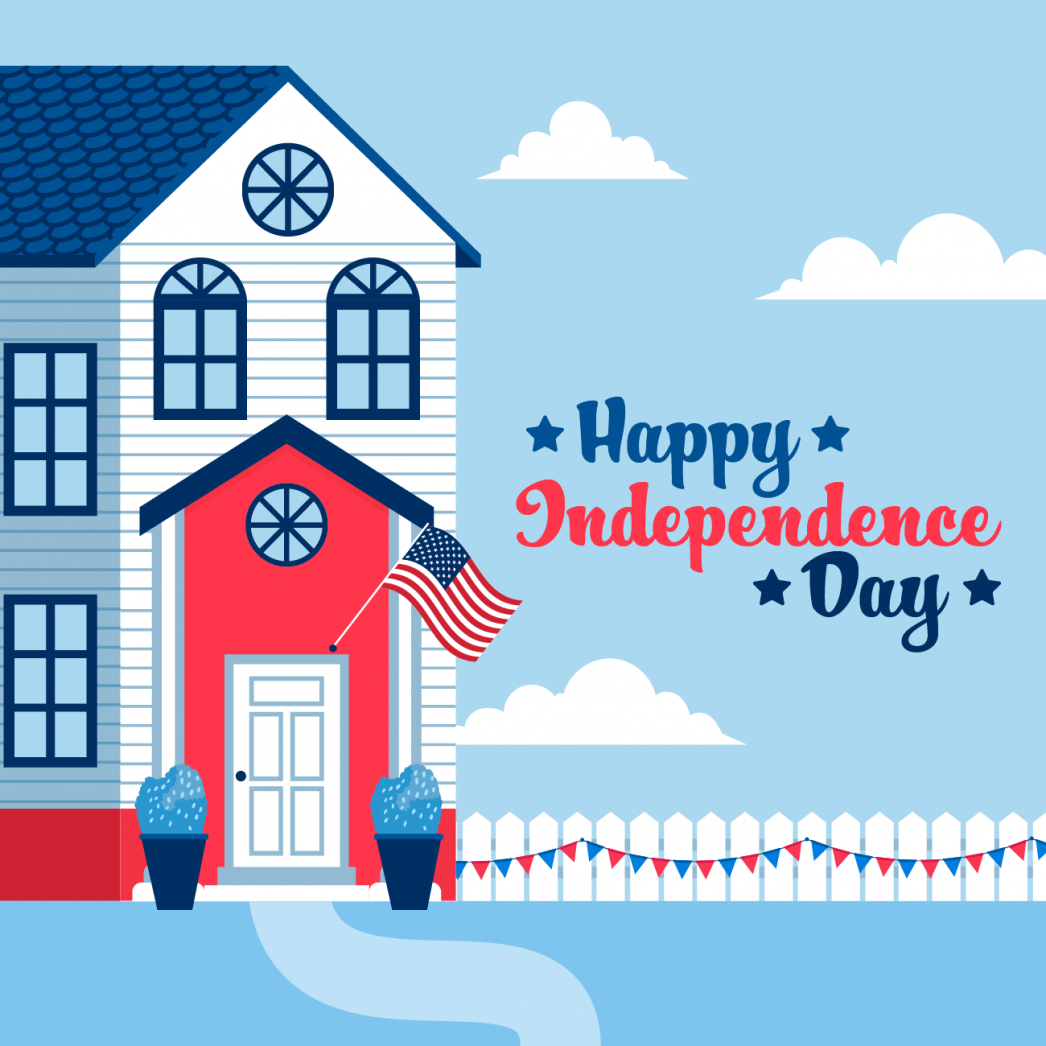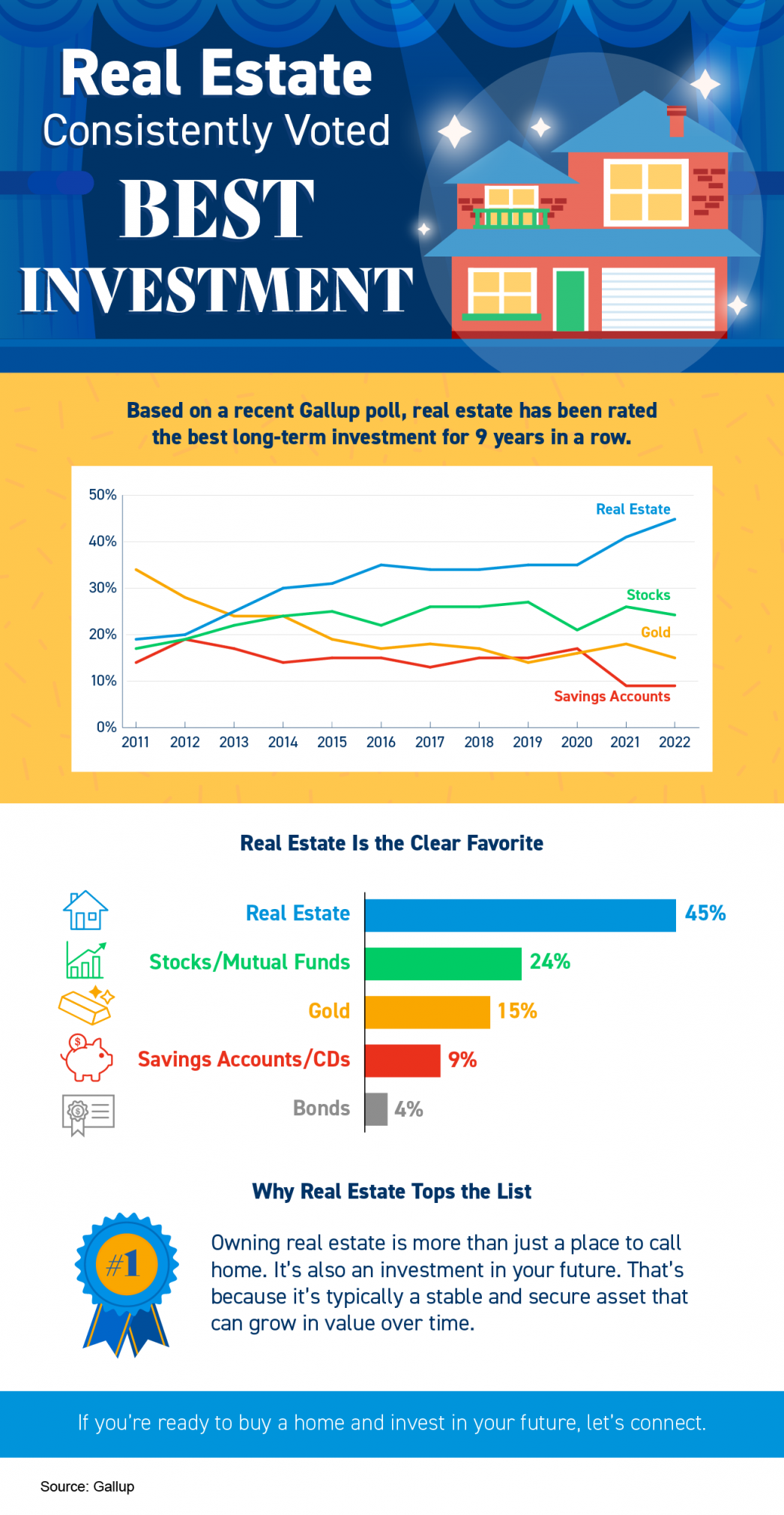 Real Estate Consistently Voted Best Investment Some Highlights Based on a recent Gallup poll, real estate has been rated the best long-term investment for nine years in a row. Owning real estate is more than just a place to call home. It's also an investment in your...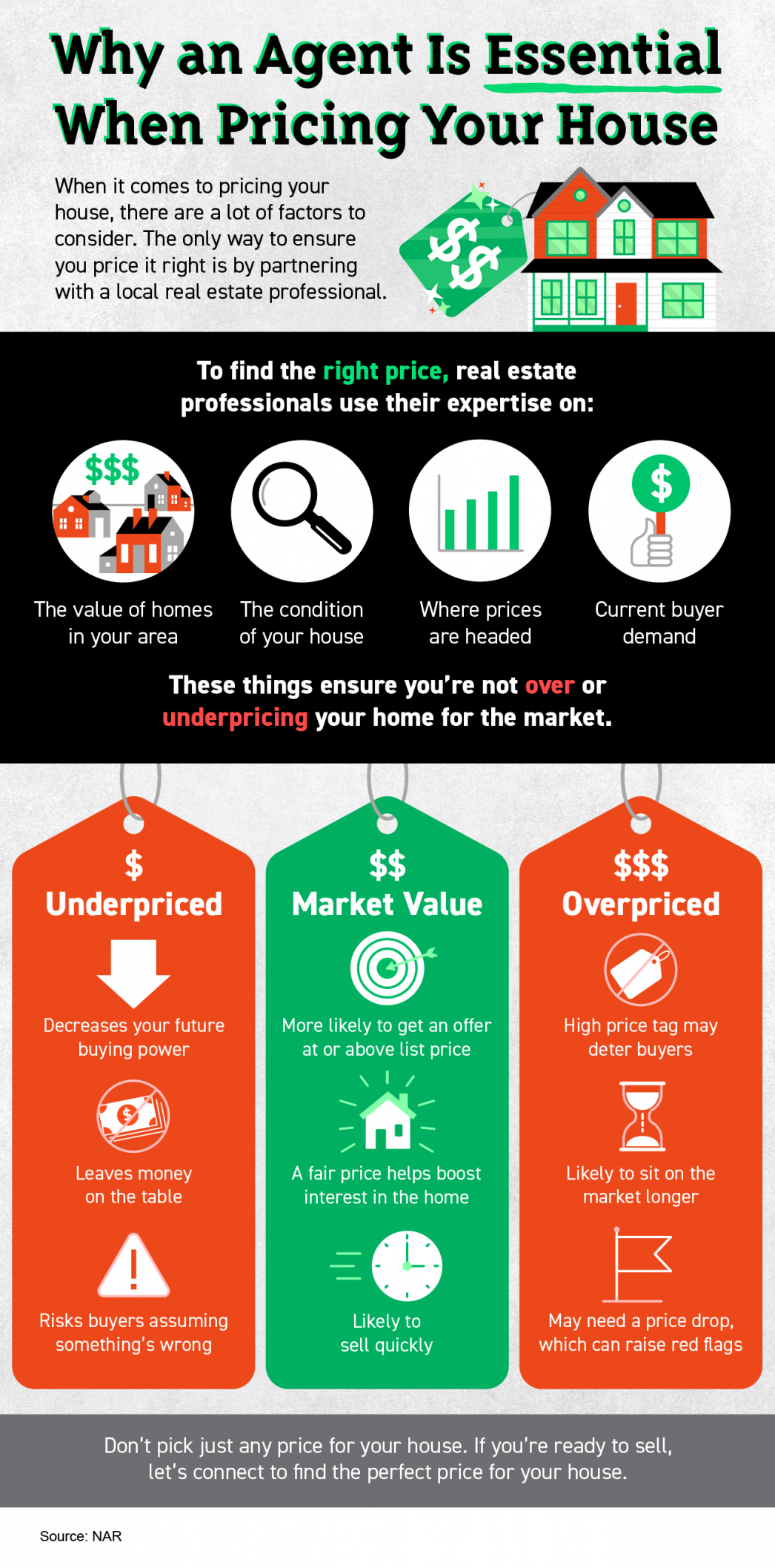 Why an Agent Is Essential When Pricing Your House Some Highlights When it comes to pricing your house, there's a lot to consider. The only way to ensure you price it right is by partnering with a local real estate professional. To find the best price, your agent...
Laurie Gale – Commercial Realtor