To access the business plan template go to www.sba.gov.
Please call if you have questions (801) 205-1600.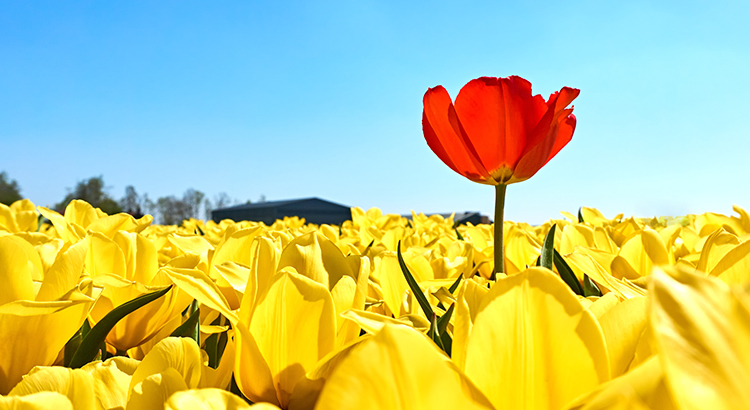 Utah Buyers: Are You Ready for a Bidding War?Hiring an Expert with 34 Years of experience might just be what you need to rise to the top!   With businesses reopening throughout the country and some experts indicating early signs of a much-anticipated...
Laurie Gale – Commercial Realtor