To access the business plan template go to www.sba.gov.
Please call if you have questions (801) 205-1600.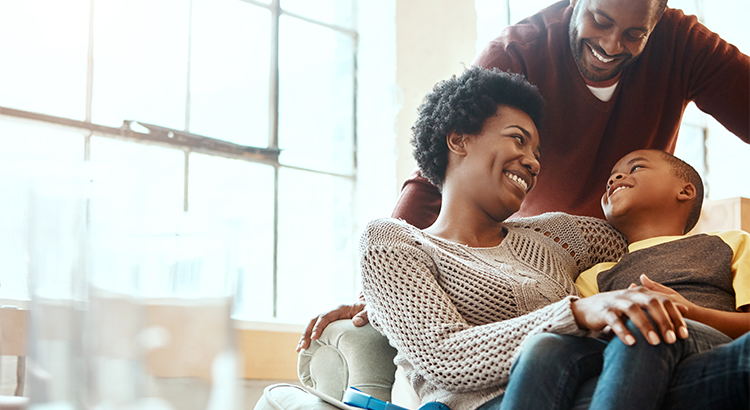 What FICO® Score Do You Need to Qualify for a Mortgage? While a recent announcement from CNBC shares that the average national FICO® score has reached an all-time high of 706, the good news for potential buyers is that you don't need a score that high to qualify for a...
Laurie Gale – Commercial Realtor