<iframe width="560" height="315" src="https://www.youtube.com/embed/G3UABdzHk7Y" frameborder="0" allow="autoplay; encrypted-media" allowfullscreen></iframe>
To access the business plan template go to www.sba.gov.
Please call if you have questions (801) 205-1600.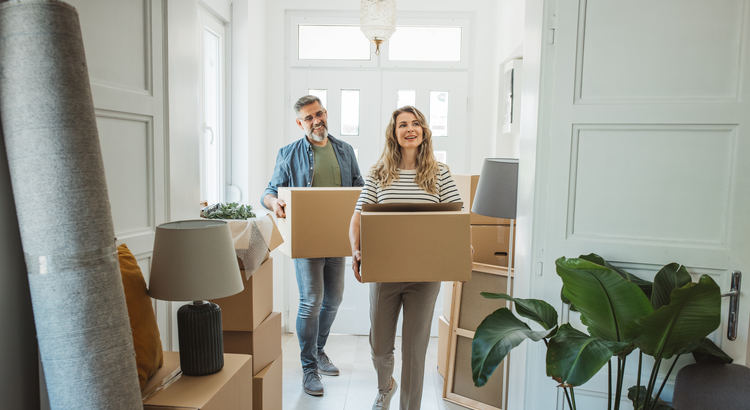 Unpacking the Long-Term Benefits of Homeownership If you're thinking about buying a home soon, higher mortgage rates, rising home prices, and ongoing affordability concerns may make you wonder if it still makes sense to buy a home right now. While those market factors...
Laurie Gale – Commercial Realtor