Helping Families With Home Matters
Real Estate With H.E.A.R.T.
H onest, Helpful
E xtraordinary
A chieve, Action,  Amazed
R ealistic, Remarkable, Responsible, Ready
T op Producing,  Trustworthy
NEVER MISS A PRICE 
DROP OR NEW LISTING
SAVE YOUR SEARCHES AND FAVORITE PROPERTIES.

 
START YOUR REAL ESTATE SEARCH NOW.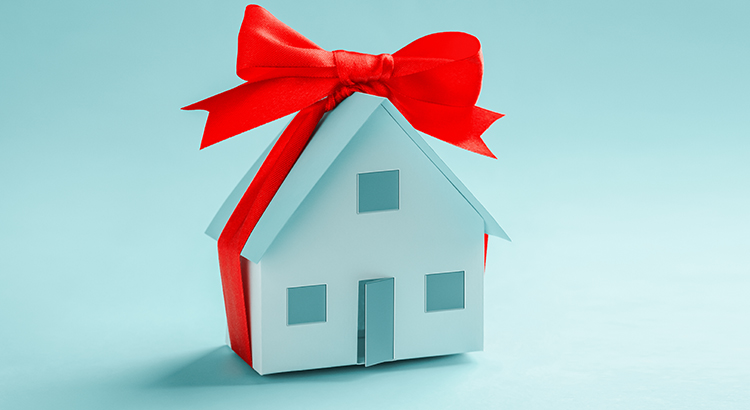 Your House Could Be the #1 Item on a Homebuyer's Wish List During the Holidays Each year, homeowners planning to make a move are faced with a decision: sell their house during the holidays or wait. And others who have already listed their homes may think about...