Helping Families With Home Matters
Real Estate With H.E.A.R.T.
H onest, Helpful
E xtraordinary
A chieve, Action,  Amazed
R ealistic, Remarkable, Responsible, Ready
T op Producing,  Trustworthy
NEVER MISS A PRICE 
DROP OR NEW LISTING
SAVE YOUR SEARCHES AND FAVORITE PROPERTIES.

 
START YOUR REAL ESTATE SEARCH NOW.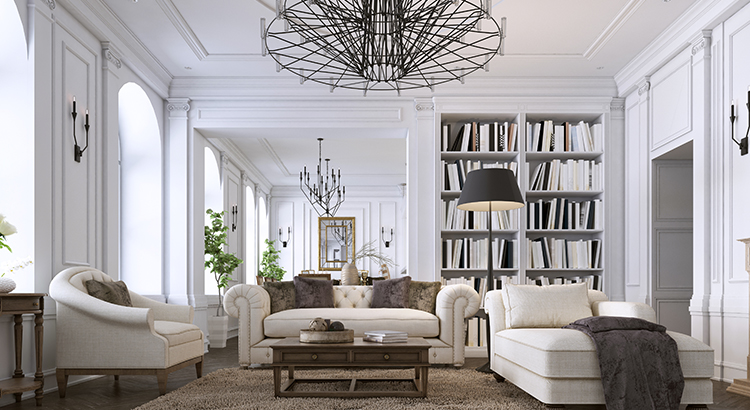 Opportunity in the Luxury Market This Year Homes priced in the top 25% of a price range for a particular area of the country are considered "premium homes." At the start of last year, many of the more expensive homes listed for sale hadn't seen as much interest, since...