Hot Sellers Market is Cooling of as Fall Approaches
Stats are for April, May, and June of 2018
Secong Quarter of 2018 (April-June)
An article in Realtor Magazine.
The fall season is cooling down more than the temperature outside; it's also putting a much-needed chill on hot housing markets, where home prices have become unaffordable to the average buyer. More than one in four home sellers dropped their asking price last month, according to a new report by real estate brokerage Redfin. With inventory starting to inch up, sellers are facing stiffer competition in the market and adjusting their price expectations, according to the report.
Nearly 27 percent of homes that were listed in the four weeks ending Sept. 16 saw a price drop, according to the report. Redfin defines a price drop as a reduction in the home's value between 1 percent and 50 percent. The areas seeing some of the biggest price drops year over year are Las Vegas; San Jose, Calif.; Seattle; Atlanta.
"After years of strong price growth and intense competition for homes, buyers are taking advantage of the market's easing pressure by being selective about which homes to make an offer on and how high to bid," says Redfin Senior Economist Taylor Marr. "But there are some early signs of a softening market, and the increase in price drops may be another indicator that sellers are going to have trouble getting the prices—and the bidding wars—that they may have just months ago. Instead, many are finding their homes are sitting on the market without much interest until they start reducing their prices."
Courtesy of Realtor Magazine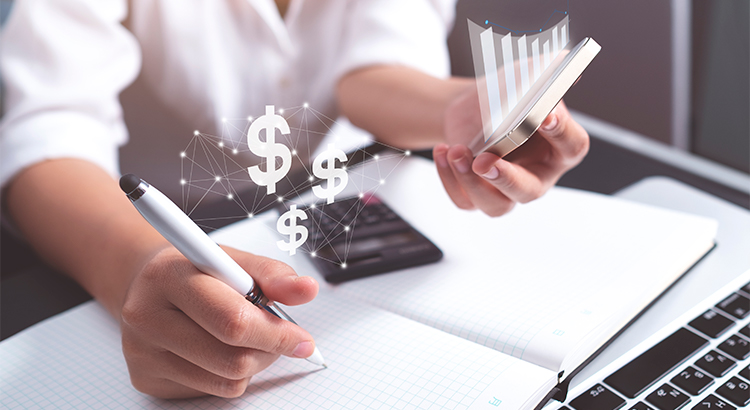 The Benefits of Growing Equity in Your Home Over the last couple of years, we've heard quite a bit about rising home prices. Today, expert projections still forecast continued growth, just at a slower pace. One of the often-overlooked benefits of rising home prices is...