Just think if you hire a Certified Residential Specialist that is a Master Certified Negotiation Expert! Last I checked the only on in the State of Utah is Marty Gale with Utah Realty.
If more buyers see a home, the greater the chances are that there could be a bidding war for the property. The study showed that the difference in price between comparable homes of size and location is currently at an average of 6% this year.
Why would you choose to list on your own and manage the entire transaction when you can hire an agent and not have to pay anything more?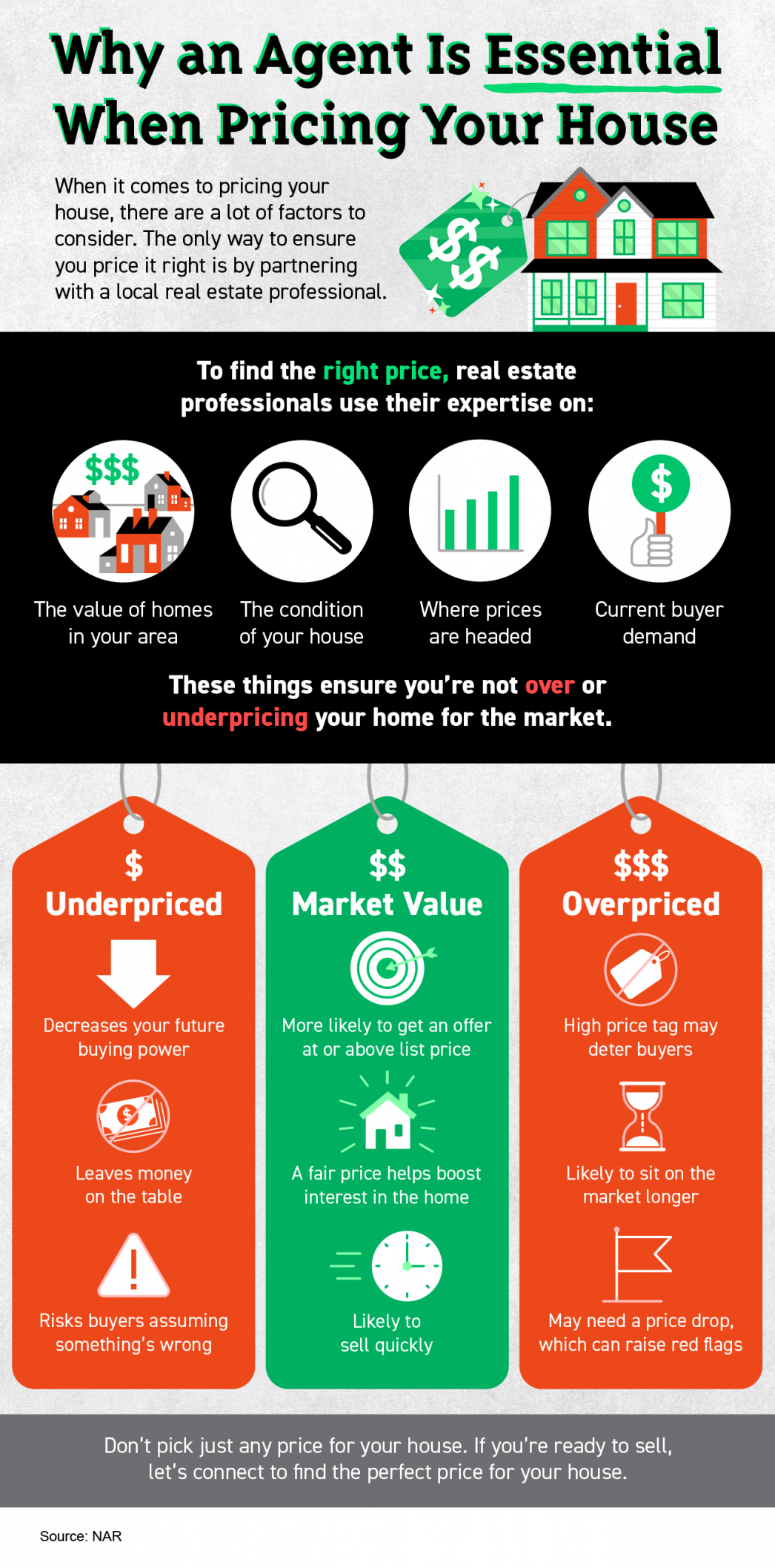 Why an Agent Is Essential When Pricing Your House Some Highlights When it comes to pricing your house, there's a lot to consider. The only way to ensure you price it right is by partnering with a local real estate professional. To find the best price, your agent...