IN TIMES OF UNCERTAINTY, PEOPLE FOLLOW THE CERTAIN – top five housing market questions
Over the next 5 days we will post the top 5 questions everyone is asking.
Question one: Is the housing market going to crash?
Answer:
Headlines right now scare consumers that the "boom is over" and the economy is slowing down. To really understand what's happening with real estate today, it's important to lean on the experts for reliable information. Experts say the housing market isn't in a bubble, and we're not heading for a crash.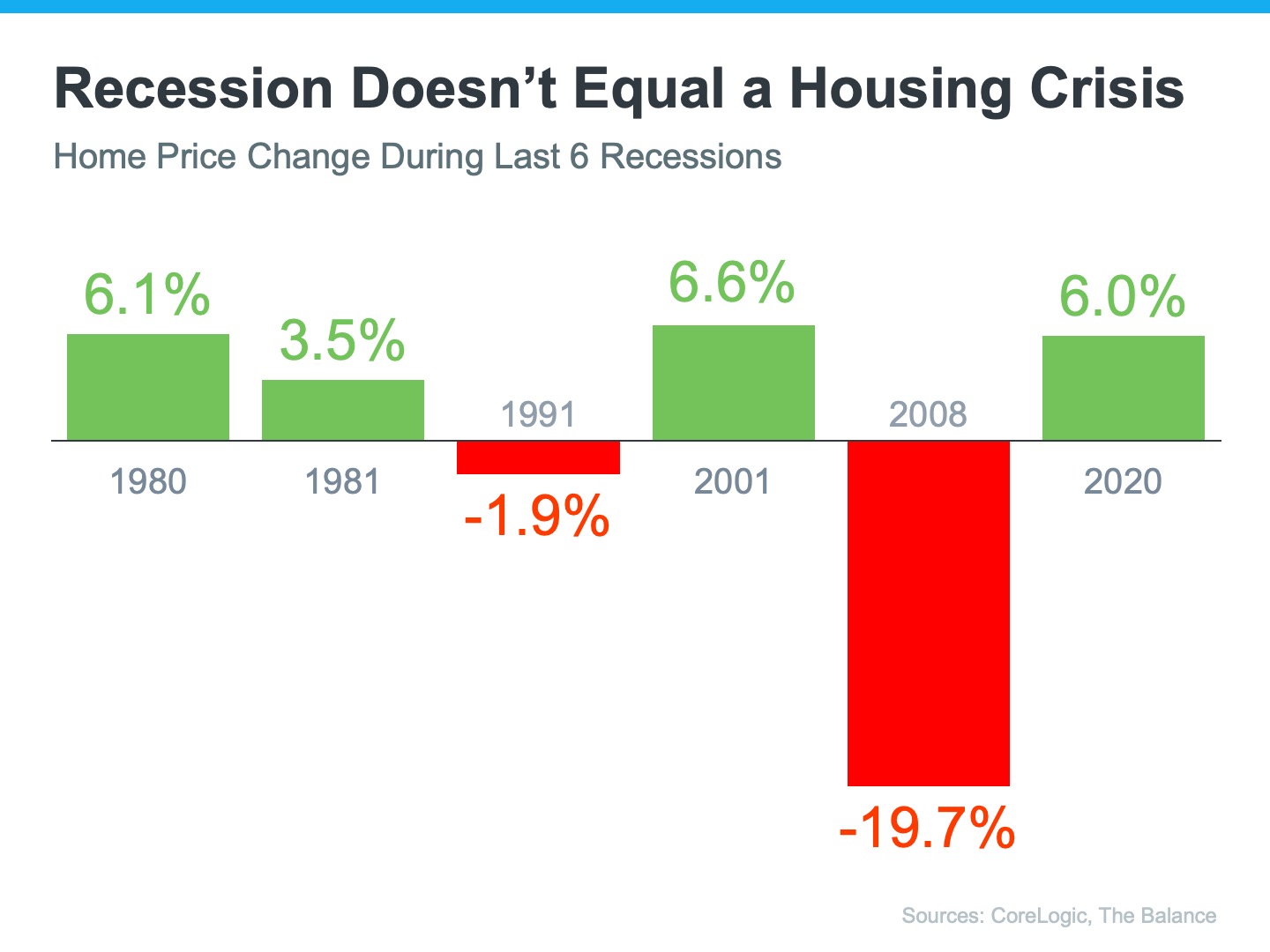 Hearing talk about a potential recession? Wondering what that means for the housing market? Know that an economic slowdown does not equal a housing crisis. In 4 of the last 6 U.S. recessions, home prices actually increased.
DM me so we can talk about your housing needs and goals in today's market.  ⁠
⁠⁠
#notahousingcrisis #realestate #homeownership #homebuying #realestategoals #realestatetips #realestatelife #realestatenews #realestateagent #realestateexpert #realestatetipsoftheday #realestatetipsandadvice #utahrealtyplace #utahrealty

Marty Gale
Buy or Sell with Marty Gale
"Its The Experience"

Principal Broker and Owner of Utah Realty™
Licensed Since 1986
CERTIFIED LUXURY HOME MARKETING SPECIALIST (CLHM)
PSA  (Pricing Strategy Advisor)
General Contractor 2000 (in-active)
e-pro (advanced digital marketing) 2001
Certified Residential Specialist 2009
Certified Negotiation Expert 2014
Master Certified Negotiation Expert 2014
Certified Probate Specialist Since 2018
Senior Real Estate Specialist
Certified Divorce Specialist CDS