Today, on Veterans Day, we salute those who have served our country in war or peace, and we thank them for their sacrifice.
This year marks the 75th anniversary of VA Home Loan Benefit offerings through the Servicemen's Readjustment Act, also known as the GI Bill. Since 1944, this law has created opportunities for those who have served our country, ranging from vocational training to home loans.
Facts About VA Home Loans:
Nearly 24 million home loans have been guaranteed by the Veterans Administration.
Nearly 82% of VA home loans are made with no down payment.
The VA also provides grants to help seriously disabled Veterans purchase, modify, or construct a home to meet their needs. Last year the VA provided 2,000 grants totaling $104 million.
Benefits of a VA Home Loan:
No down payment
No Private Mortgage Insurance*
Lower credit score requirements
Limitation on closing costs
Lower average interest rates
*More information on VA Home Loan Fees
 Bottom Line
The best thing you can do today to celebrate Veterans Day is to share this information with those who can benefit from these opportunities. For more information, or to find out how to qualify to use a VA Home Loan Benefit, let's get together to navigate through the process. Thank you for your service!
The information contained, and the opinions expressed, in this article are not intended to be construed as investment advice. Keeping Current Matters, Inc. does not guarantee or warrant the accuracy or completeness of the information or opinions contained herein. Nothing herein should be construed as investment advice. You should always conduct your own research and due diligence and obtain professional advice before making any investment decision. Keeping Current Matters, Inc. will not be liable for any loss or damage caused by your reliance on the information or opinions contained herein.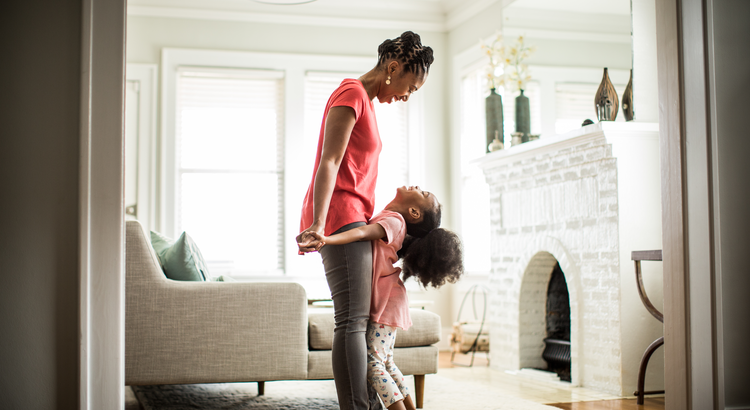 The Many Non-Financial Benefits of Homeownership Buying and owning your own home can have a big impact on your life. While there are financial reasons to become a homeowner, it's essential to think about the non-financial benefits that make a home more than just a...