<iframe sandbox="allow-scripts" src="https://www.simplifyingthemarket.com/en/videos/embed/405191-bf9ce7799899cf839e0bf0e261497d3e/5b329537" frameborder="0" allowfullscreen width="560" height="315"></iframe>
Find the most accurate Home Value Report Here!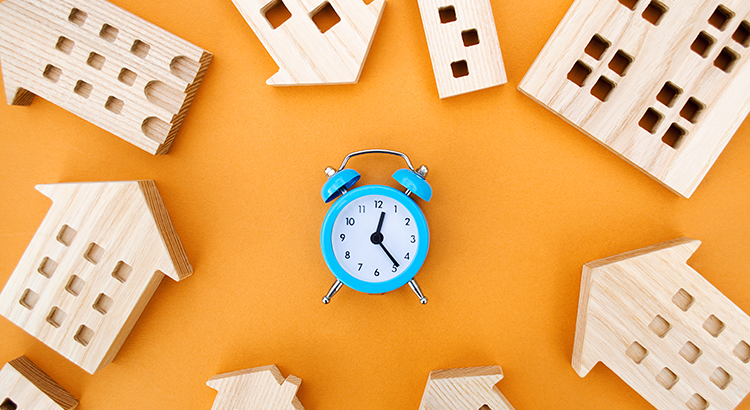 Get Ready: The Best Time To List Your House Is Almost Here If you're thinking about selling this spring, it's time to get moving – the best week to list your house is fast approaching. Experts at realtor.com looked at seasonal trends from recent years (excluding 2020...