<iframe sandbox="allow-scripts" src="https://www.simplifyingthemarket.com/en/videos/embed/405191-bf9ce7799899cf839e0bf0e261497d3e/5b329537" frameborder="0" allowfullscreen width="560" height="315"></iframe>
Find the most accurate Home Value Report Here!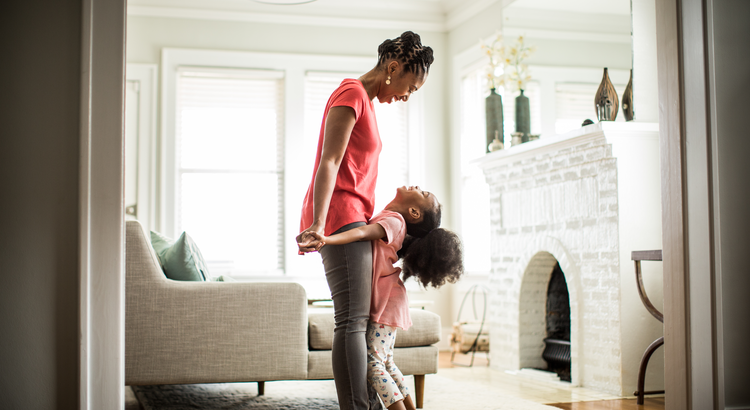 The Many Non-Financial Benefits of Homeownership Buying and owning your own home can have a big impact on your life. While there are financial reasons to become a homeowner, it's essential to think about the non-financial benefits that make a home more than just a...