<iframe sandbox="allow-scripts" src="https://www.simplifyingthemarket.com/en/videos/embed/405191-bf9ce7799899cf839e0bf0e261497d3e/5b329537" frameborder="0" allowfullscreen width="560" height="315"></iframe>
Find the most accurate Home Value Report Here!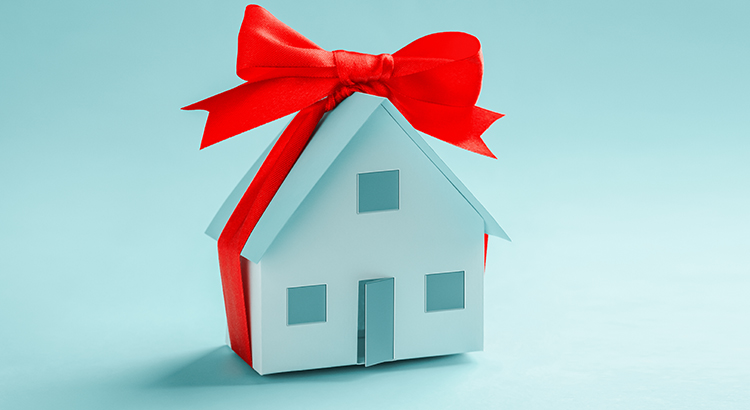 Your House Could Be the #1 Item on a Homebuyer's Wish List During the Holidays Each year, homeowners planning to make a move are faced with a decision: sell their house during the holidays or wait. And others who have already listed their homes may think about...