All Gave Some. Some Gave All. The Memorial Day of May 27th 2019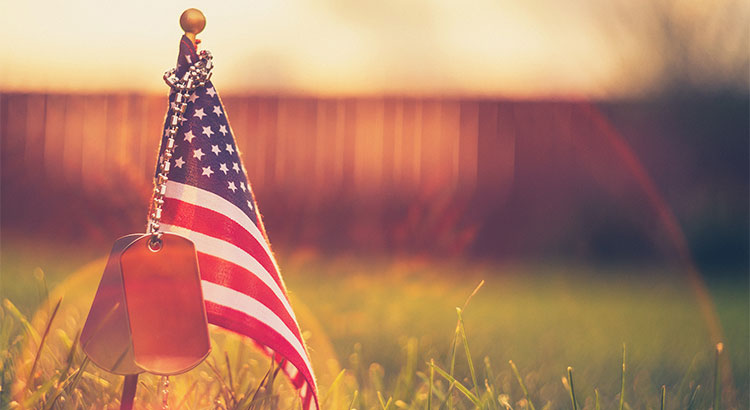 We remember, today and always.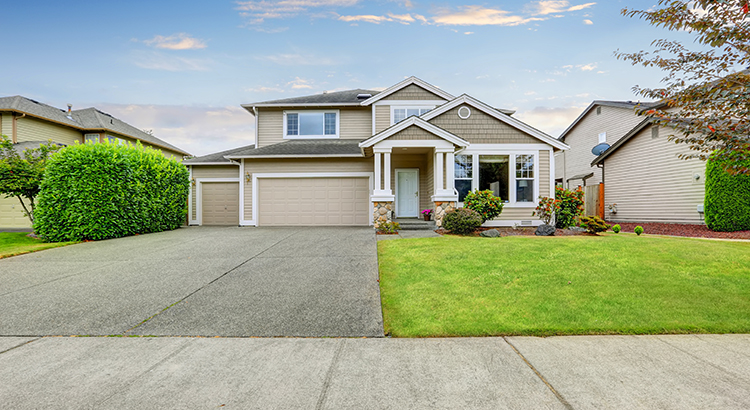 Why Buying a Home Is a Sound Decision If you're thinking about buying a home, you want to know the decision will be a good one. And for many, that means thinking about what home prices are projected to do in the coming years and how that could impact your investment....