All Gave Some. Some Gave All. The Memorial Day of May 27th 2019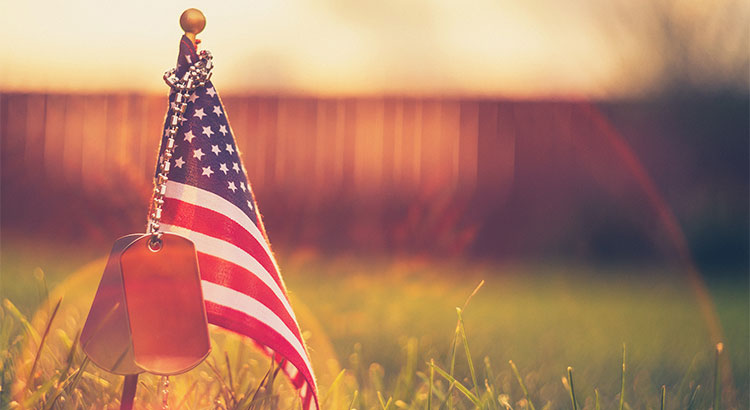 We remember, today and always.
Wasatch Front median home prices bottomed in 2011, years after The Great Recession ended. Since then, home prices (all housing types) have been on the rise. The median price of Wasatch Front homes sold in the first quarter of this year was $308,000, 75 percent higher...