Real Estate Matters Blog
Utah Realty provides solid content for readers who want to learn more about the market and Utah real estate.
[3d-flip-book mode="fullscreen" urlparam="fb3d-page" id="5615″ title="false"]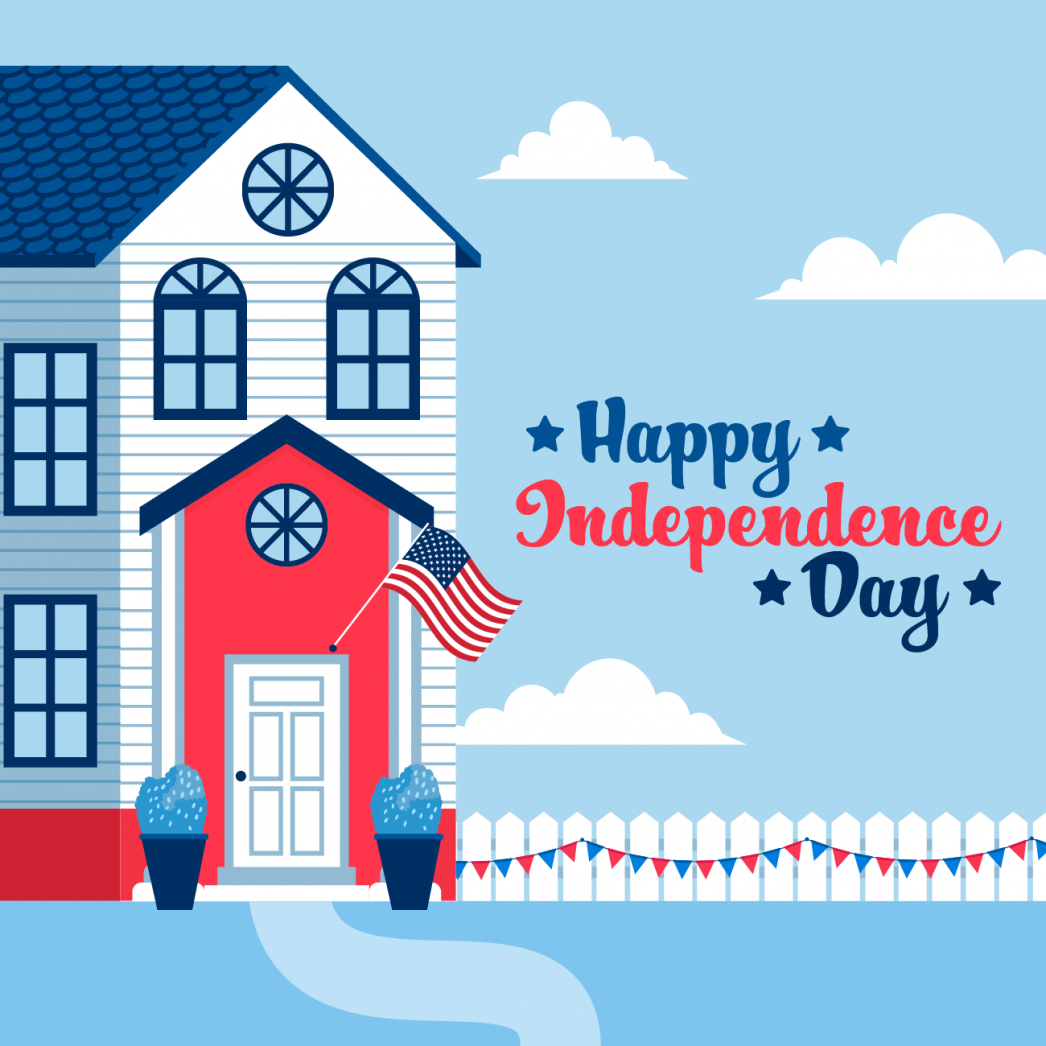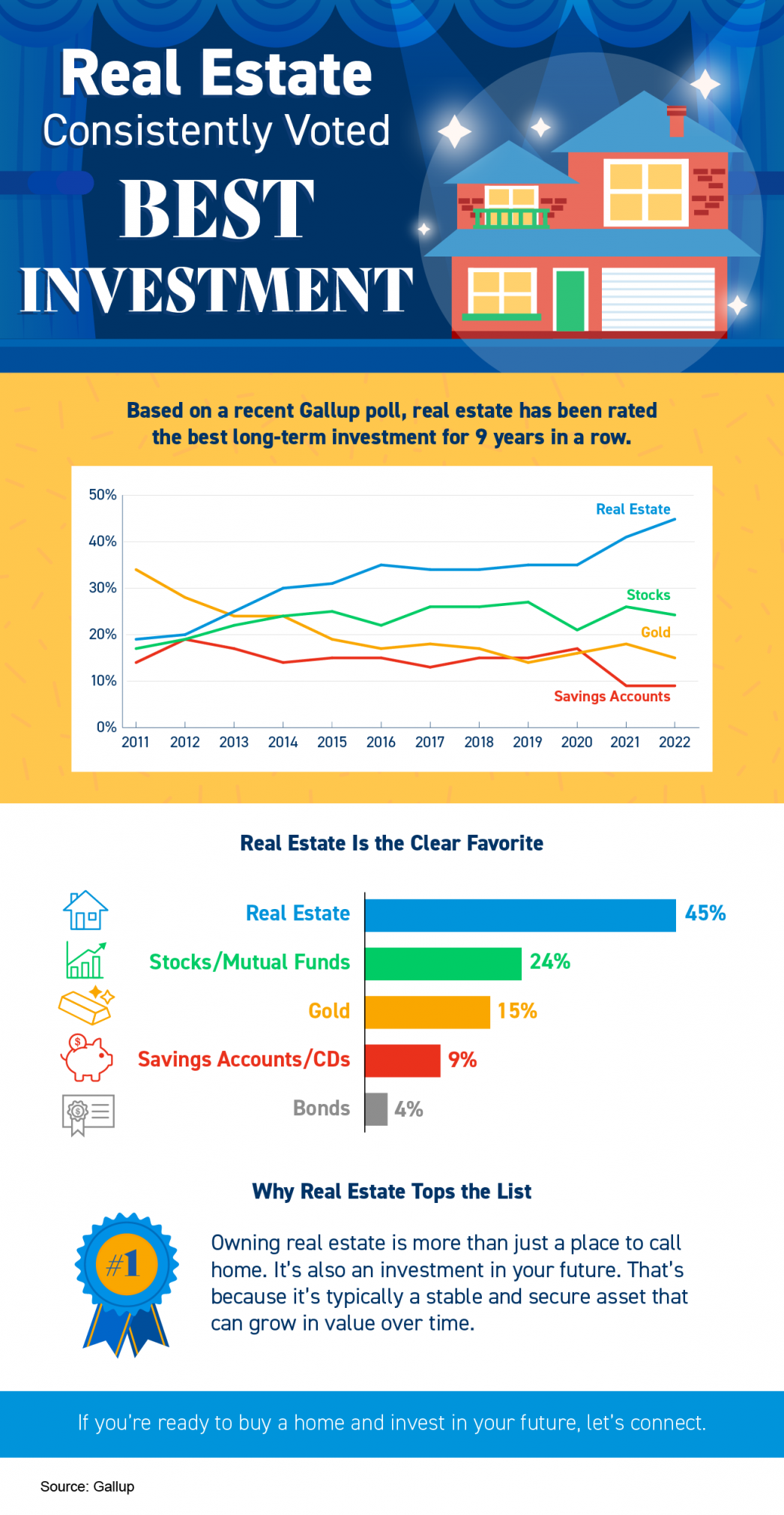 Real Estate Consistently Voted Best Investment Some Highlights Based on a recent Gallup poll, real estate has been rated the best long-term investment for nine years in a row. Owning real estate is more than just a place to call home. It's also an investment in your...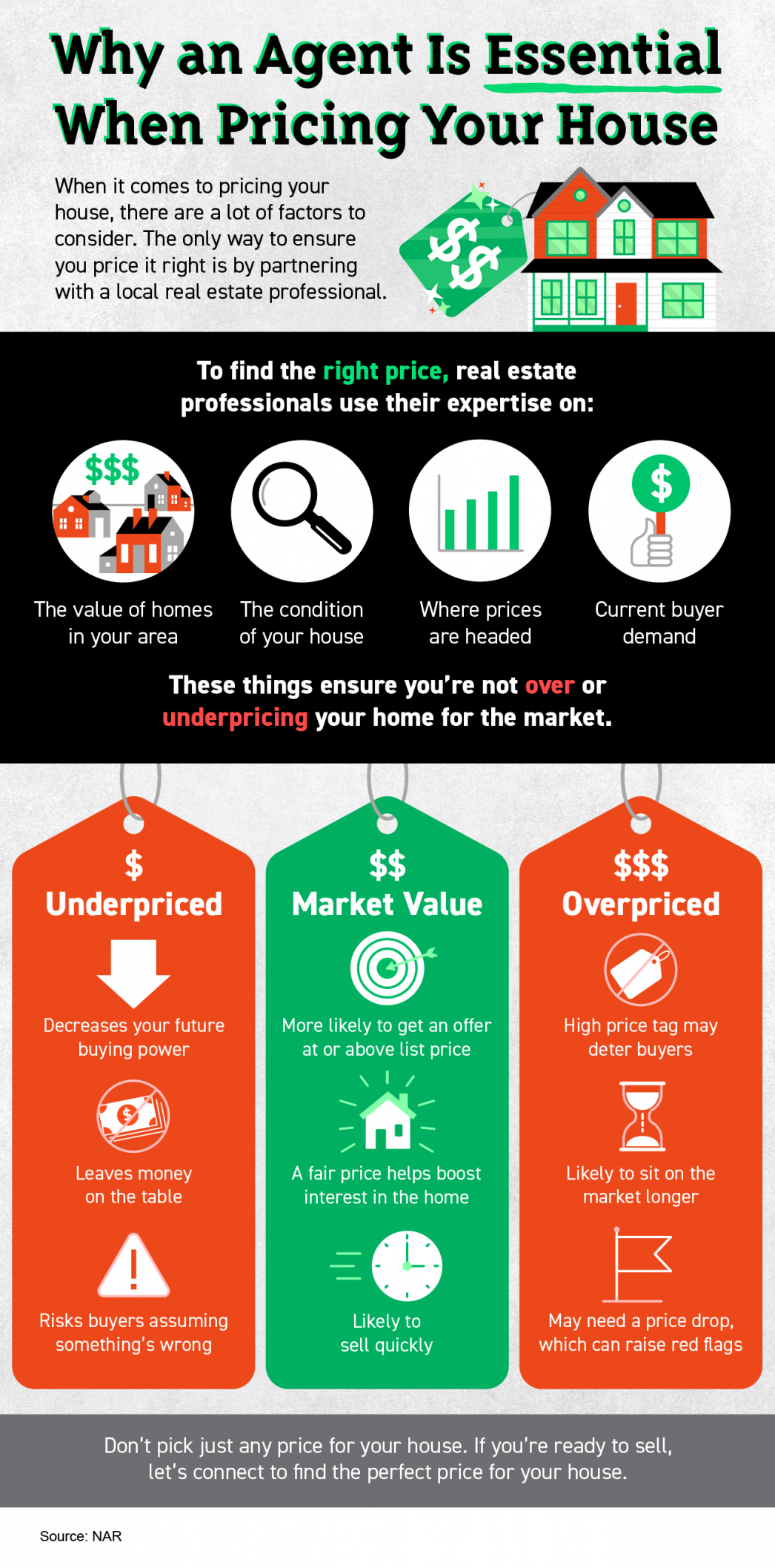 Why an Agent Is Essential When Pricing Your House Some Highlights When it comes to pricing your house, there's a lot to consider. The only way to ensure you price it right is by partnering with a local real estate professional. To find the best price, your agent...
Join Our Newsletter
Stay current on Utah Real Estate.