Real Estate Matters Blog
Utah Realty provides solid content for readers who want to learn more about the market and Utah real estate.
[3d-flip-book mode="fullscreen" urlparam="fb3d-page" id="5615″ title="false"]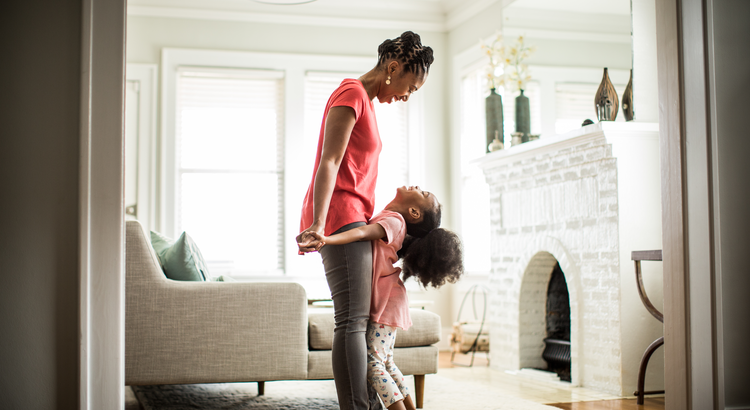 The Many Non-Financial Benefits of Homeownership Buying and owning your own home can have a big impact on your life. While there are financial reasons to become a homeowner, it's essential to think about the non-financial benefits that make a home more than just a...
Join Our Newsletter
Stay current on Utah Real Estate.