Real Estate Matters Blog
Utah Realty provides solid content for readers who want to learn more about the market and Utah real estate.
[3d-flip-book mode="fullscreen" urlparam="fb3d-page" id="5615″ title="false"]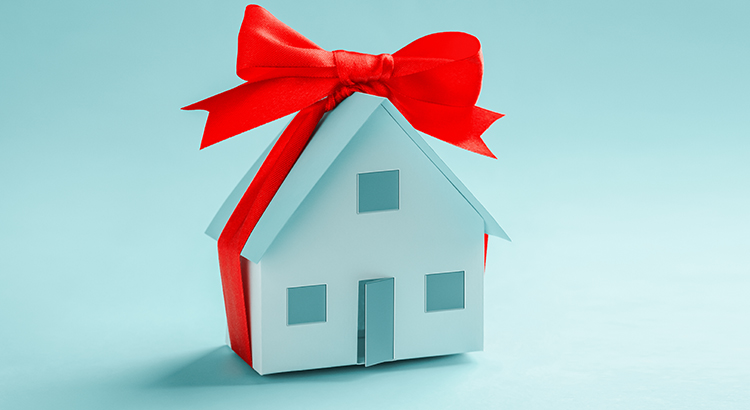 Your House Could Be the #1 Item on a Homebuyer's Wish List During the Holidays Each year, homeowners planning to make a move are faced with a decision: sell their house during the holidays or wait. And others who have already listed their homes may think about...
Join Our Newsletter
Stay current on Utah Real Estate.