Real Estate Matters Blog
Utah Realty provides solid content for readers who want to learn more about the market and Utah real estate.
[3d-flip-book mode="fullscreen" urlparam="fb3d-page" id="5615″ title="false"]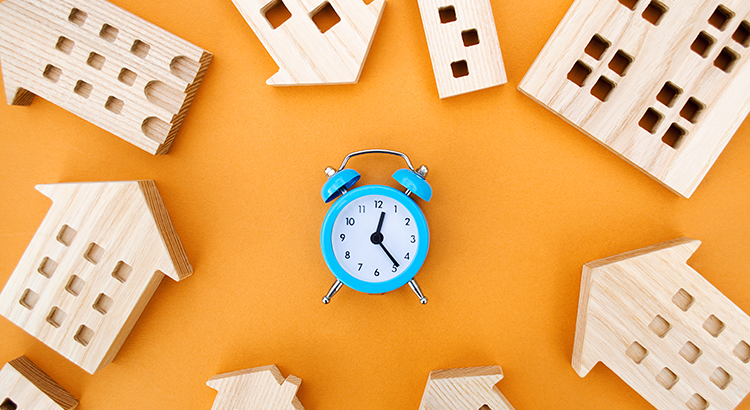 Get Ready: The Best Time To List Your House Is Almost Here If you're thinking about selling this spring, it's time to get moving – the best week to list your house is fast approaching. Experts at realtor.com looked at seasonal trends from recent years (excluding 2020...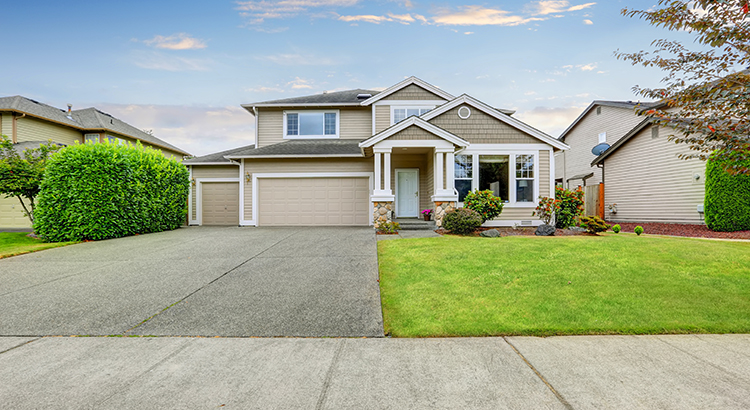 Why Buying a Home Is a Sound Decision If you're thinking about buying a home, you want to know the decision will be a good one. And for many, that means thinking about what home prices are projected to do in the coming years and how that could impact your investment....
Condos Are a Great Entryway to Homeownership
Join Our Newsletter
Stay current on Utah Real Estate.