Ready for some Baby Steps Start looking for homes at https://Utah
RealtyPlace.com/buying Let Marty be your guide to a new home!
After all his is the most interesting Realtor in Utah!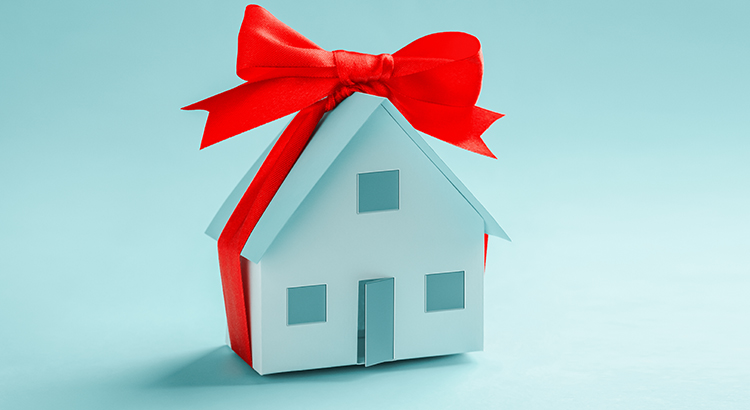 Your House Could Be the #1 Item on a Homebuyer's Wish List During the Holidays Each year, homeowners planning to make a move are faced with a decision: sell their house during the holidays or wait. And others who have already listed their homes may think about...