Ready for some Baby Steps Start looking for homes at https://Utah
RealtyPlace.com/buying Let Marty be your guide to a new home!
After all his is the most interesting Realtor in Utah!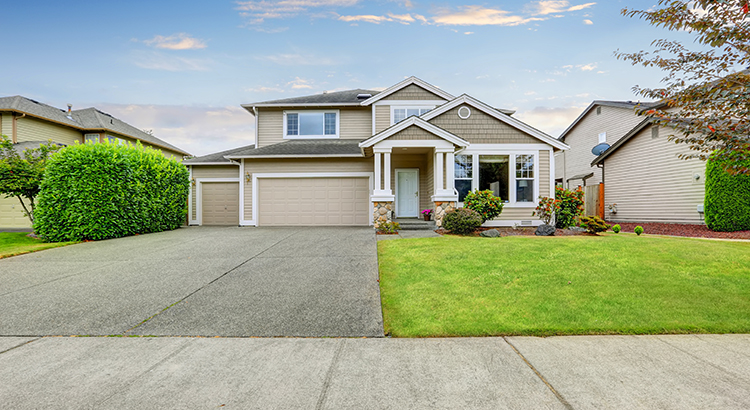 Why Buying a Home Is a Sound Decision If you're thinking about buying a home, you want to know the decision will be a good one. And for many, that means thinking about what home prices are projected to do in the coming years and how that could impact your investment....