Ready for some Baby Steps Start looking for homes at https://Utah
RealtyPlace.com/buying Let Marty be your guide to a new home!
After all his is the most interesting Realtor in Utah!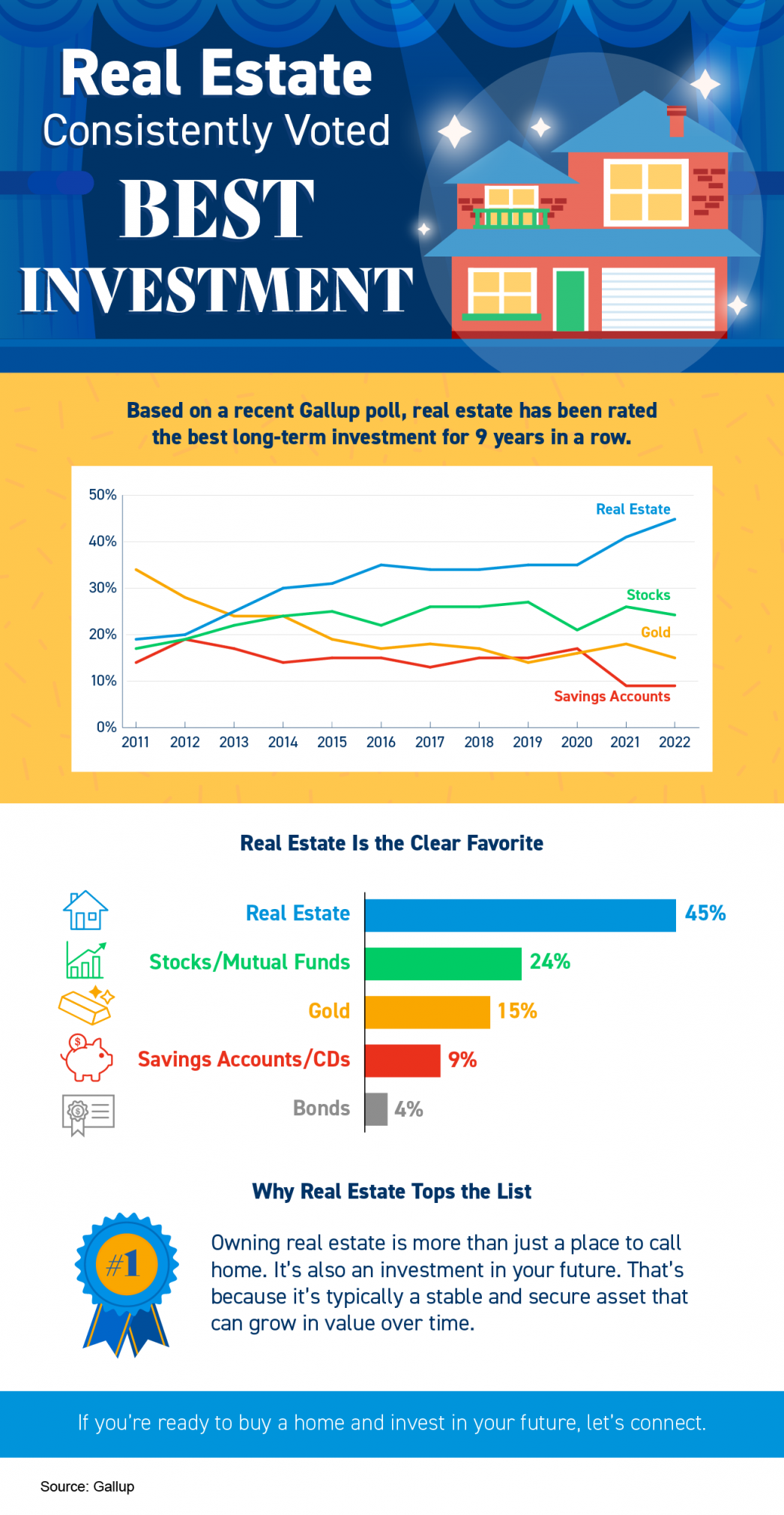 Real Estate Consistently Voted Best Investment Some Highlights Based on a recent Gallup poll, real estate has been rated the best long-term investment for nine years in a row. Owning real estate is more than just a place to call home. It's also an investment in your...