Ready for some Baby Steps Start looking for homes at https://Utah
RealtyPlace.com/buying Let Marty be your guide to a new home!
After all his is the most interesting Realtor in Utah!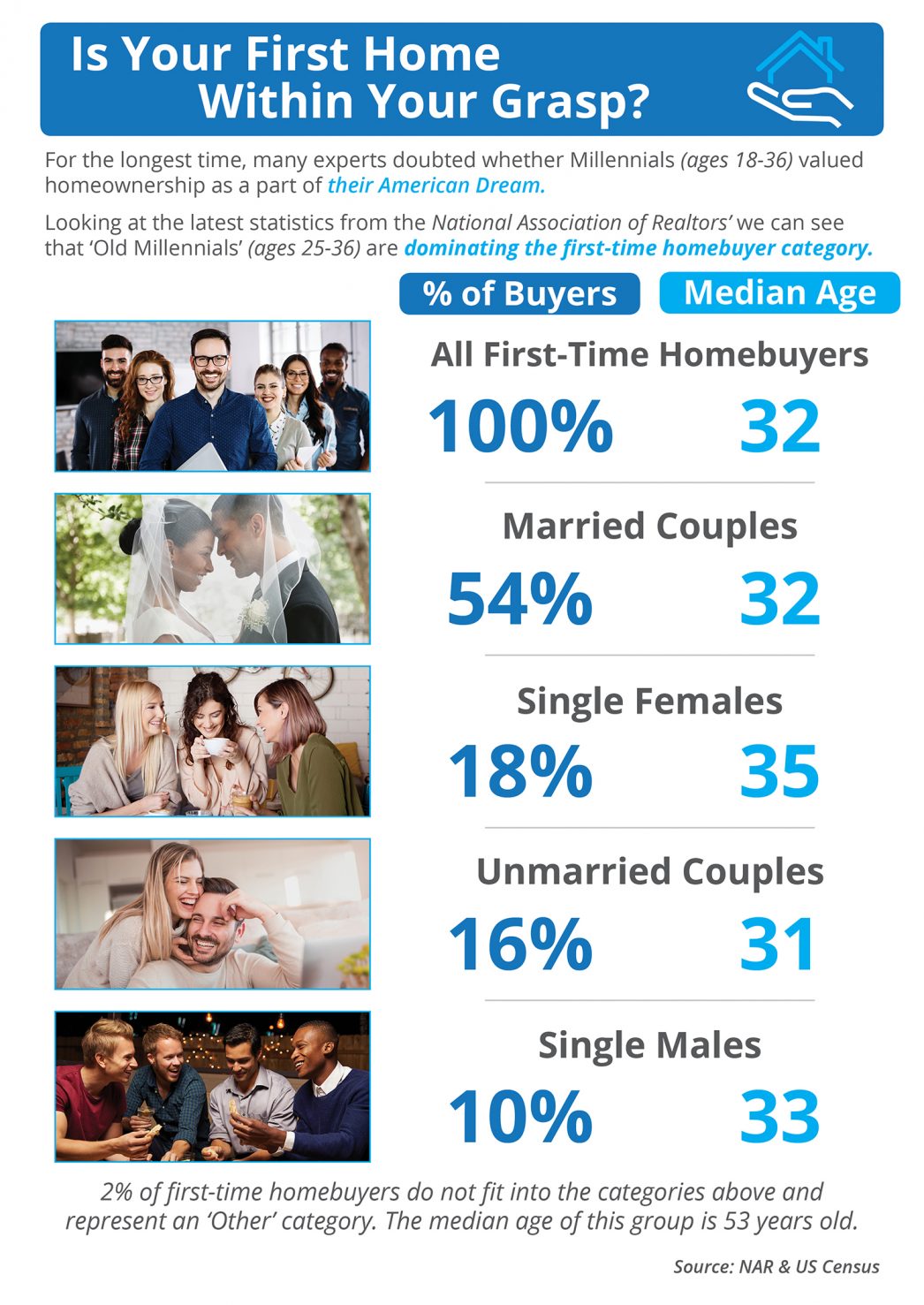 Is Your First Home Now Within Your Grasp? Some Highlights: According to the US Census Bureau, "millennials" are defined as 18-36-year-olds. According to NAR's latest Profile of Home Buyers & Sellers, the median age of all first-time home buyers is 32. More and...