Ready for some Baby Steps Start looking for homes at https://Utah
RealtyPlace.com/buying Let Marty be your guide to a new home!
After all his is the most interesting Realtor in Utah!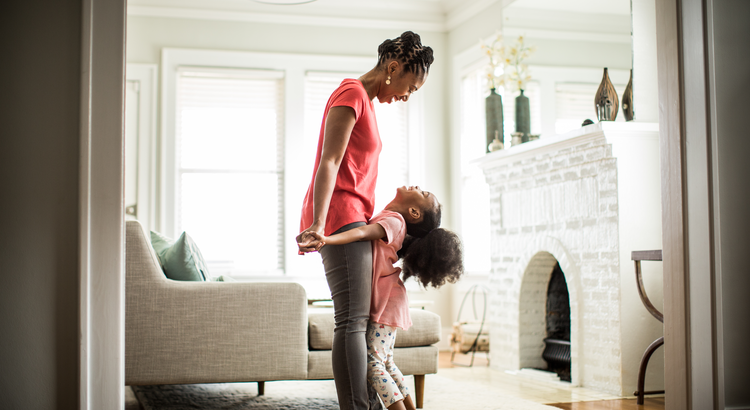 The Many Non-Financial Benefits of Homeownership Buying and owning your own home can have a big impact on your life. While there are financial reasons to become a homeowner, it's essential to think about the non-financial benefits that make a home more than just a...