Utah Realty Presents VA Home Loans by the Numbers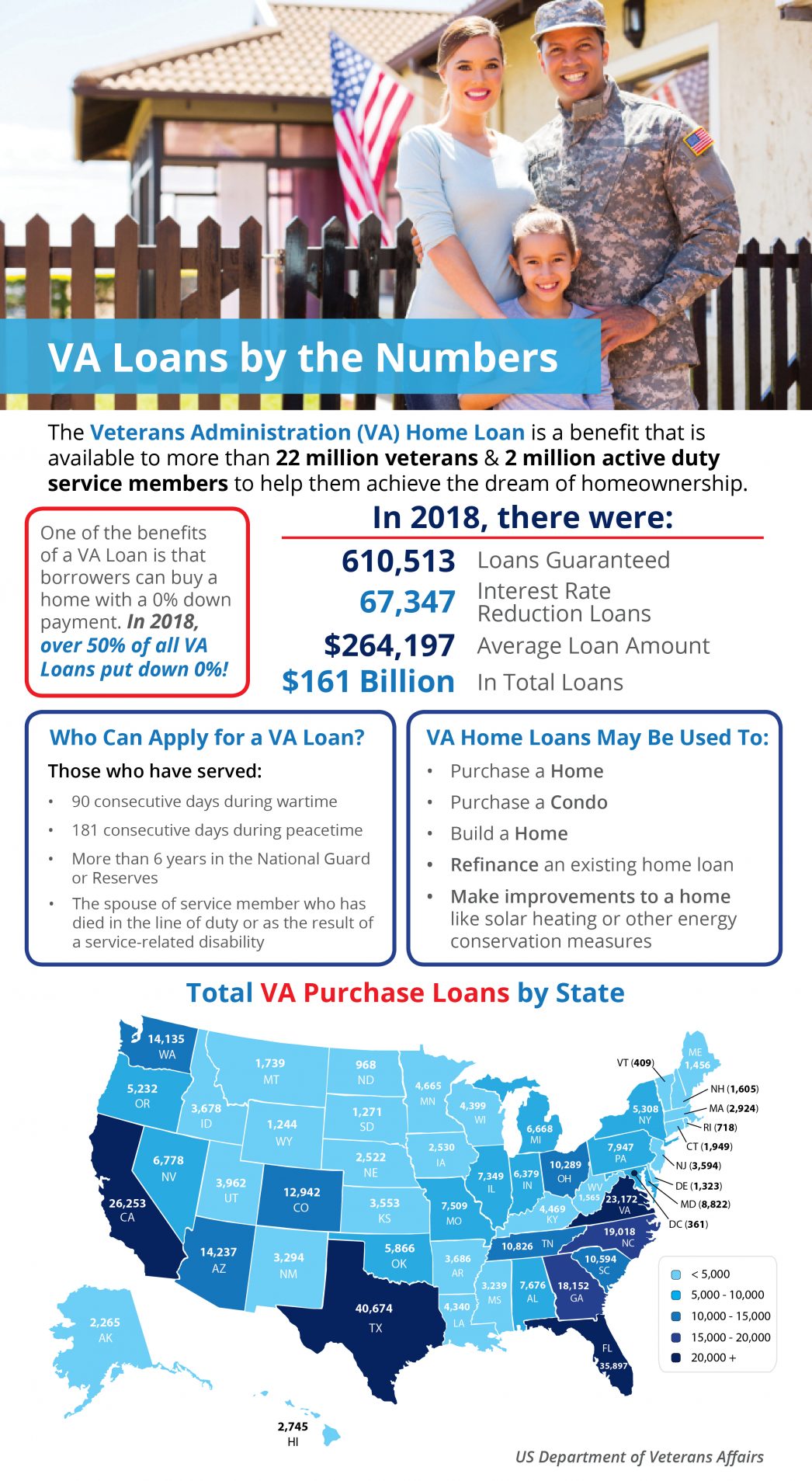 Some Highlights:
The Veterans Administration (VA) Home Loan is a benefit that is available to more than 22 million veterans and 2 million active duty service members to help them achieve the dream of homeownership.
In 2018, $161 billion was loaned to veterans and their families through the program.
In the same year, the average loan amount was $264,197 and 610,513 loans were guaranteed.
Happy Veterans Day November 11th 2019
Honoring The Brave Men and Women That Defend Our Country! 
Today, on Veterans Day, we salute those who have served our country in war or peace, and we thank them for their sacrifice. This year marks the 75th anniversary of VA Home Loan Benefit offerings through the Servicemen's Readjustment Act, also known as the GI...