Utah Realty Presents VA Home Loans by the Numbers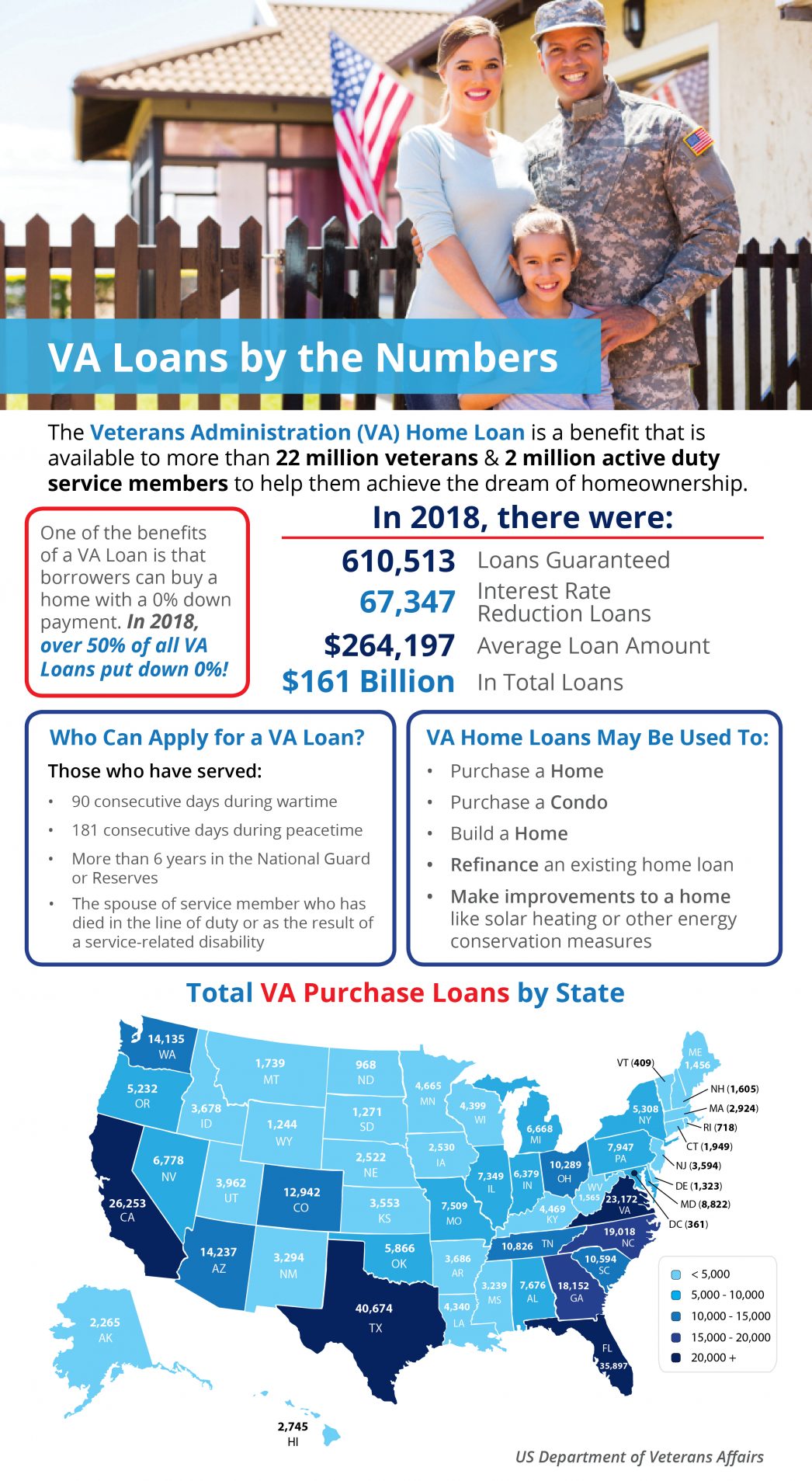 Some Highlights:
The Veterans Administration (VA) Home Loan is a benefit that is available to more than 22 million veterans and 2 million active duty service members to help them achieve the dream of homeownership.
In 2018, $161 billion was loaned to veterans and their families through the program.
In the same year, the average loan amount was $264,197 and 610,513 loans were guaranteed.
Happy Veterans Day November 11th 2019
Honoring The Brave Men and Women That Defend Our Country!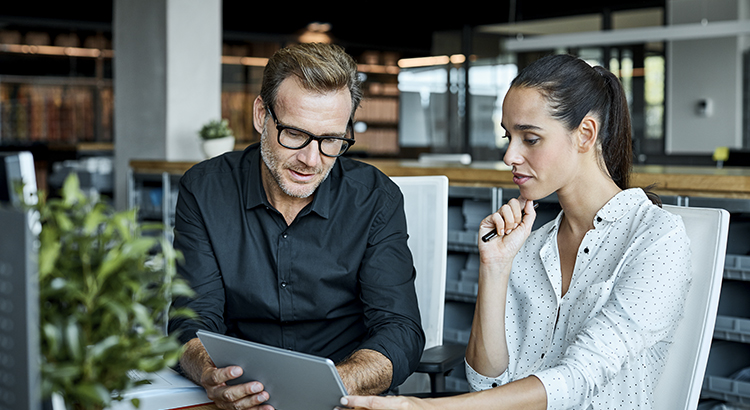 What's Going on with Home Prices? Ask a Professional. If you're thinking about buying or selling a home this year, you may have questions about what's happening with home prices today as the market cools. In the simplest sense, nationally, experts don't expect prices...