Utah Realty Presents VA Home Loans by the Numbers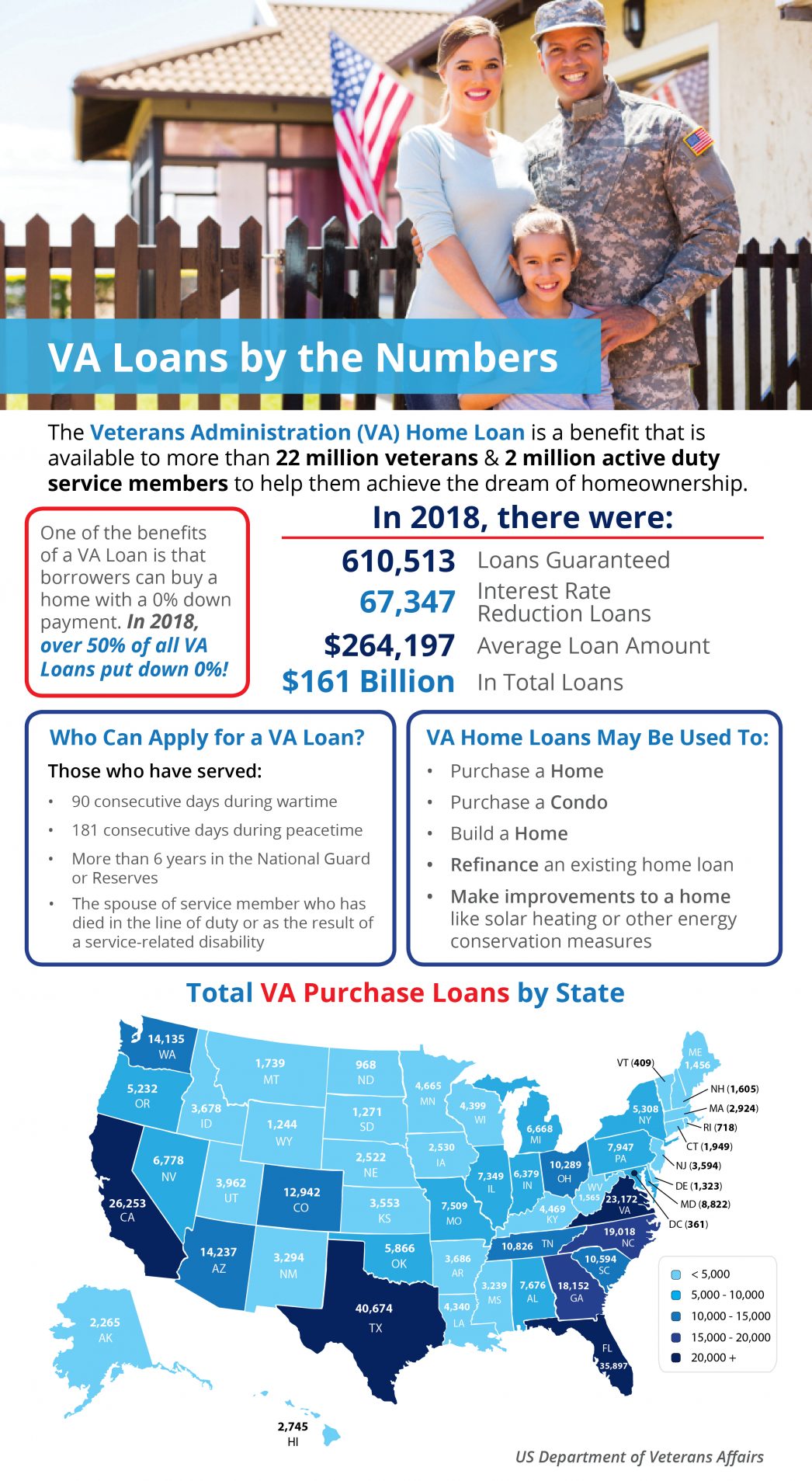 Some Highlights:
The Veterans Administration (VA) Home Loan is a benefit that is available to more than 22 million veterans and 2 million active duty service members to help them achieve the dream of homeownership.
In 2018, $161 billion was loaned to veterans and their families through the program.
In the same year, the average loan amount was $264,197 and 610,513 loans were guaranteed.
Happy Veterans Day November 11th 2019
Honoring The Brave Men and Women That Defend Our Country!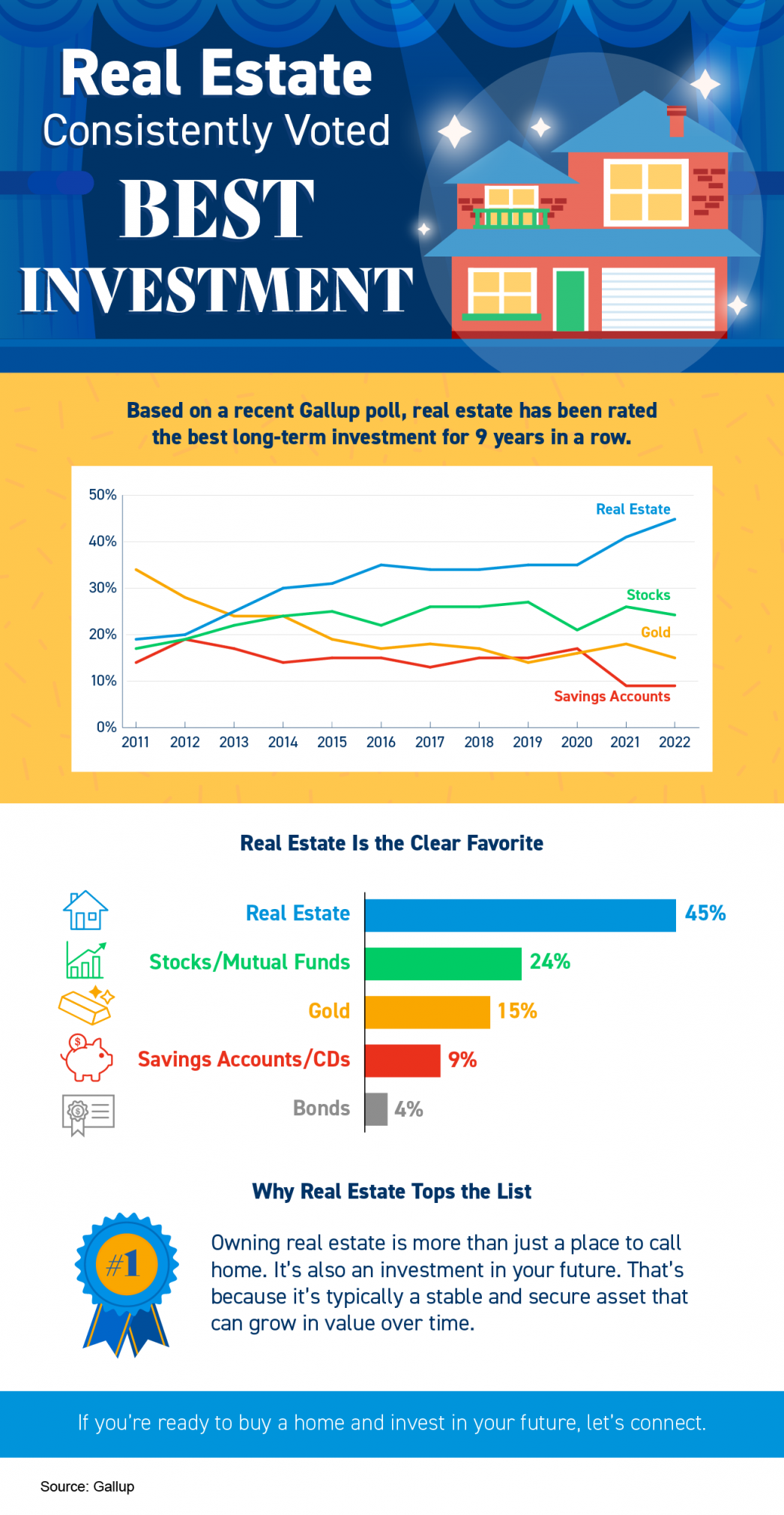 Real Estate Consistently Voted Best Investment Some Highlights Based on a recent Gallup poll, real estate has been rated the best long-term investment for nine years in a row. Owning real estate is more than just a place to call home. It's also an investment in your...