Call us today to talk to a Master Certified Negotiation Expert & Certified Residential Specialist!
Find out your options. ITS FREE TO ALL CONNECT UTAH MEMBERS
Text or Voice Marty @ 801-205-3500 Laurie @ 801-205-1600
Ok, you want to just search on your own! Here is the secret link to everyone's homes. https://listings.utahrealtyplace.com/idx/search/dailyupdates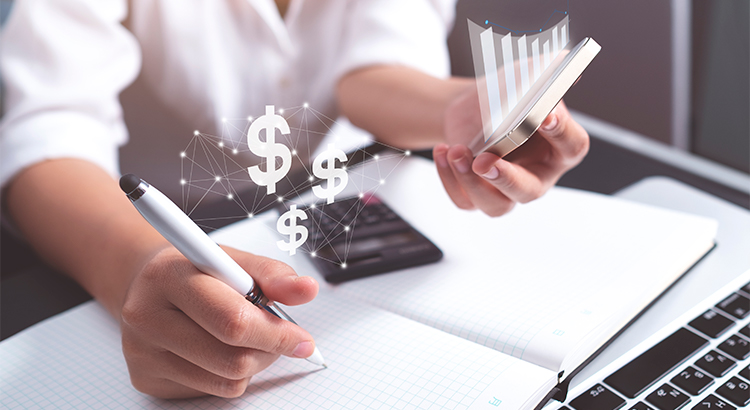 The Benefits of Growing Equity in Your Home Over the last couple of years, we've heard quite a bit about rising home prices. Today, expert projections still forecast continued growth, just at a slower pace. One of the often-overlooked benefits of rising home prices is...