Call us today to talk to a Master Certified Negotiation Expert & Certified Residential Specialist!
Find out your options. ITS FREE TO ALL CONNECT UTAH MEMBERS
Text or Voice Marty @ 801-205-3500 Laurie @ 801-205-1600
Ok, you want to just search on your own! Here is the secret link to everyone's homes. https://listings.utahrealtyplace.com/idx/search/dailyupdates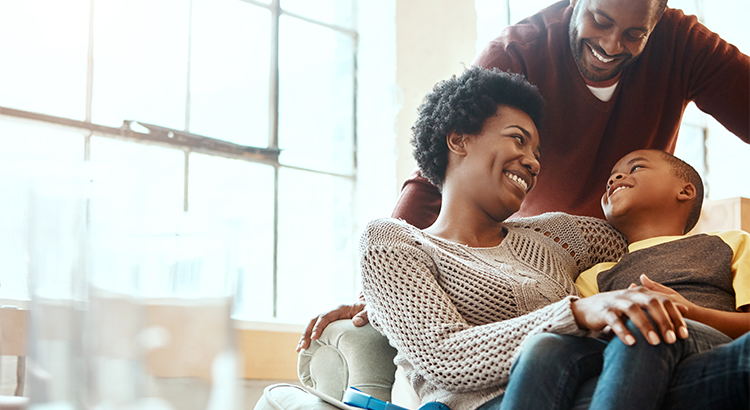 What FICO® Score Do You Need to Qualify for a Mortgage? While a recent announcement from CNBC shares that the average national FICO® score has reached an all-time high of 706, the good news for potential buyers is that you don't need a score that high to qualify for a...