How do I  Pick a Real Estate Agent?
25,371 People with an Active Real Estate License  ( Anyone that passes the State Test)
14560 People that are Realtors in Utah  (These people need to adhere to a stricter code of ethics and belong to Utah Real Estate Board of Realtors)
313 Certified Residential Specialists  ( Extensive training and proof of a successful transaction record showing experience)
30 Master Certified Negotiation Expert (Three Series multiple class training course)
Finding a Realtor that has full time experience is key to a smooth transaction.  I am Certified as a Residential Specialist and as a Master Certified Negotiation Expert.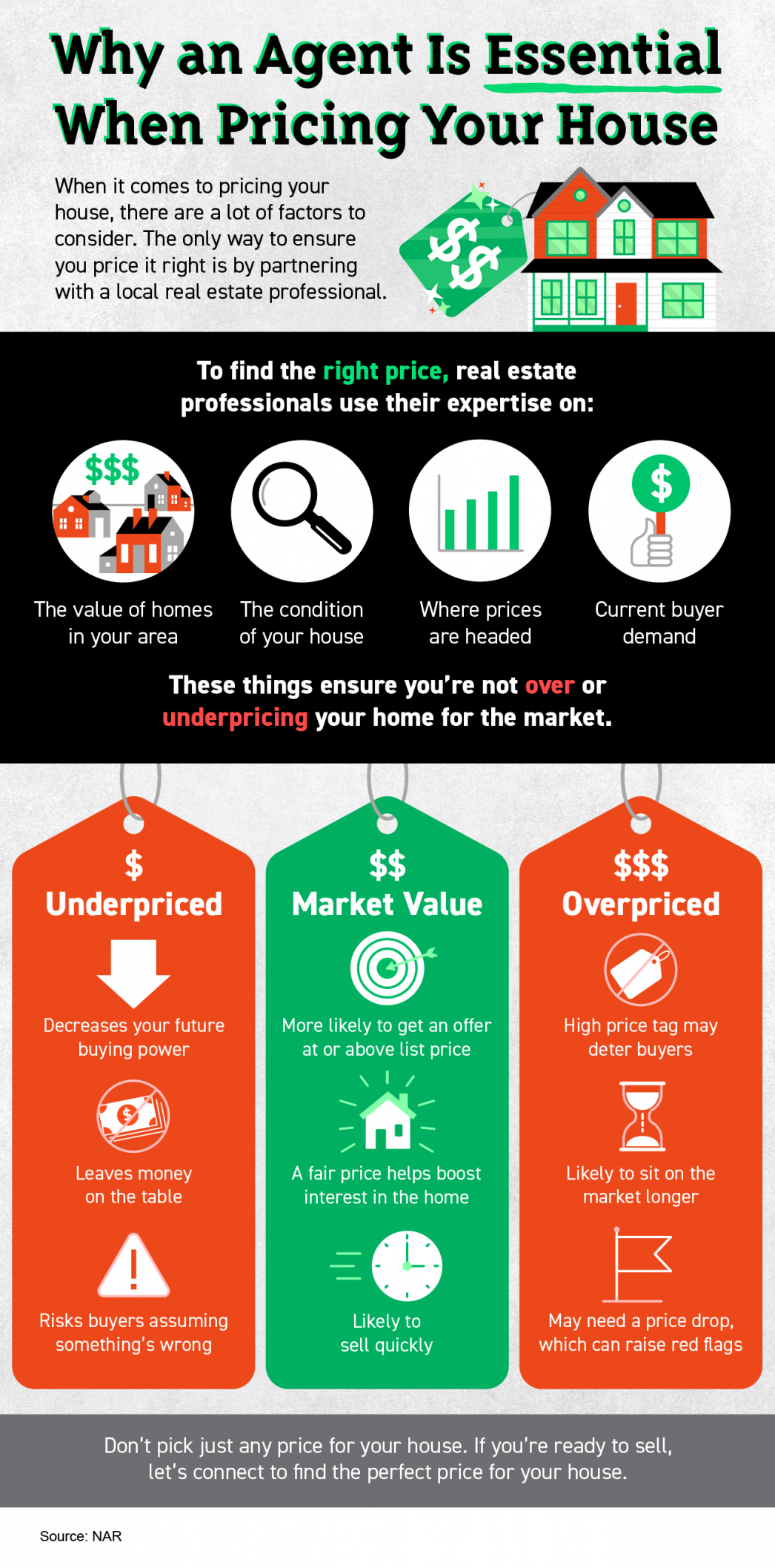 Why an Agent Is Essential When Pricing Your House Some Highlights When it comes to pricing your house, there's a lot to consider. The only way to ensure you price it right is by partnering with a local real estate professional. To find the best price, your agent...