What Will Home Prices Look Like Over the Next Few Years?
September 19th, 2019
Home prices will continue to rise throughout 2023. This means that now is a great time to sell! If you're thinking of listing your home, let's get together to determine your best move.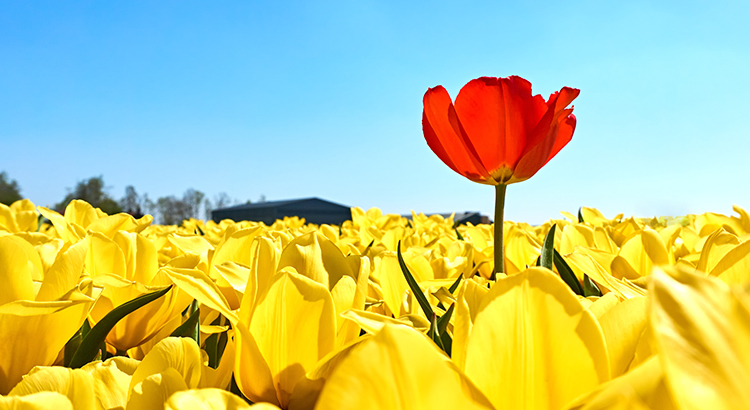 Utah Buyers: Are You Ready for a Bidding War?Hiring an Expert with 34 Years of experience might just be what you need to rise to the top!   With businesses reopening throughout the country and some experts indicating early signs of a much-anticipated...