What Will Home Prices Look Like Over the Next Few Years?
September 19th, 2019
Home prices will continue to rise throughout 2023. This means that now is a great time to sell! If you're thinking of listing your home, let's get together to determine your best move.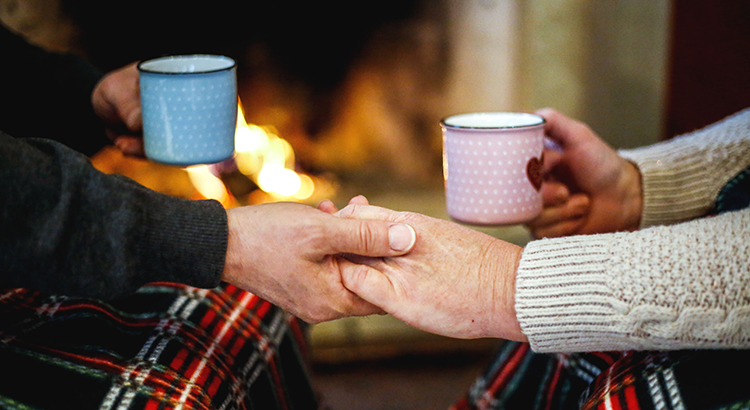 5 Reasons to Sell This Winter Below are five compelling reasons to list your house this winter. 1. Demand Is Strong The latest Buyer Traffic Report from the National Association of Realtors (NAR) shows that buyer demand remains strong throughout the vast majority of...