What Will Home Prices Look Like Over the Next Few Years?
September 19th, 2019
Home prices will continue to rise throughout 2023. This means that now is a great time to sell! If you're thinking of listing your home, let's get together to determine your best move.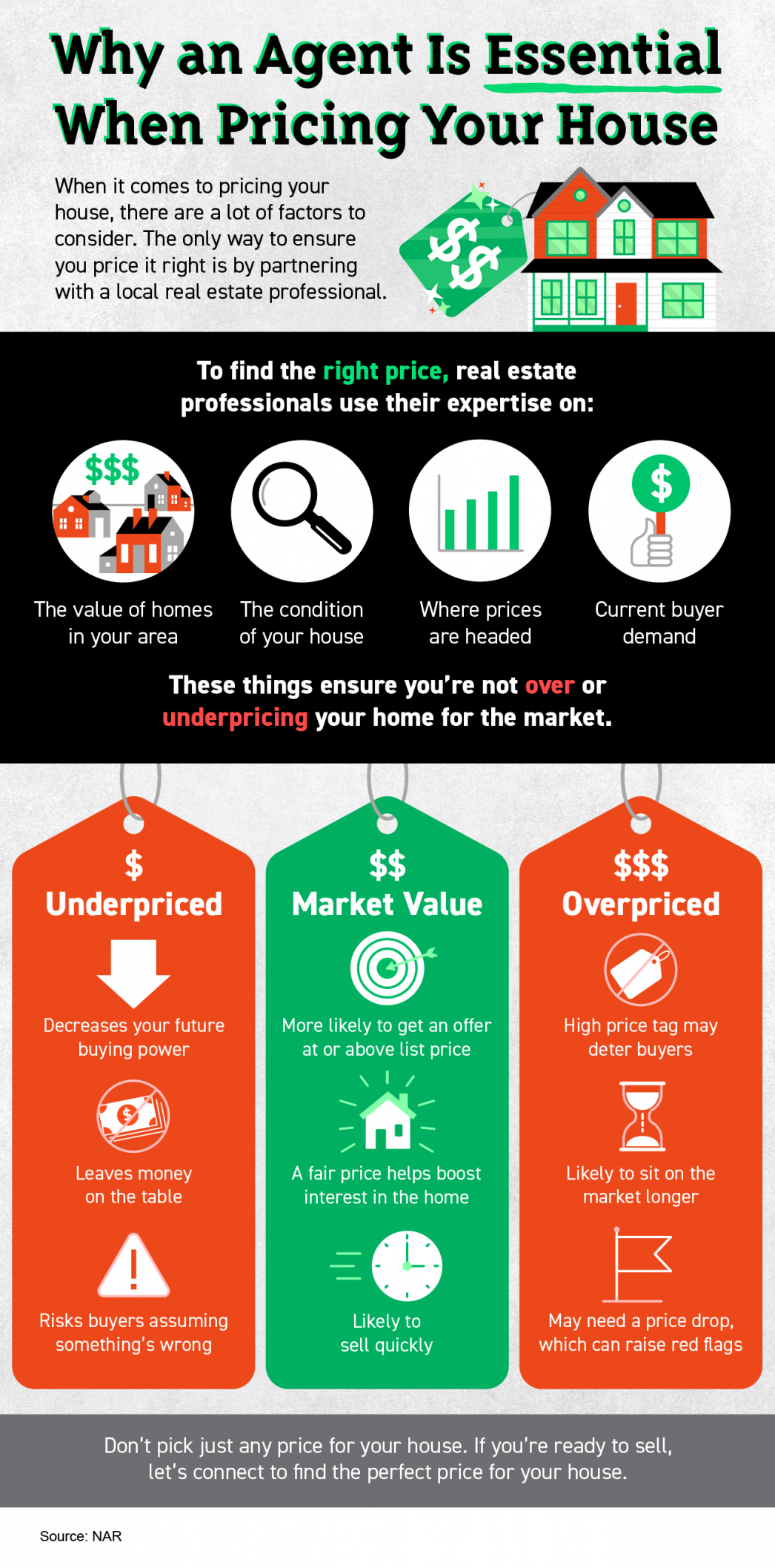 Why an Agent Is Essential When Pricing Your House Some Highlights When it comes to pricing your house, there's a lot to consider. The only way to ensure you price it right is by partnering with a local real estate professional. To find the best price, your agent...