What Will Home Prices Look Like Over the Next Few Years?
September 19th, 2019
Home prices will continue to rise throughout 2023. This means that now is a great time to sell! If you're thinking of listing your home, let's get together to determine your best move.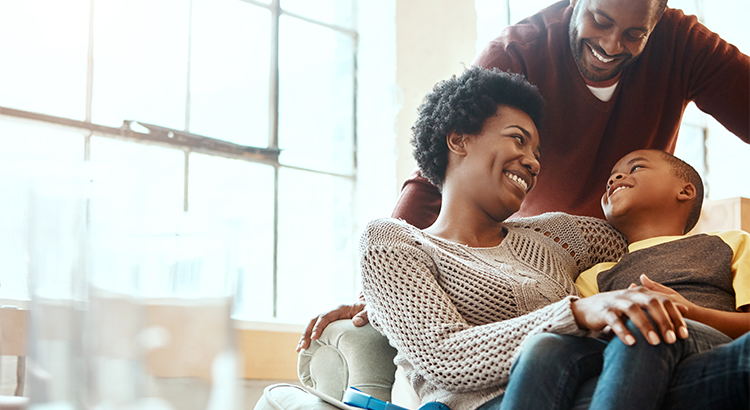 What FICO® Score Do You Need to Qualify for a Mortgage? While a recent announcement from CNBC shares that the average national FICO® score has reached an all-time high of 706, the good news for potential buyers is that you don't need a score that high to qualify for a...