Your offer got
accepted

, CONGRATULATIONS! But don't start moving in yet, there is still the Escrow process which takes an average of 30 days but can be as long as 6 months or as short as 3 days!
Our Title People are Real Super Heroes!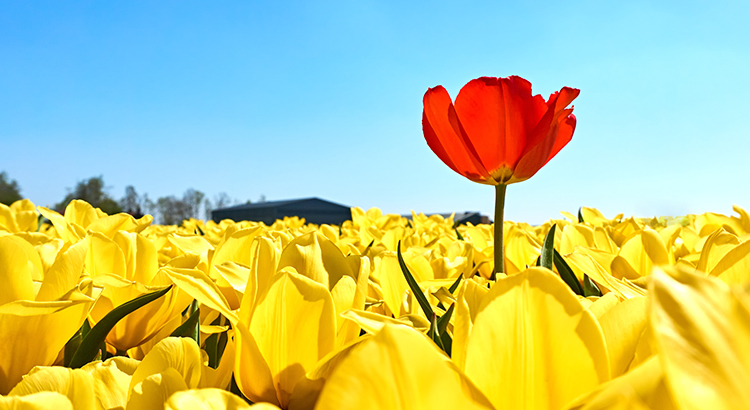 Utah Buyers: Are You Ready for a Bidding War?Hiring an Expert with 34 Years of experience might just be what you need to rise to the top!   With businesses reopening throughout the country and some experts indicating early signs of a much-anticipated...