Your offer got
accepted

, CONGRATULATIONS! But don't start moving in yet, there is still the Escrow process which takes an average of 30 days but can be as long as 6 months or as short as 3 days!
Our Title People are Real Super Heroes!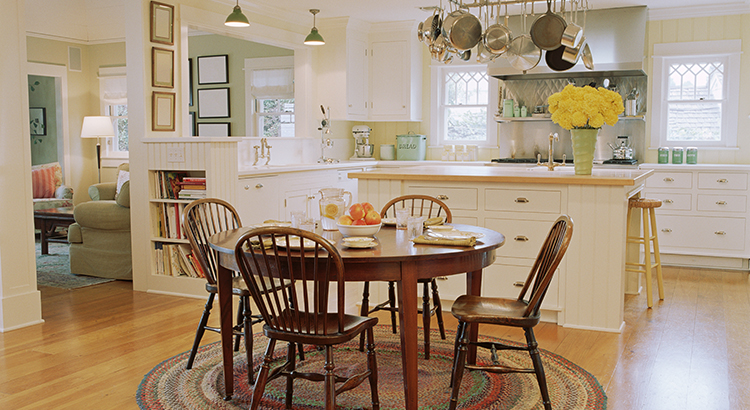 We're in a Sellers' Market. What Does That Mean? Even though activity in the housing market has slowed from the frenzy we saw over a year ago, today's low supply of homes for sale is still a sellers' market. But what does that really mean? And why are conditions today...