Your offer got
accepted

, CONGRATULATIONS! But don't start moving in yet, there is still the Escrow process which takes an average of 30 days but can be as long as 6 months or as short as 3 days!
Our Title People are Real Super Heroes!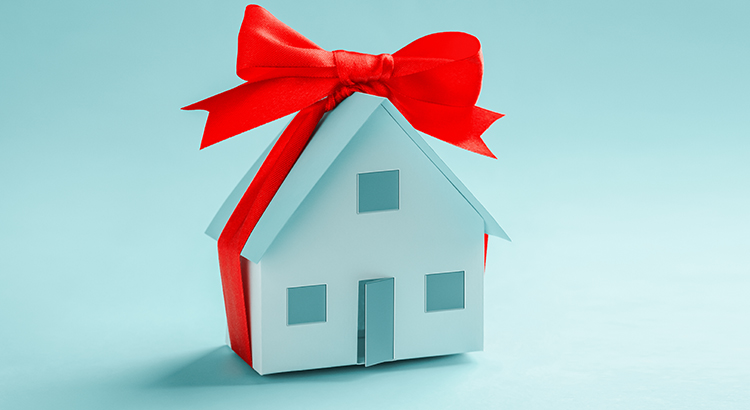 Your House Could Be the #1 Item on a Homebuyer's Wish List During the Holidays Each year, homeowners planning to make a move are faced with a decision: sell their house during the holidays or wait. And others who have already listed their homes may think about...