Your offer got
accepted

, CONGRATULATIONS! But don't start moving in yet, there is still the Escrow process which takes an average of 30 days but can be as long as 6 months or as short as 3 days!
Our Title People are Real Super Heroes!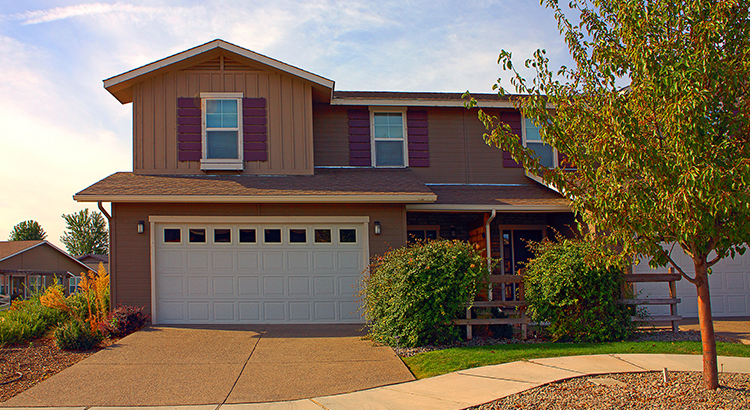 3 Best Practices for Selling Your House This Year A new year brings with it the opportunity for new experiences. If that resonates with you because you're considering making a move, you're likely juggling a mix of excitement over your next home and a sense of...