Your offer got
accepted

, CONGRATULATIONS! But don't start moving in yet, there is still the Escrow process which takes an average of 30 days but can be as long as 6 months or as short as 3 days!
Our Title People are Real Super Heroes!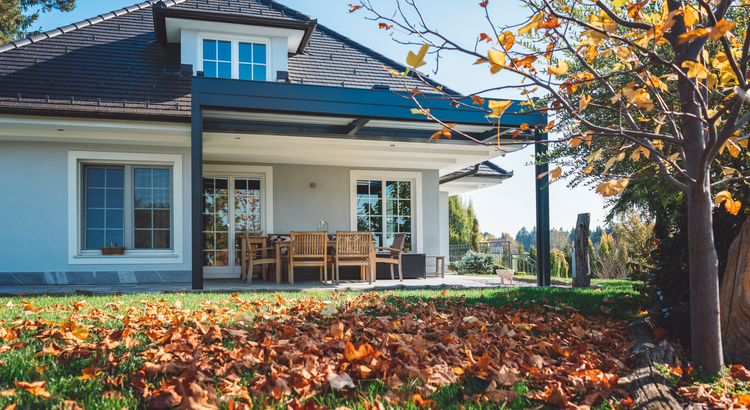 Reasons To Sell Your House Before the New Year As the year winds down, you may have decided it's time to make a move and put your house on the market. But should you sell now or wait until January? While it may be tempting to hold off until after the holidays, here...