Your offer got
accepted

, CONGRATULATIONS! But don't start moving in yet, there is still the Escrow process which takes an average of 30 days but can be as long as 6 months or as short as 3 days!
Our Title People are Real Super Heroes!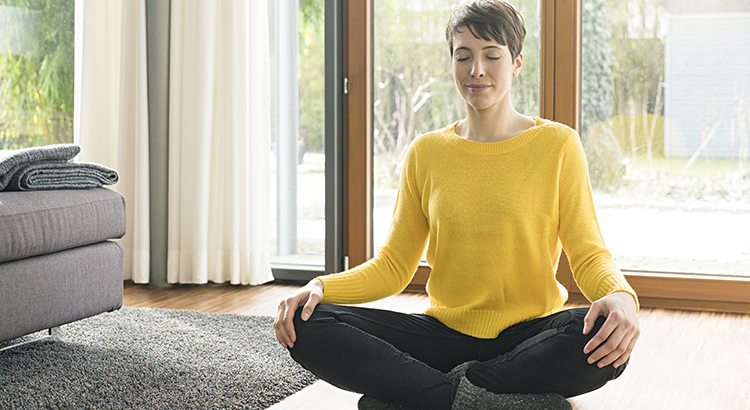 Three Reasons Why This Is Not a Housing Crisis In times of uncertainty, one of the best things we can do to ease our fears is to educate ourselves with research, facts, and data. Digging into past experiences by reviewing historical trends and understanding the peaks...