Utah Realty Presents A Tale of Two Markets [INFOGRAPHIC]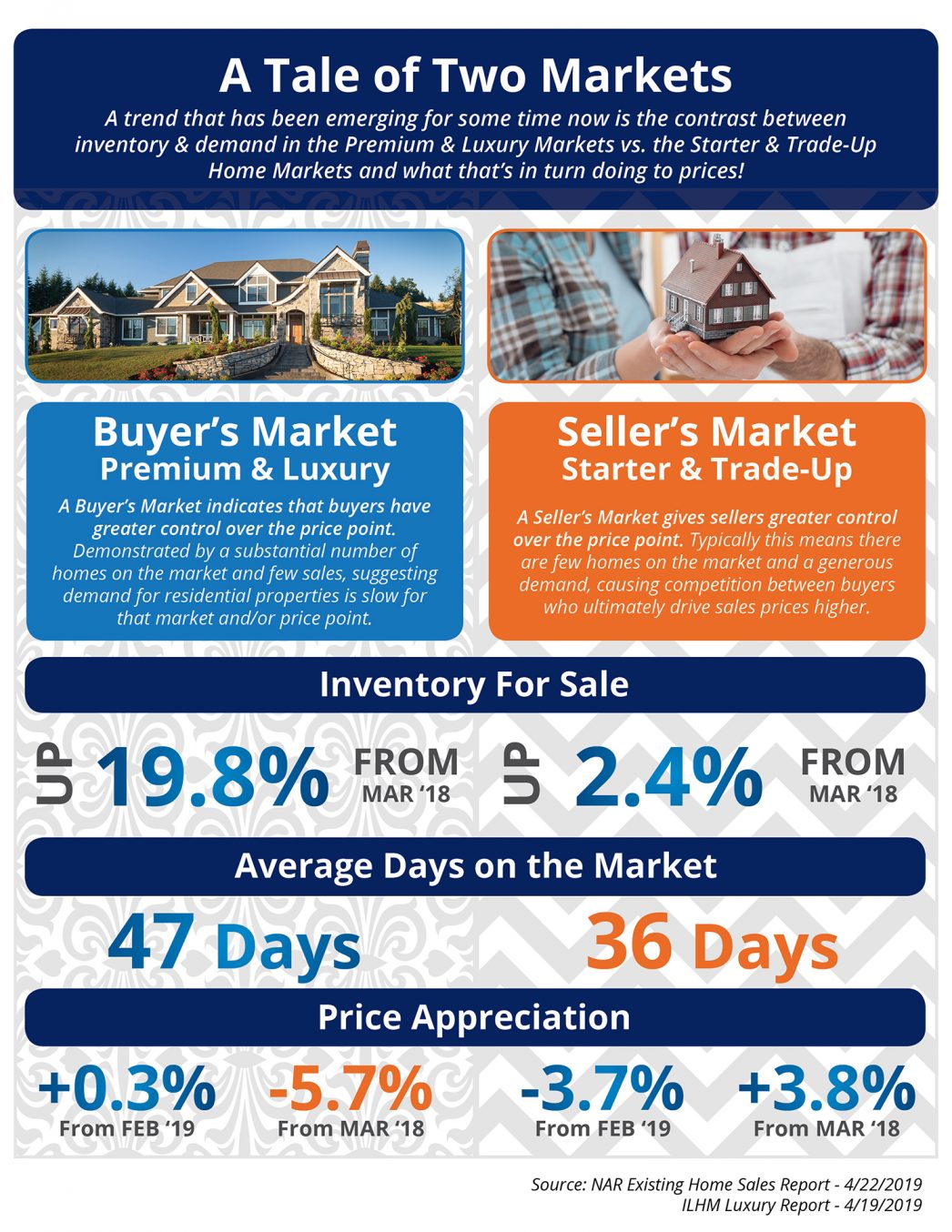 Some Highlights:
An emerging trend for some time now has been the difference between available inventory and demand in the premium and luxury markets and that in the starter and trade-up markets and what those differences are doing to prices!
Inventory continues to rise in the luxury and premium home markets which is causing prices to cool.
Demand continues to rise with lower-than-normal inventory levels in the starter and trade-up home markets, causing prices to rise on a year-over-year basis for 85 consecutive months.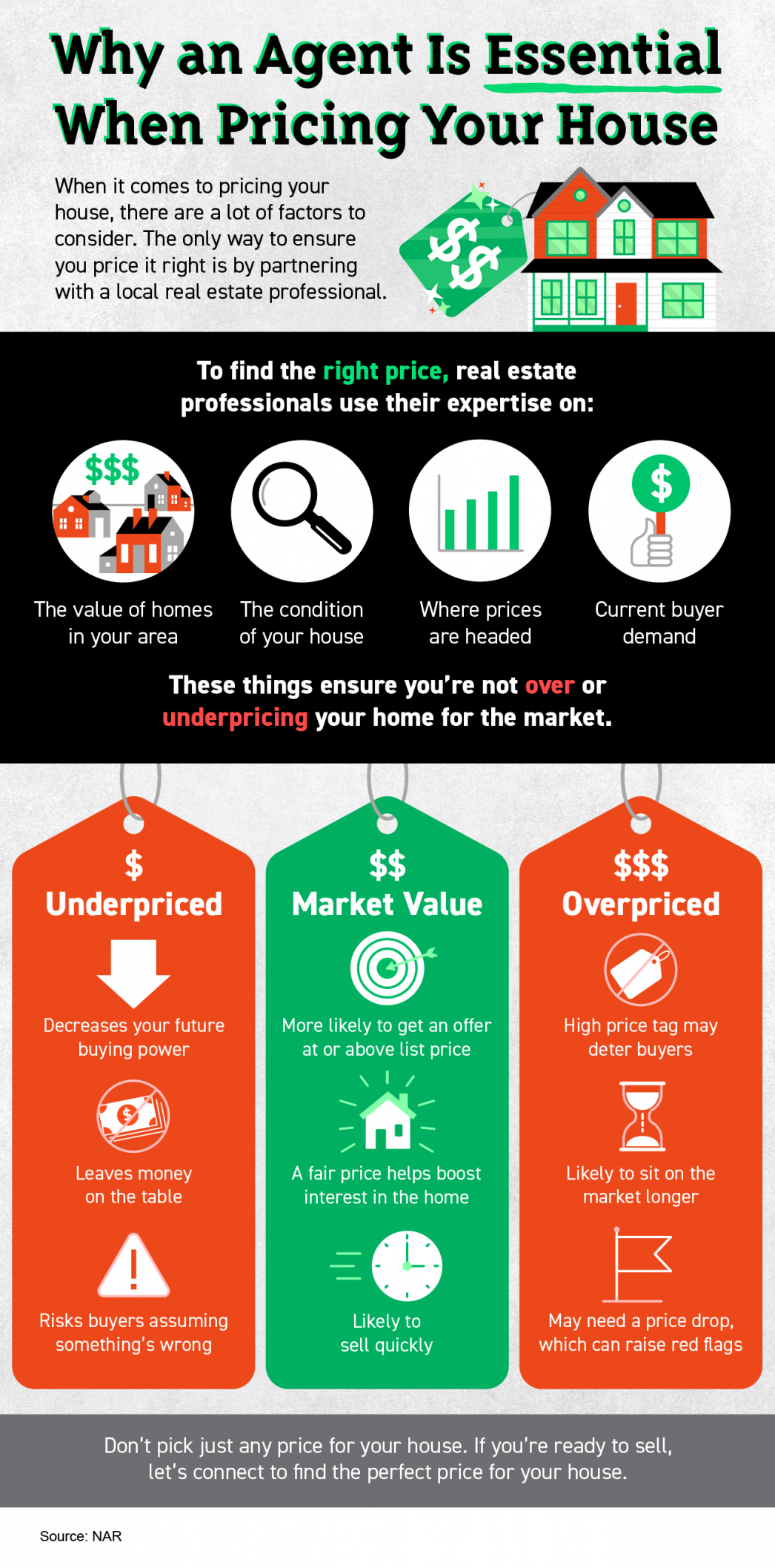 Why an Agent Is Essential When Pricing Your House Some Highlights When it comes to pricing your house, there's a lot to consider. The only way to ensure you price it right is by partnering with a local real estate professional. To find the best price, your agent...