Utah Realty Presents A Tale of Two Markets [INFOGRAPHIC]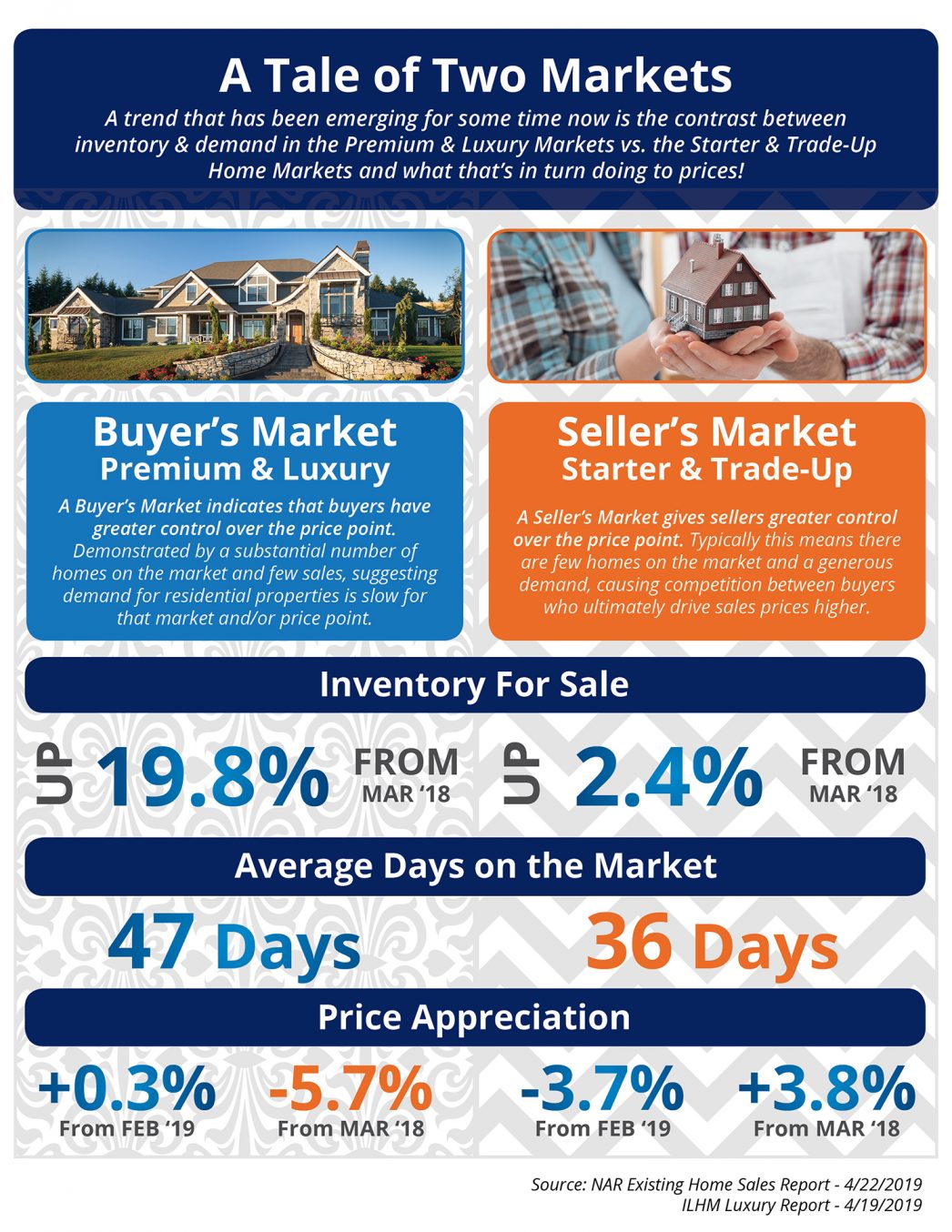 Some Highlights:
An emerging trend for some time now has been the difference between available inventory and demand in the premium and luxury markets and that in the starter and trade-up markets and what those differences are doing to prices!
Inventory continues to rise in the luxury and premium home markets which is causing prices to cool.
Demand continues to rise with lower-than-normal inventory levels in the starter and trade-up home markets, causing prices to rise on a year-over-year basis for 85 consecutive months.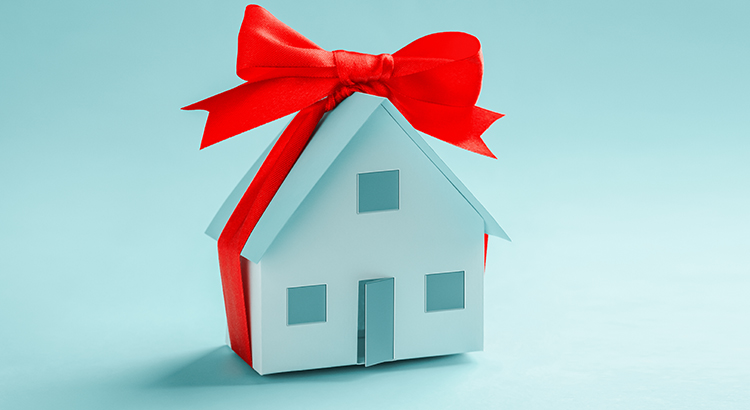 Your House Could Be the #1 Item on a Homebuyer's Wish List During the Holidays Each year, homeowners planning to make a move are faced with a decision: sell their house during the holidays or wait. And others who have already listed their homes may think about...