What Is the Cost of Waiting Until Next Year to Buy?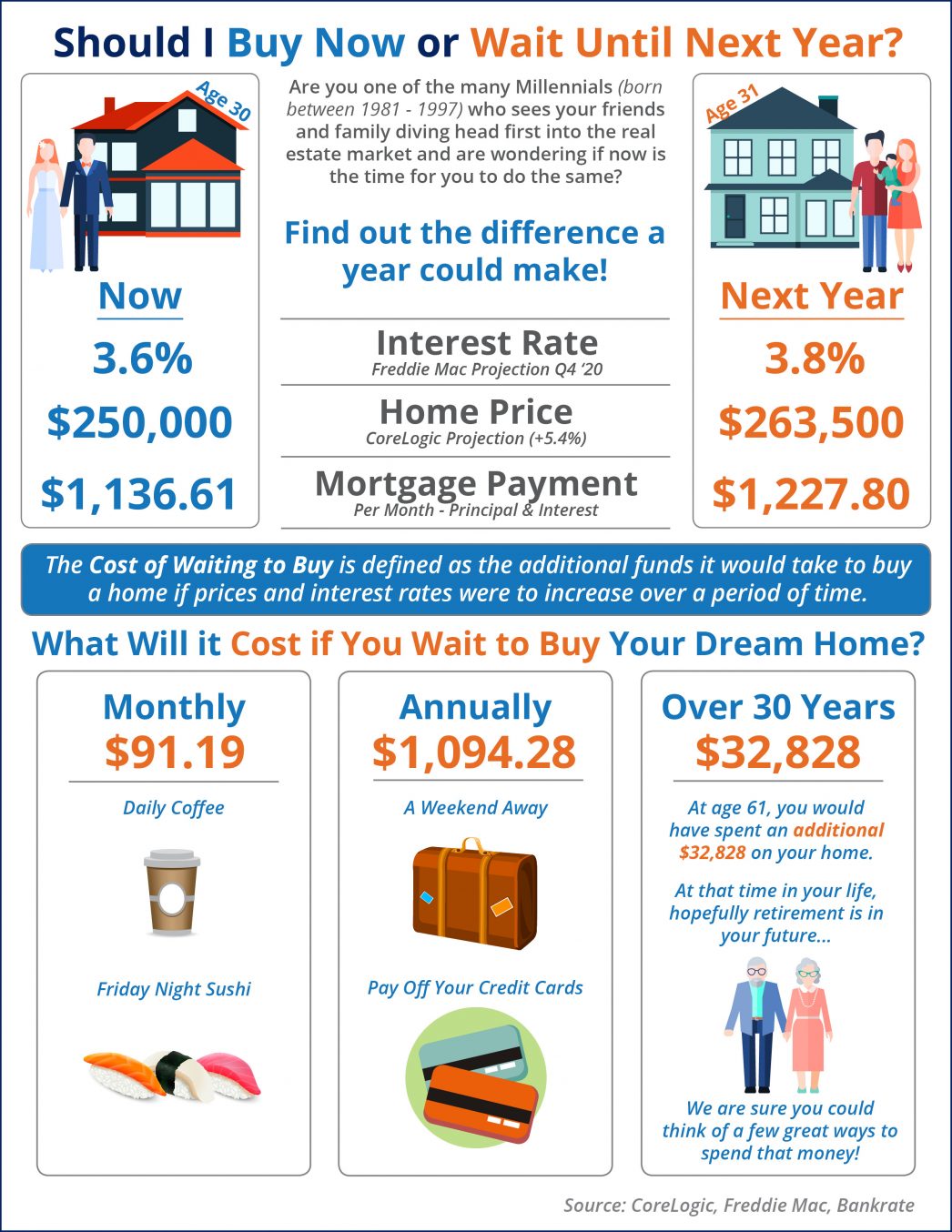 Some Highlights:
The "cost of waiting to buy" is defined as the additional funds necessary to buy a home if prices and interest rates were to increase over a period of time.
Freddie Mac forecasts interest rates will rise to 3.8% by Q4 2020.
CoreLogic predicts home prices will appreciate by 5.4% over the next 12 months.
If you're ready and willing to buy your dream home, now is a great time to buy.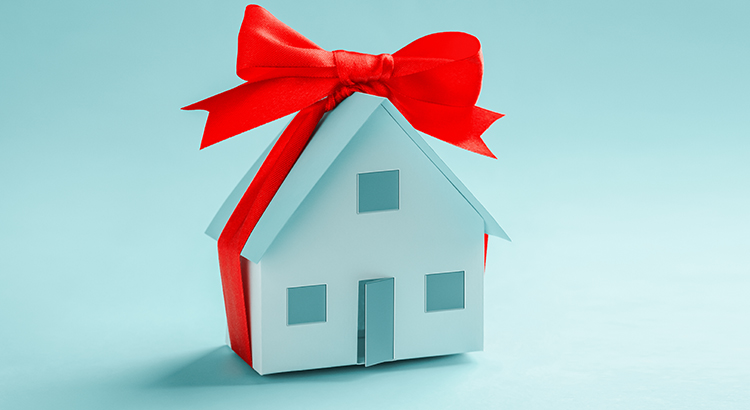 Your House Could Be the #1 Item on a Homebuyer's Wish List During the Holidays Each year, homeowners planning to make a move are faced with a decision: sell their house during the holidays or wait. And others who have already listed their homes may think about...