What Is the Cost of Waiting Until Next Year to Buy?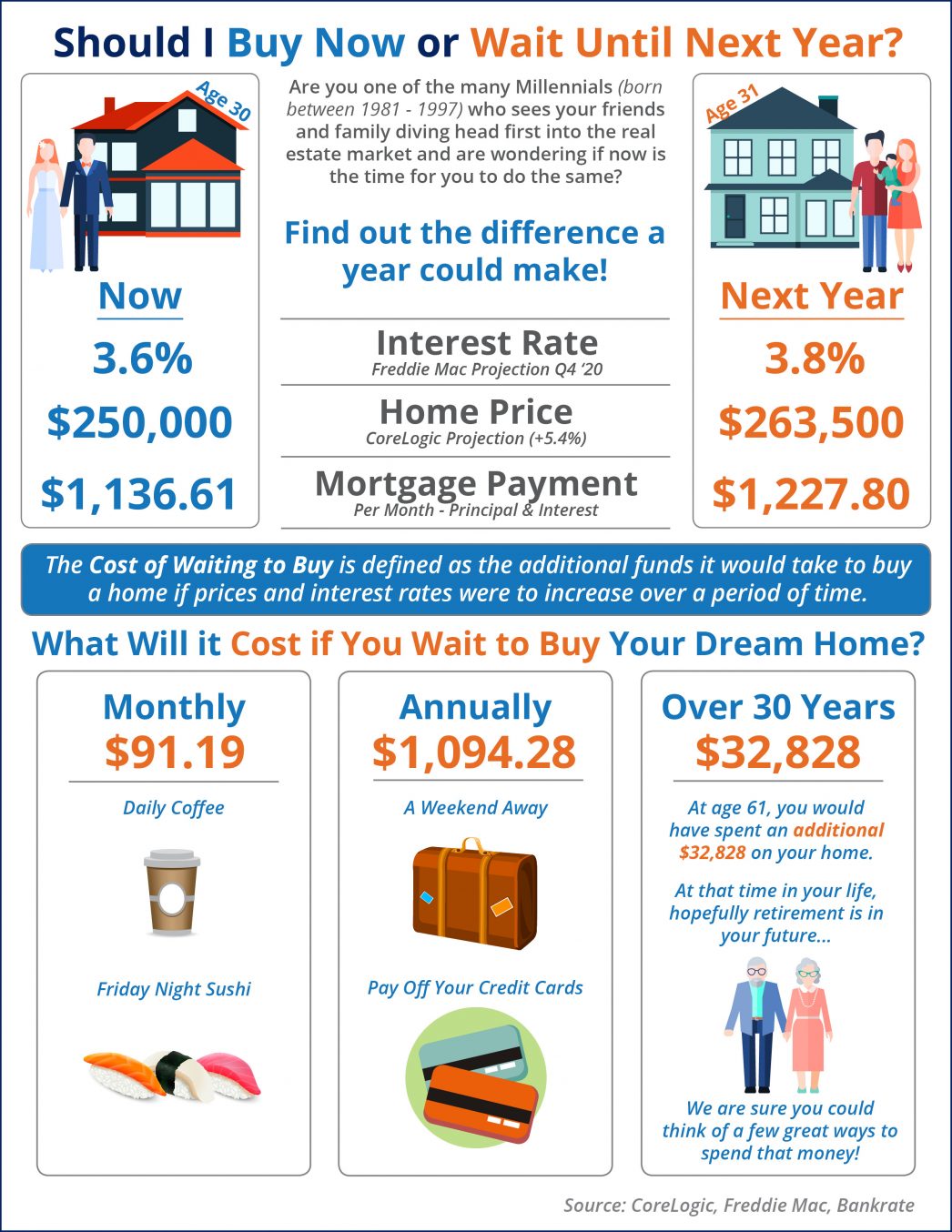 Some Highlights:
The "cost of waiting to buy" is defined as the additional funds necessary to buy a home if prices and interest rates were to increase over a period of time.
Freddie Mac forecasts interest rates will rise to 3.8% by Q4 2020.
CoreLogic predicts home prices will appreciate by 5.4% over the next 12 months.
If you're ready and willing to buy your dream home, now is a great time to buy.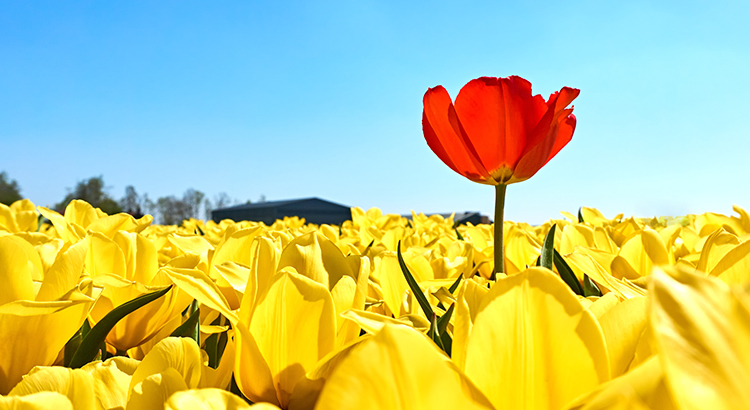 Utah Buyers: Are You Ready for a Bidding War?Hiring an Expert with 34 Years of experience might just be what you need to rise to the top!   With businesses reopening throughout the country and some experts indicating early signs of a much-anticipated...