What Is the Cost of Waiting Until Next Year to Buy?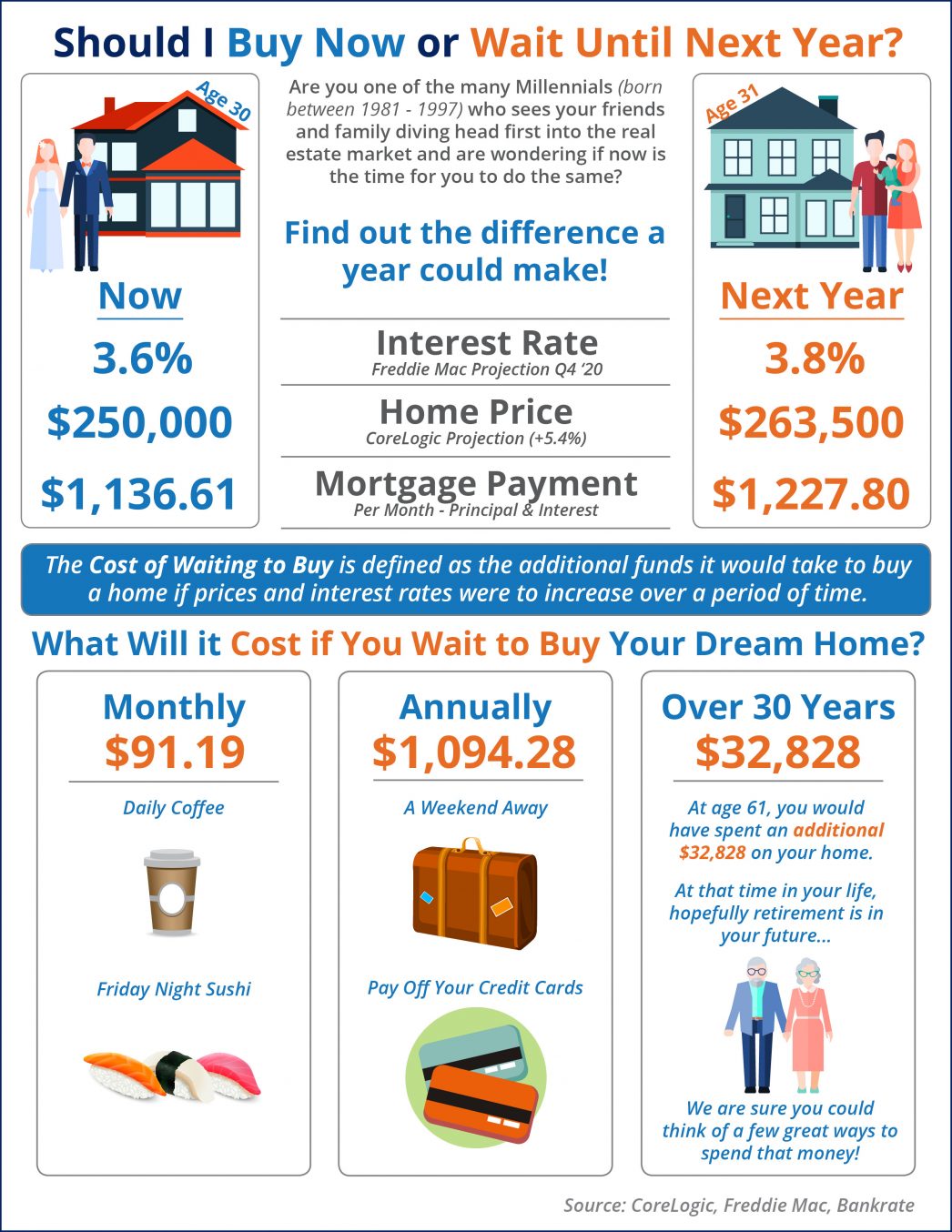 Some Highlights:
The "cost of waiting to buy" is defined as the additional funds necessary to buy a home if prices and interest rates were to increase over a period of time.
Freddie Mac forecasts interest rates will rise to 3.8% by Q4 2020.
CoreLogic predicts home prices will appreciate by 5.4% over the next 12 months.
If you're ready and willing to buy your dream home, now is a great time to buy.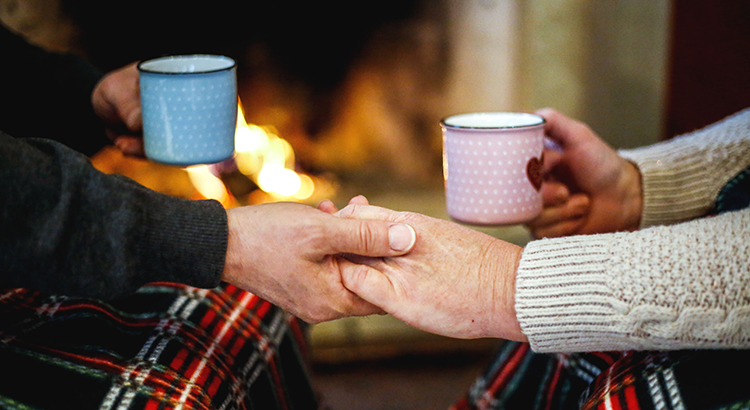 5 Reasons to Sell This Winter Below are five compelling reasons to list your house this winter. 1. Demand Is Strong The latest Buyer Traffic Report from the National Association of Realtors (NAR) shows that buyer demand remains strong throughout the vast majority of...