<iframe width="853" height="480" src="https://my.matterport.com/show/?m=JGPnGQ6hosj&play=1&qs=1" allow='vr' frameborder="0" allowfullscreen></iframe>
<iframe width="853" height="480" src="https://my.matterport.com/show/?m=pGeppb6sA6D&utm_source=hit-content-embed" frameborder="0" allowfullscreen allowvr></iframe>
<iframe width="853" height="480" src="https://my.matterport.com/show/?m=hURaeZrYSUo&utm_source=hit-content-embed" frameborder="0" allowfullscreen allowvr></iframe>
Above is an example of how your home could be presented.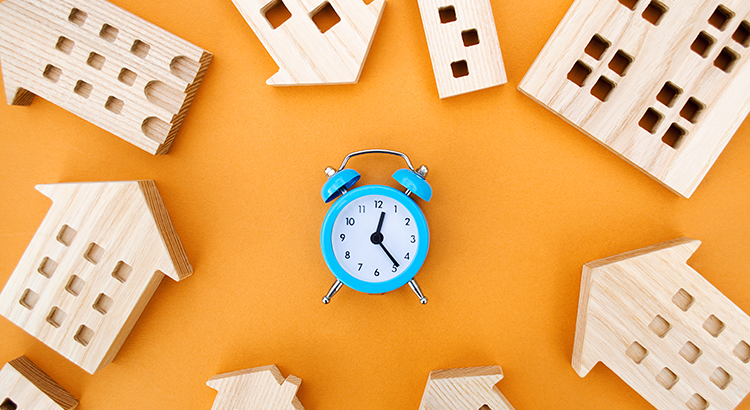 Get Ready: The Best Time To List Your House Is Almost Here If you're thinking about selling this spring, it's time to get moving – the best week to list your house is fast approaching. Experts at realtor.com looked at seasonal trends from recent years (excluding 2020...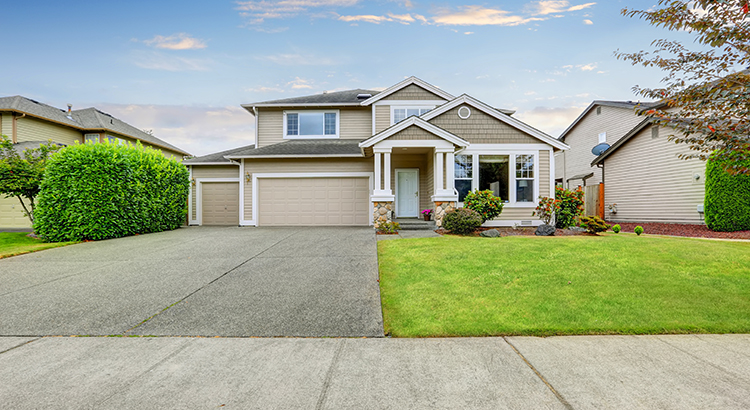 Why Buying a Home Is a Sound Decision If you're thinking about buying a home, you want to know the decision will be a good one. And for many, that means thinking about what home prices are projected to do in the coming years and how that could impact your investment....
Condos Are a Great Entryway to Homeownership