Above is an example of how your home could be presented.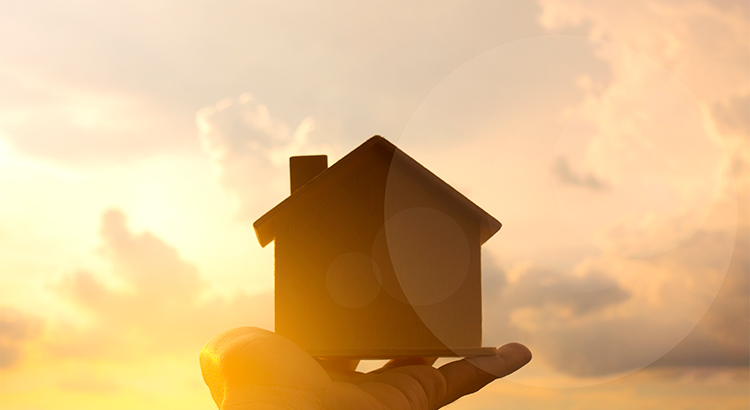 Experts Predict a Strong Housing Market for the Rest of 2019 We're in the back half of the year, and with a decline in interest rates as well as home price and wage appreciation, many are wondering what the predictions are for the remainder of 2019. Here's what some...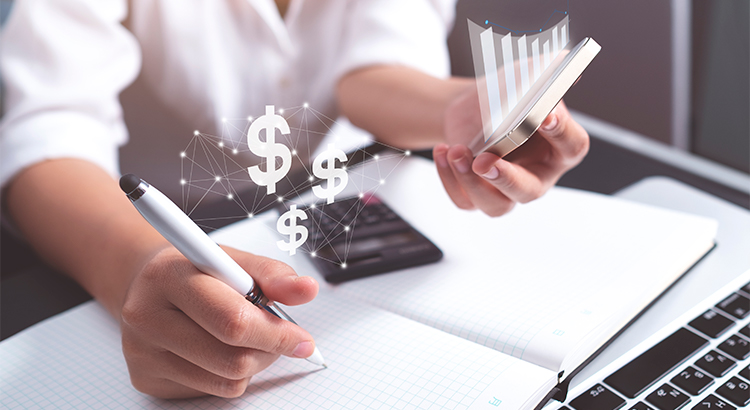 The Benefits of Growing Equity in Your Home Over the last couple of years, we've heard quite a bit about rising home prices. Today, expert projections still forecast continued growth, just at a slower pace. One of the often-overlooked benefits of rising home prices is...
Utah Mortgage Rates at a 3 Year Low