Utah Realty had the best year ever in 2019! Thanks to all our clients, friends, Chambers and Connections! 
Here's to a Wonderful 2020!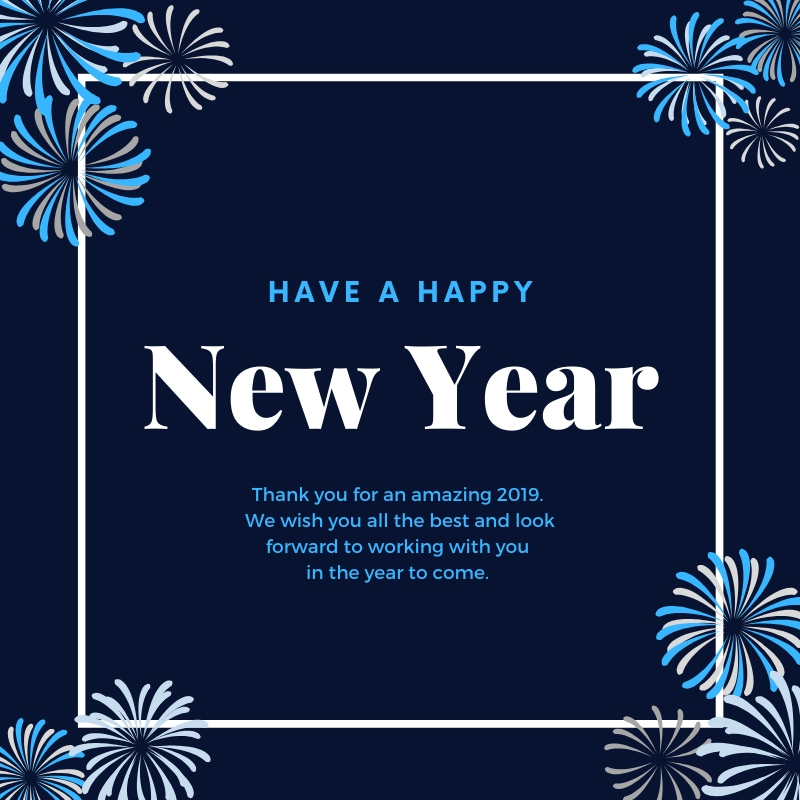 We hope 2020 is a great year for you, both personally and professionally!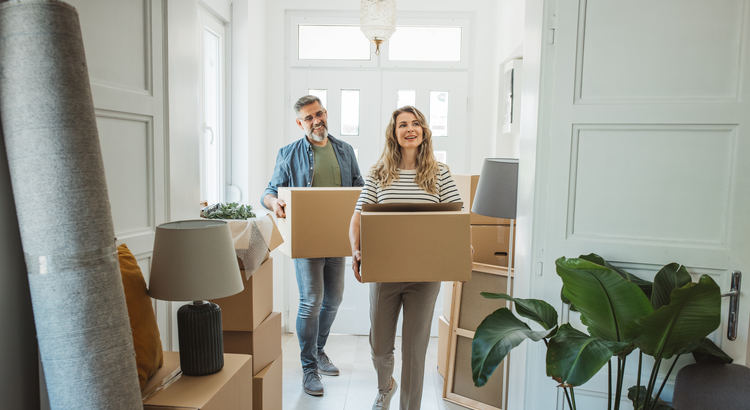 Unpacking the Long-Term Benefits of Homeownership If you're thinking about buying a home soon, higher mortgage rates, rising home prices, and ongoing affordability concerns may make you wonder if it still makes sense to buy a home right now. While those market factors...