Utah Realty had the best year ever in 2019! Thanks to all our clients, friends, Chambers and Connections! 
Here's to a Wonderful 2020!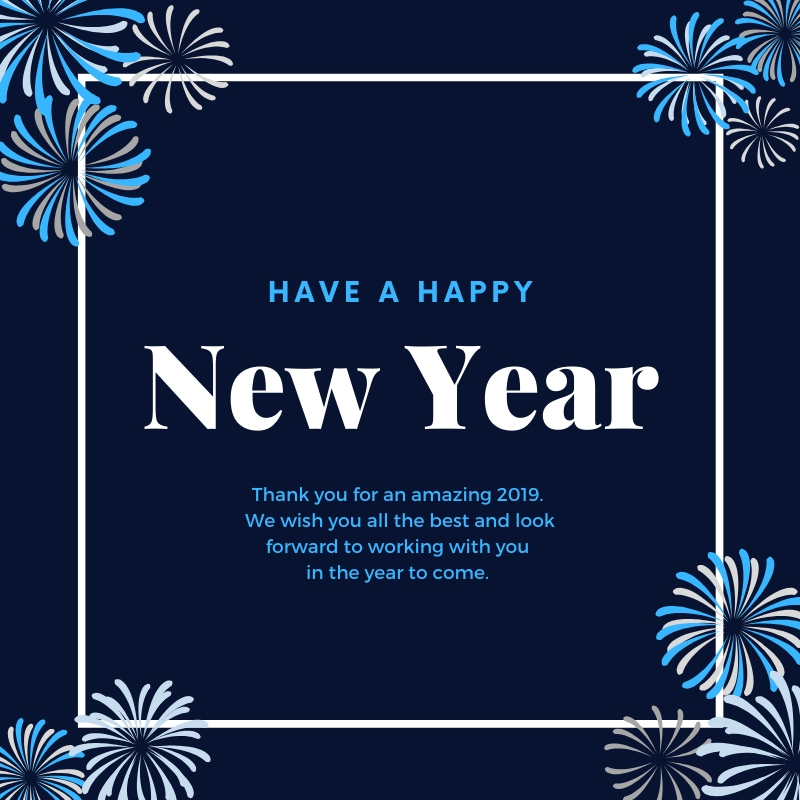 We hope 2020 is a great year for you, both personally and professionally!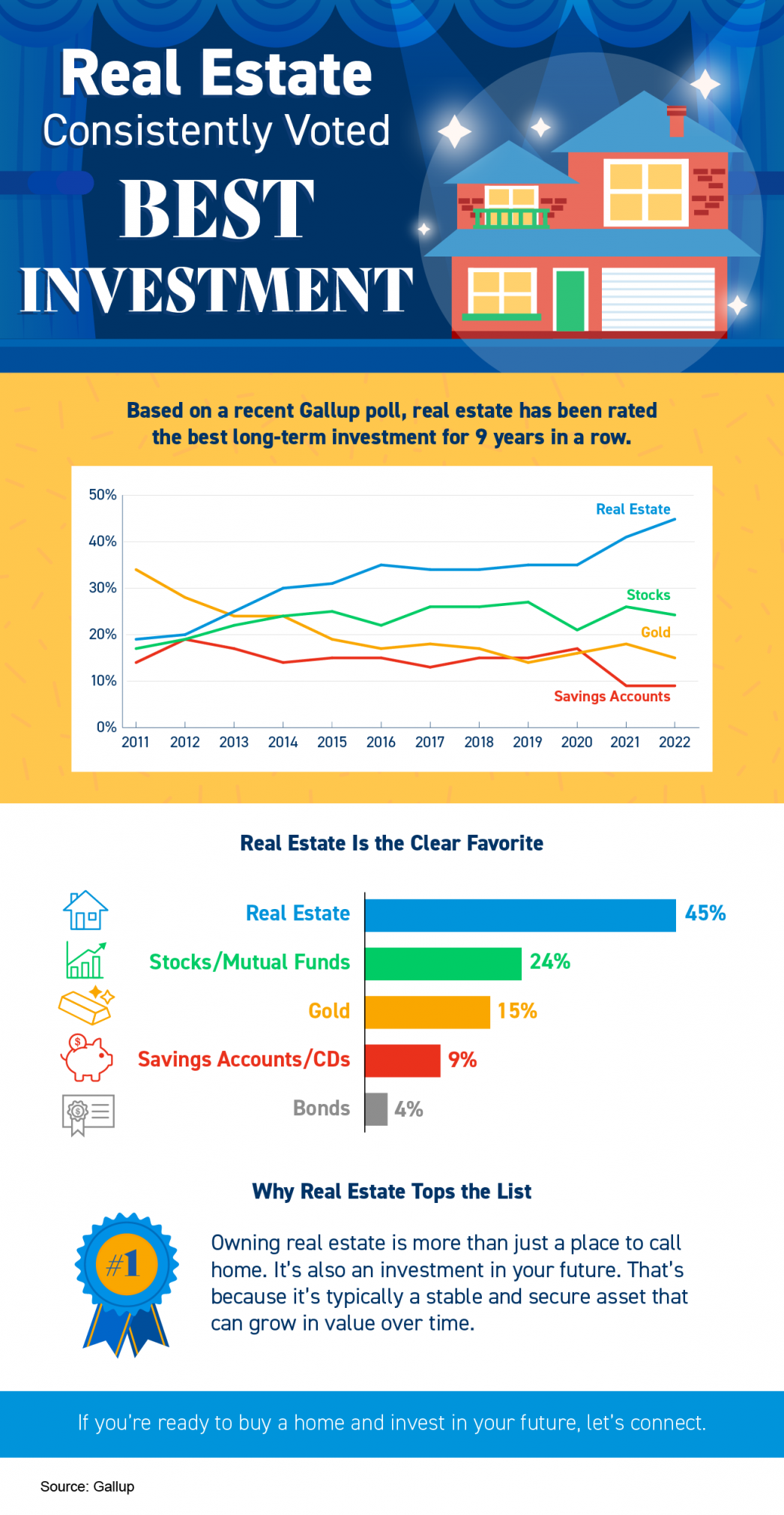 Real Estate Consistently Voted Best Investment Some Highlights Based on a recent Gallup poll, real estate has been rated the best long-term investment for nine years in a row. Owning real estate is more than just a place to call home. It's also an investment in your...