Utah Realty had the best year ever in 2019! Thanks to all our clients, friends, Chambers and Connections! 
Here's to a Wonderful 2020!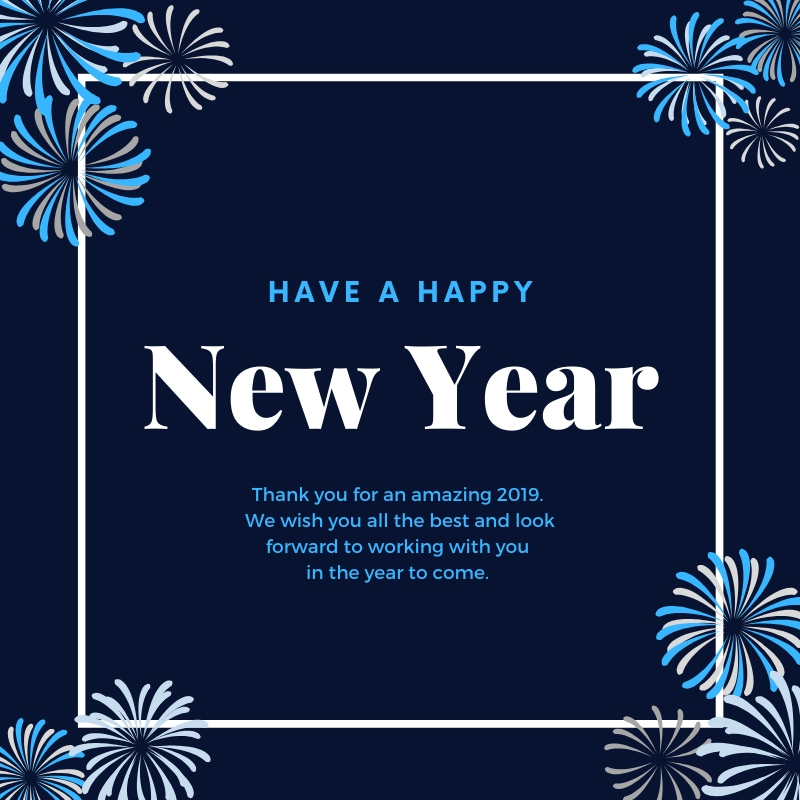 We hope 2020 is a great year for you, both personally and professionally!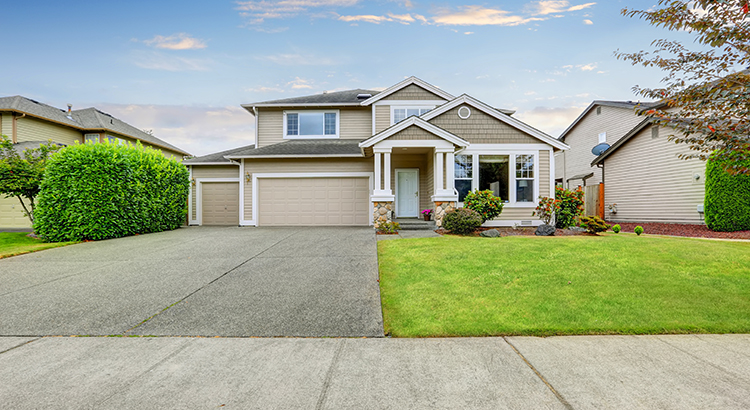 Why Buying a Home Is a Sound Decision If you're thinking about buying a home, you want to know the decision will be a good one. And for many, that means thinking about what home prices are projected to do in the coming years and how that could impact your investment....