Utah Realty had the best year ever in 2019! Thanks to all our clients, friends, Chambers and Connections! 
Here's to a Wonderful 2020!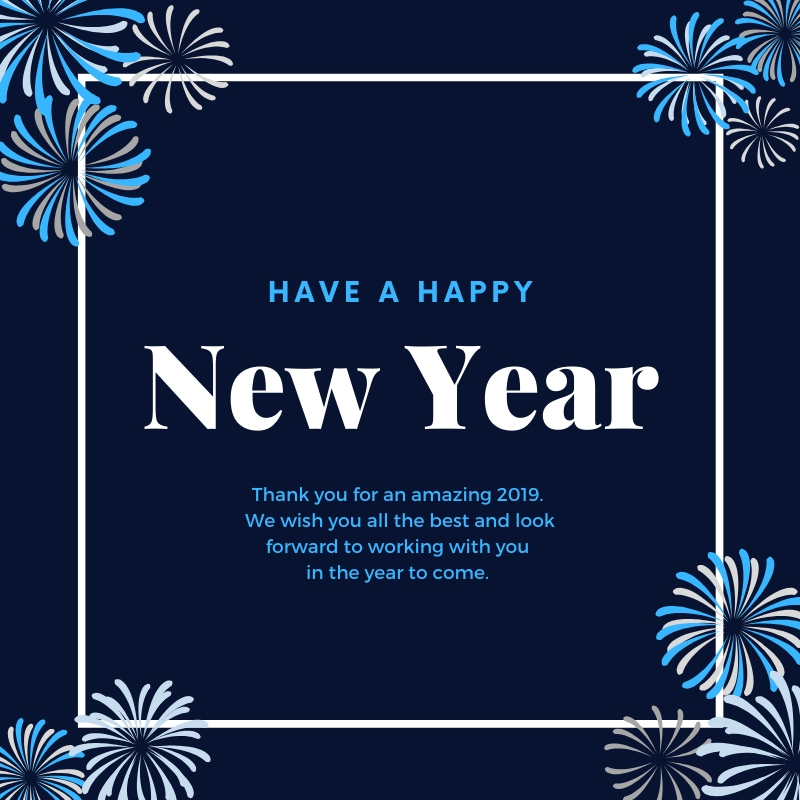 We hope 2020 is a great year for you, both personally and professionally!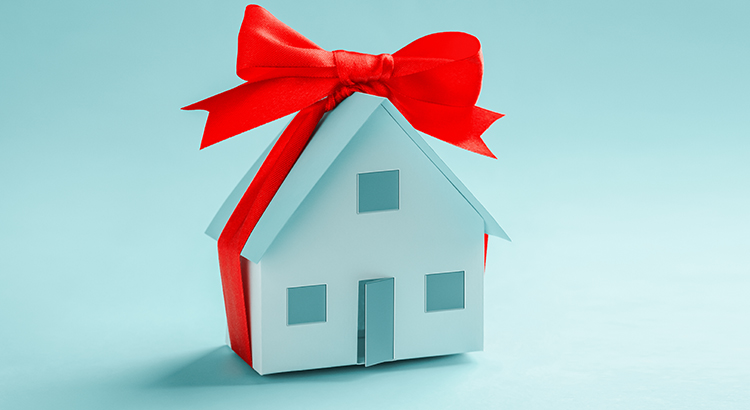 Your House Could Be the #1 Item on a Homebuyer's Wish List During the Holidays Each year, homeowners planning to make a move are faced with a decision: sell their house during the holidays or wait. And others who have already listed their homes may think about...