With interest rates still around 4.5%, now is a great time to look back at where rates have been over the last 40 years.
Rates are projected to climb to 5.0% by this time next year according to Freddie Mac.
The impact your interest rate makes on your monthly mortgage cost is significant!
Lock in a low rate now while you can!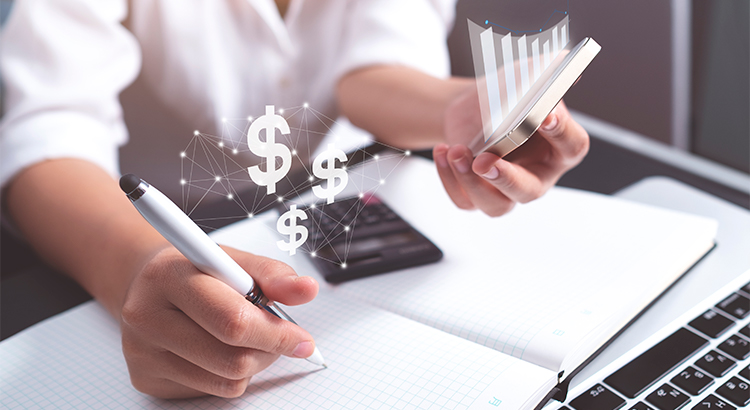 The Benefits of Growing Equity in Your Home Over the last couple of years, we've heard quite a bit about rising home prices. Today, expert projections still forecast continued growth, just at a slower pace. One of the often-overlooked benefits of rising home prices is...