With interest rates still around 4.5%, now is a great time to look back at where rates have been over the last 40 years.
Rates are projected to climb to 5.0% by this time next year according to Freddie Mac.
The impact your interest rate makes on your monthly mortgage cost is significant!
Lock in a low rate now while you can!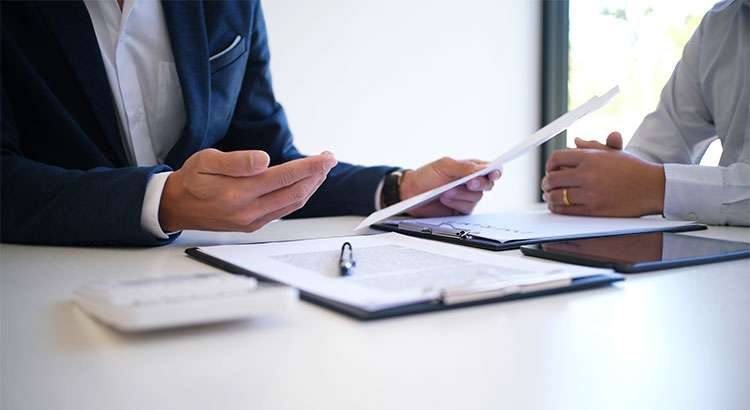 Stop Wondering What Your Budget Is & Get Pre-Approved! In many markets across the country, the number of buyers searching for their dream homes outnumbers the number of homes for sale. This has led to a competitive marketplace where buyers often need to stand out....