With interest rates still around 4.5%, now is a great time to look back at where rates have been over the last 40 years.
Rates are projected to climb to 5.0% by this time next year according to Freddie Mac.
The impact your interest rate makes on your monthly mortgage cost is significant!
Lock in a low rate now while you can!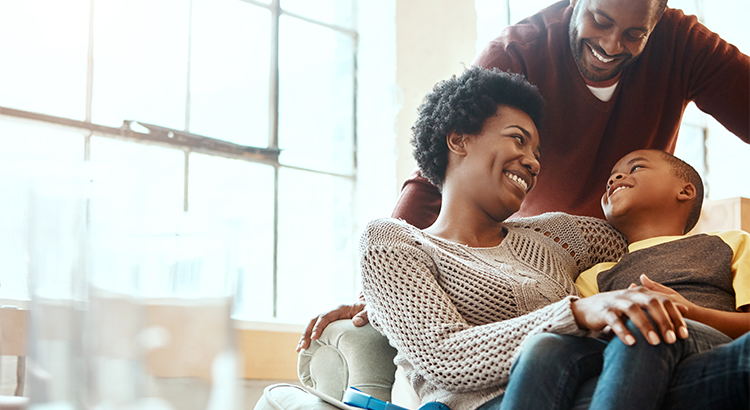 What FICO® Score Do You Need to Qualify for a Mortgage? While a recent announcement from CNBC shares that the average national FICO® score has reached an all-time high of 706, the good news for potential buyers is that you don't need a score that high to qualify for a...