With interest rates still around 4.5%, now is a great time to look back at where rates have been over the last 40 years.
Rates are projected to climb to 5.0% by this time next year according to Freddie Mac.
The impact your interest rate makes on your monthly mortgage cost is significant!
Lock in a low rate now while you can!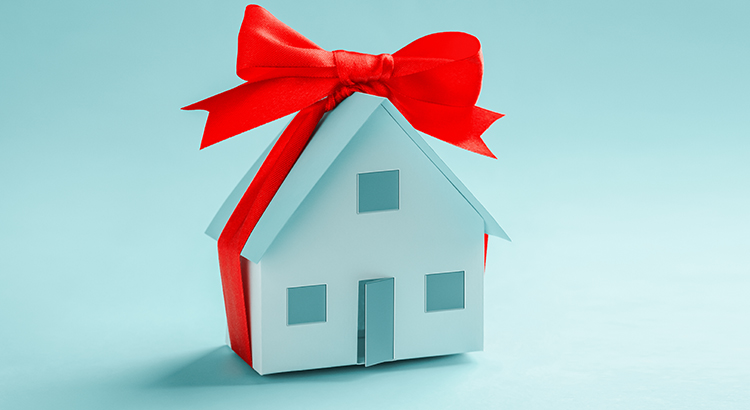 Your House Could Be the #1 Item on a Homebuyer's Wish List During the Holidays Each year, homeowners planning to make a move are faced with a decision: sell their house during the holidays or wait. And others who have already listed their homes may think about...