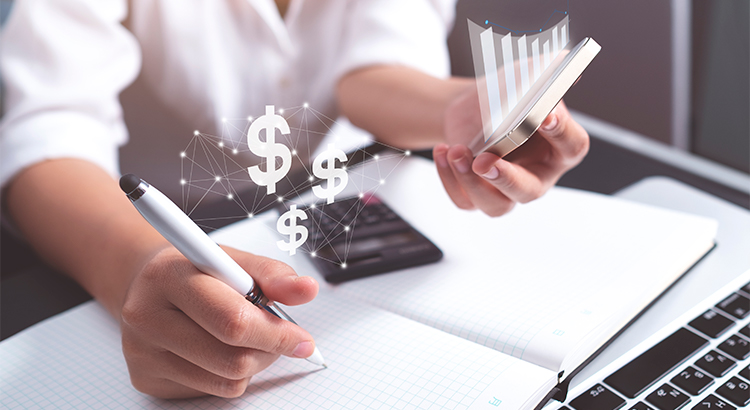 The Benefits of Growing Equity in Your Home Over the last couple of years, we've heard quite a bit about rising home prices. Today, expert projections still forecast continued growth, just at a slower pace. One of the often-overlooked benefits of rising home prices is...
Utah Mortgage Rates at a 3 Year Low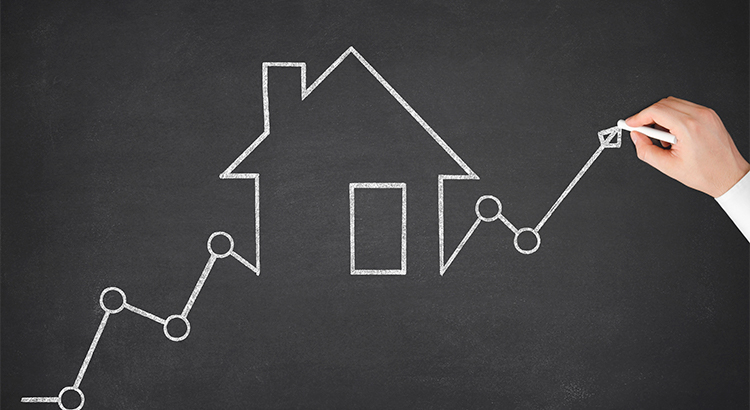 Fannie Mae just released the July edition of their Home Purchase Sentiment Index (HPSI). The HPSI takes information regarding consumers' confidence in the real estate market from Fannie Mae's National Housing Survey and condenses it into a single number. Therefore,...