2020 Homebuying Checklist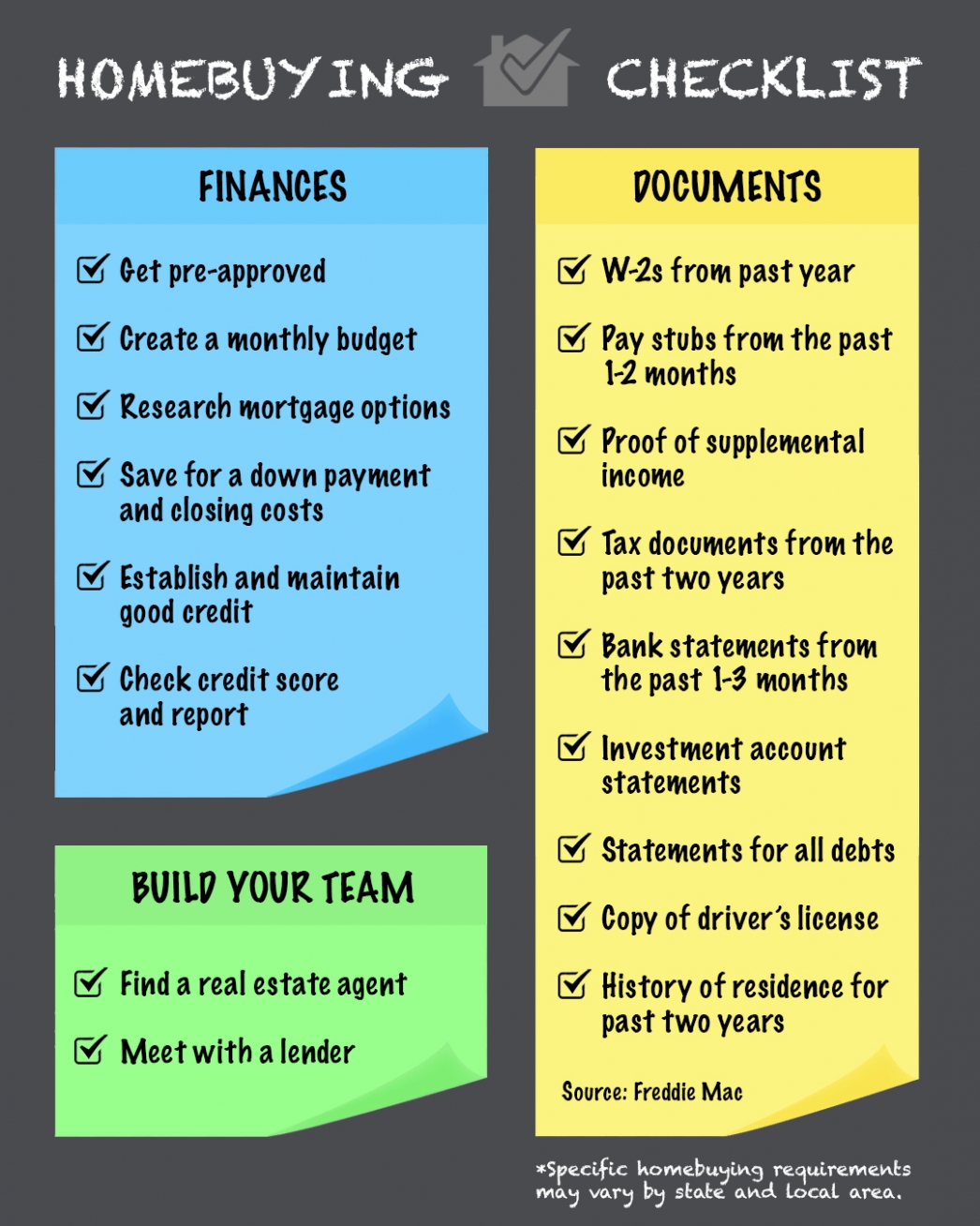 Some Highlights:
If you're thinking of buying a home, plan ahead and stay on the right track, starting with pre-approval.
Being proactive about the homebuying process will help set you up for success in each step.
Make sure to work with a trusted real estate professional along the way, to help guide you through the homebuying steps specific to your area.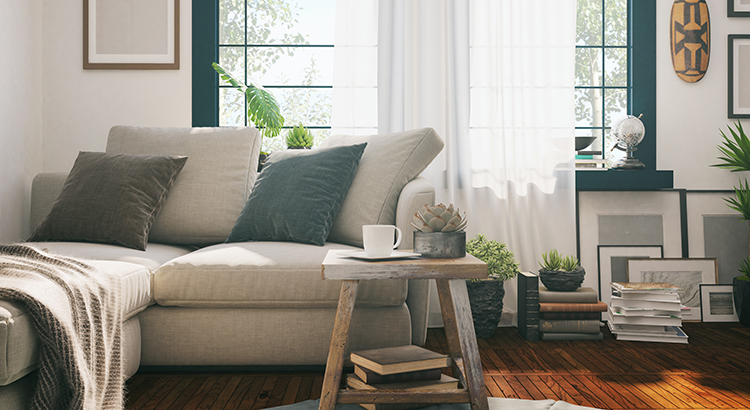 Prioritizing Your Wants and Needs as a Homebuyer in Today's Market There's no denying mortgage rates are higher now than they were last year. And if you're thinking about buying a home, this may be top of mind for you. That's because those higher rates impact how much...