2020 Homebuying Checklist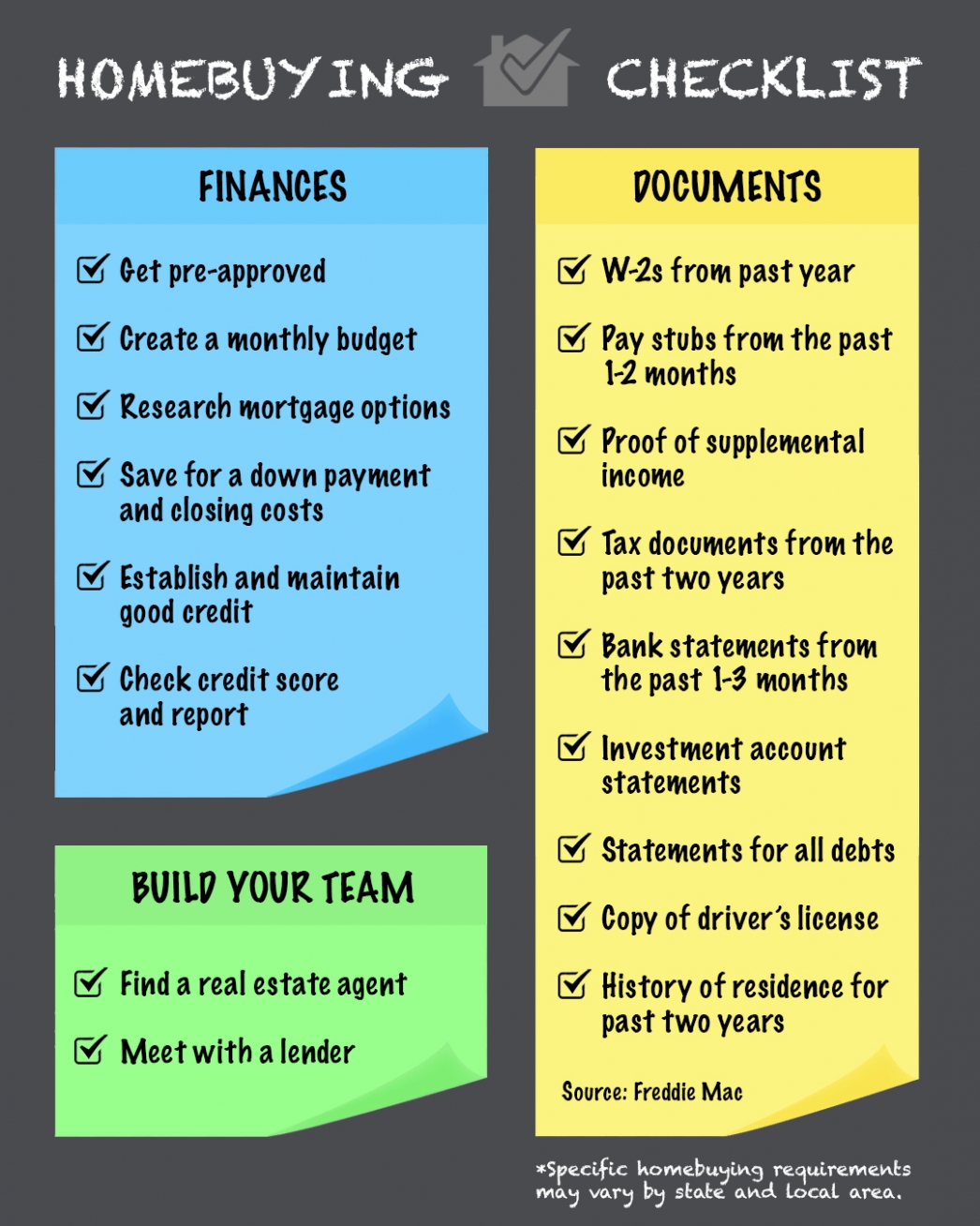 Some Highlights:
If you're thinking of buying a home, plan ahead and stay on the right track, starting with pre-approval.
Being proactive about the homebuying process will help set you up for success in each step.
Make sure to work with a trusted real estate professional along the way, to help guide you through the homebuying steps specific to your area.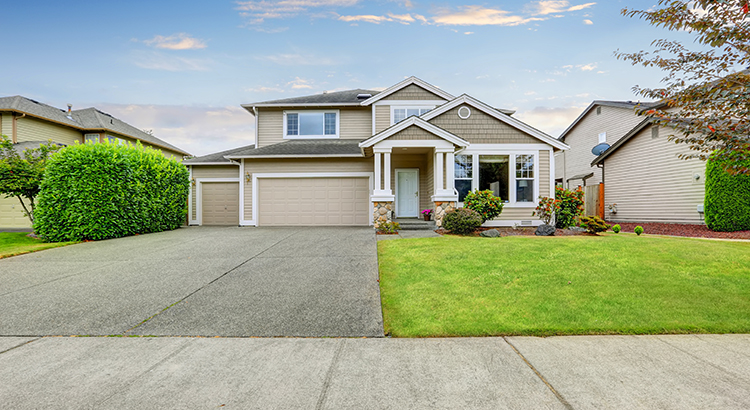 Why Buying a Home Is a Sound Decision If you're thinking about buying a home, you want to know the decision will be a good one. And for many, that means thinking about what home prices are projected to do in the coming years and how that could impact your investment....