Utah Realty 4 Reasons to Sell This Fall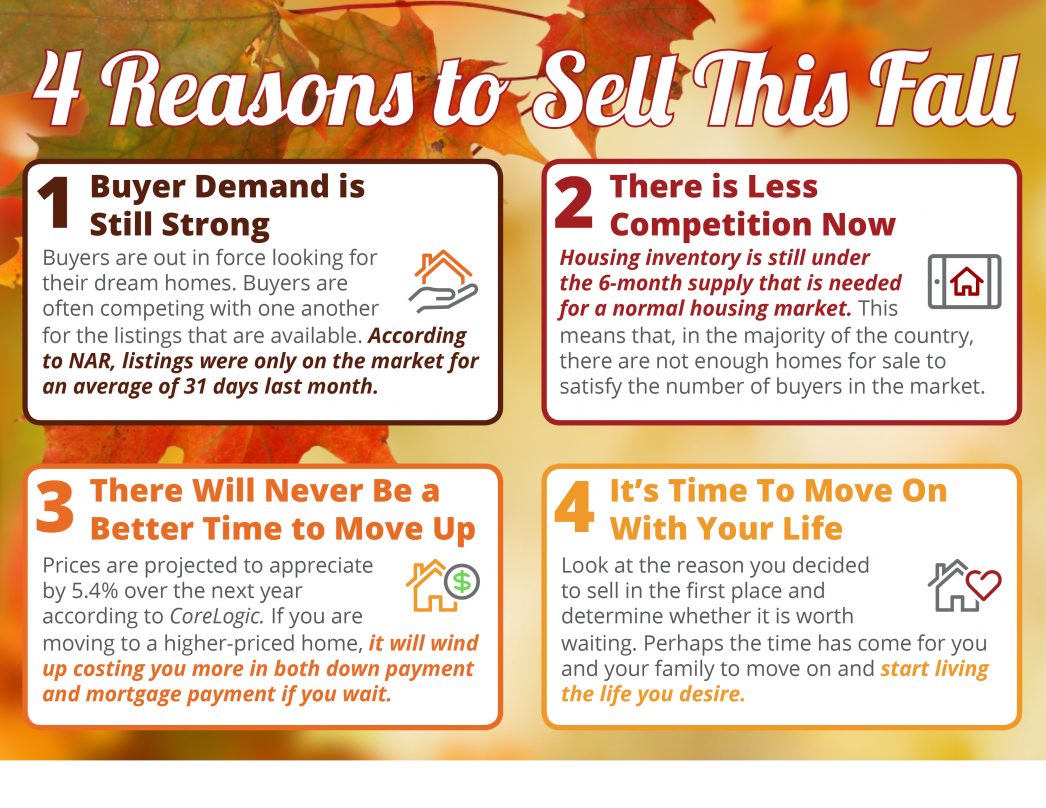 Some Highlights:
Buyers are active in the market and often competing with one another for available listings.
Housing inventory is still under the 6-month supply found in a normal housing market.
Homes are still selling relatively quickly, averaging 31 days on the market.
Clients who are struggling financially because of the pandemic may look to you for advice if they can't pay their mortgage.Keep up on mortgage relief options, so you're prepared to guide them to appropriate resources.For instance, thanks to the Coronavirus Aid,...