Utah Realty 4 Reasons to Sell This Fall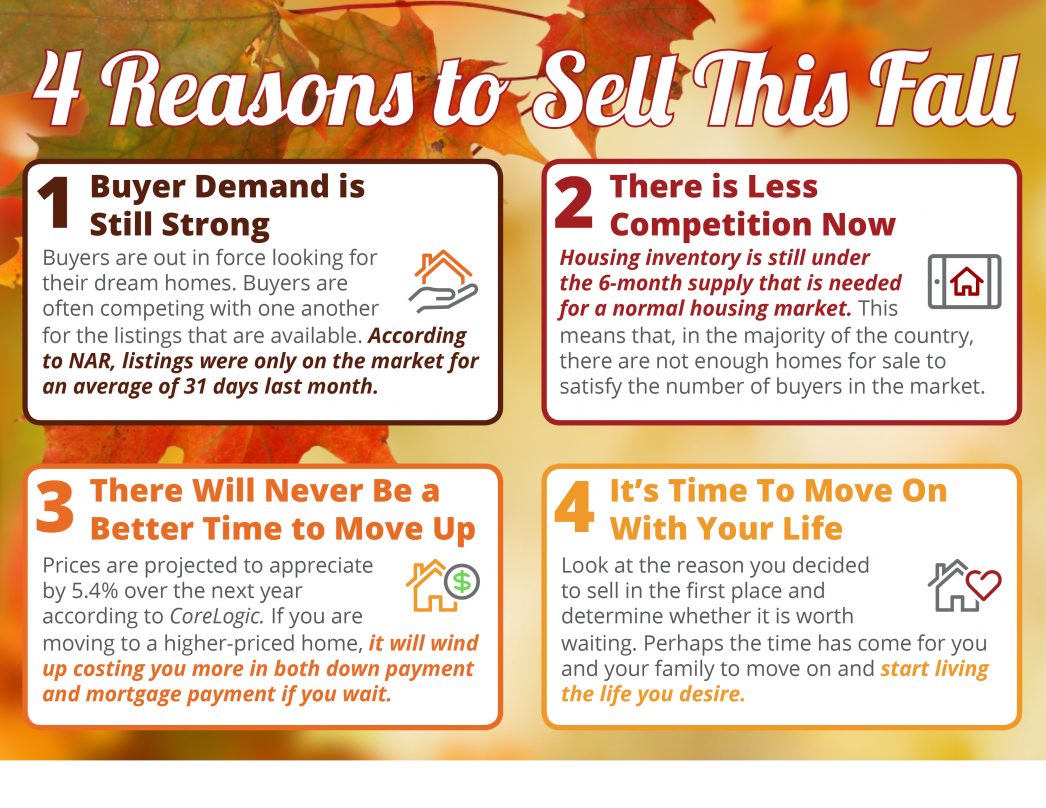 Some Highlights:
Buyers are active in the market and often competing with one another for available listings.
Housing inventory is still under the 6-month supply found in a normal housing market.
Homes are still selling relatively quickly, averaging 31 days on the market.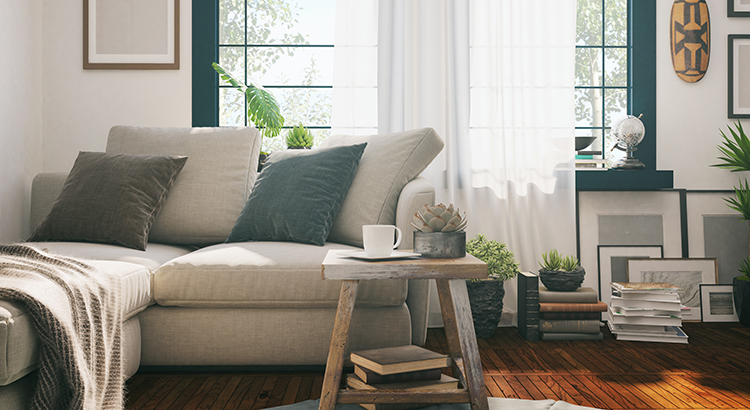 Prioritizing Your Wants and Needs as a Homebuyer in Today's Market There's no denying mortgage rates are higher now than they were last year. And if you're thinking about buying a home, this may be top of mind for you. That's because those higher rates impact how much...