Top Days to List Your Home for Sale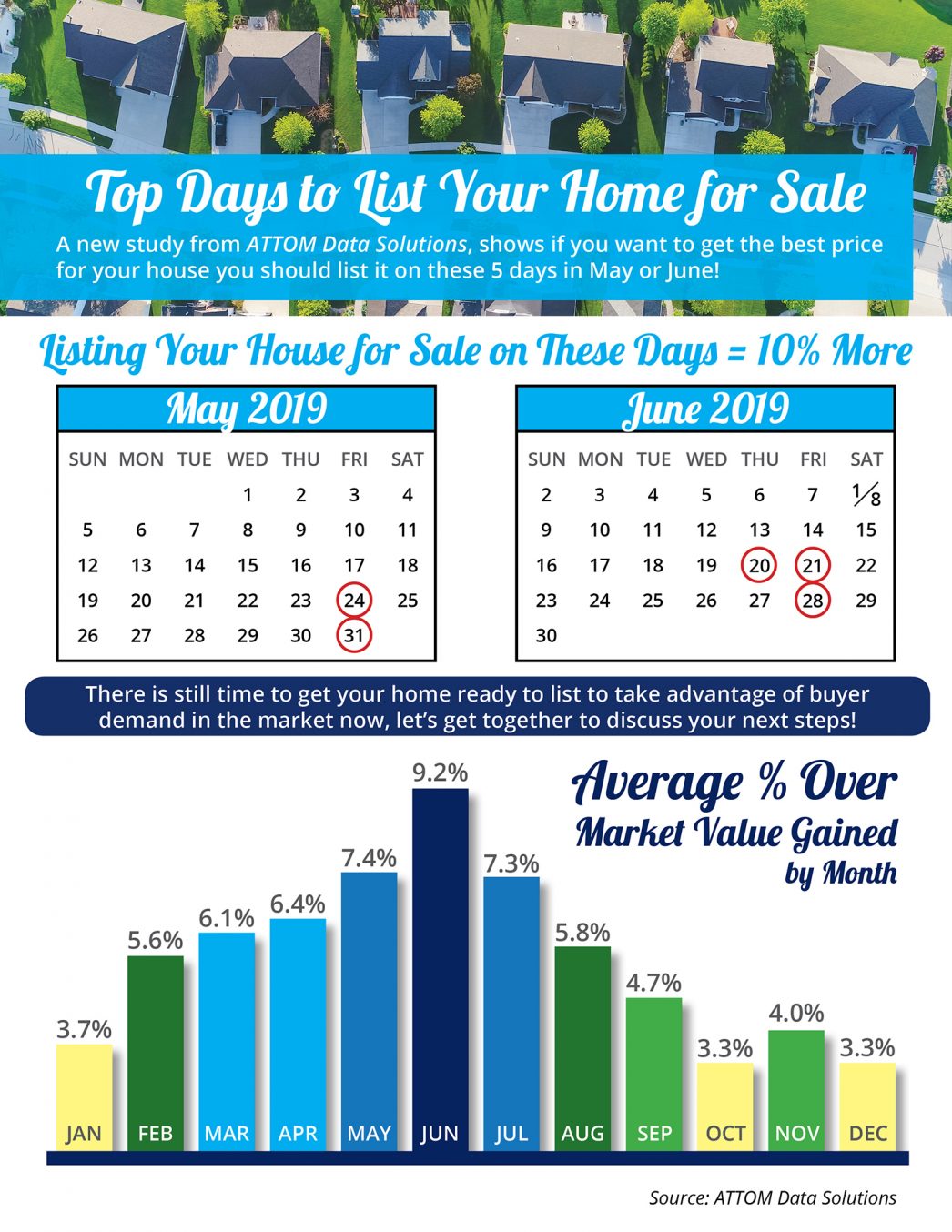 Some Highlights:
ATTOM Data Solutions conducted an analysis of more than 29 million single family home and condo sales over the past eight years to determine the top days to list your home for sale.
The top five days to list your home brought in a 10% premium over market value and are all in either May or June!
"Families start their home search when they know their kids will be out of school and when the weather is ideal for home viewing and moving, giving home sellers an upper hand in price negotiations."
There is still time to list your home before these dates pass you by!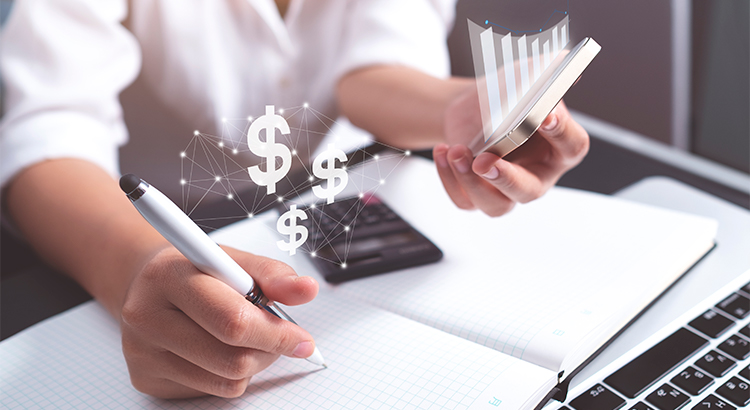 The Benefits of Growing Equity in Your Home Over the last couple of years, we've heard quite a bit about rising home prices. Today, expert projections still forecast continued growth, just at a slower pace. One of the often-overlooked benefits of rising home prices is...