<iframe width="560" height="315" src="https://www.youtube.com/embed/Fxe6Dj7bwlQ" frameborder="0" allow="autoplay; encrypted-media" allowfullscreen></iframe>
Bangerter Highway Future Utah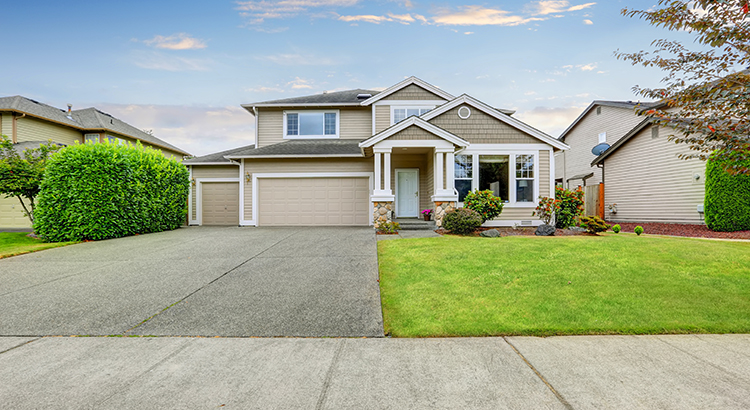 Why Buying a Home Is a Sound Decision If you're thinking about buying a home, you want to know the decision will be a good one. And for many, that means thinking about what home prices are projected to do in the coming years and how that could impact your investment....
Condos Are a Great Entryway to Homeownership
2023 Spring Flooding Know flood risks. Check to see if you live in a flood zone or high-risk area (Flood Map/FEMA QR code). Be aware of runoff in streams, drainage channels, ditches, and other waterways near your home. Consider flood insurance. Homeowner policies...