Bangerter Highway Future Utah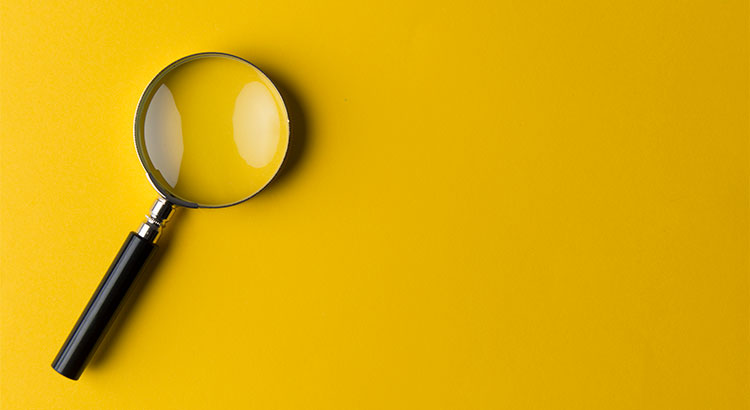 3 Reasons Why We Are Not Heading Toward Another Housing Crash With home prices softening, some are concerned that we may be headed toward the next housing crash. However, it is important to remember that today's market is quite different than the bubble market of...
Ready for some Baby Steps Start looking for homes at https://Utah RealtyPlace.com/buying Let Marty be your guide to a new home! After all his is the most interesting Realtor in Utah! https://youtu.be/lqHiZgEy074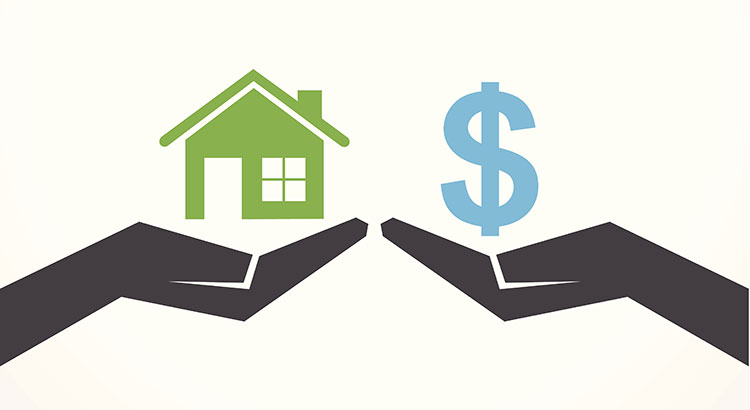 How To List Your Home for the Best Price If your plan for 2019 includes selling your home, you will want to pay attention to where experts believe home values are headed. According to the latest Home Price Index from CoreLogic, home prices increased by 4.7% over the...