It's everything you dreamed of! The perfect size, ideal floor plan, prime location, you have no problem calling this "Home" …. except it's not your's yet. Let's get into the Offer and Negotiation Process!
Here's a little tip. Find a real certified negotiation expert!
Call Marty 801-205-3500
I don't always have to use ALL EIGHT CERTIFICATIONS, but when I do you are the clear winner!
Marty Gale
Principal Broker, CRS, MCNE, CPDE, SFR, ABR, E-Pro, CPRES, CNE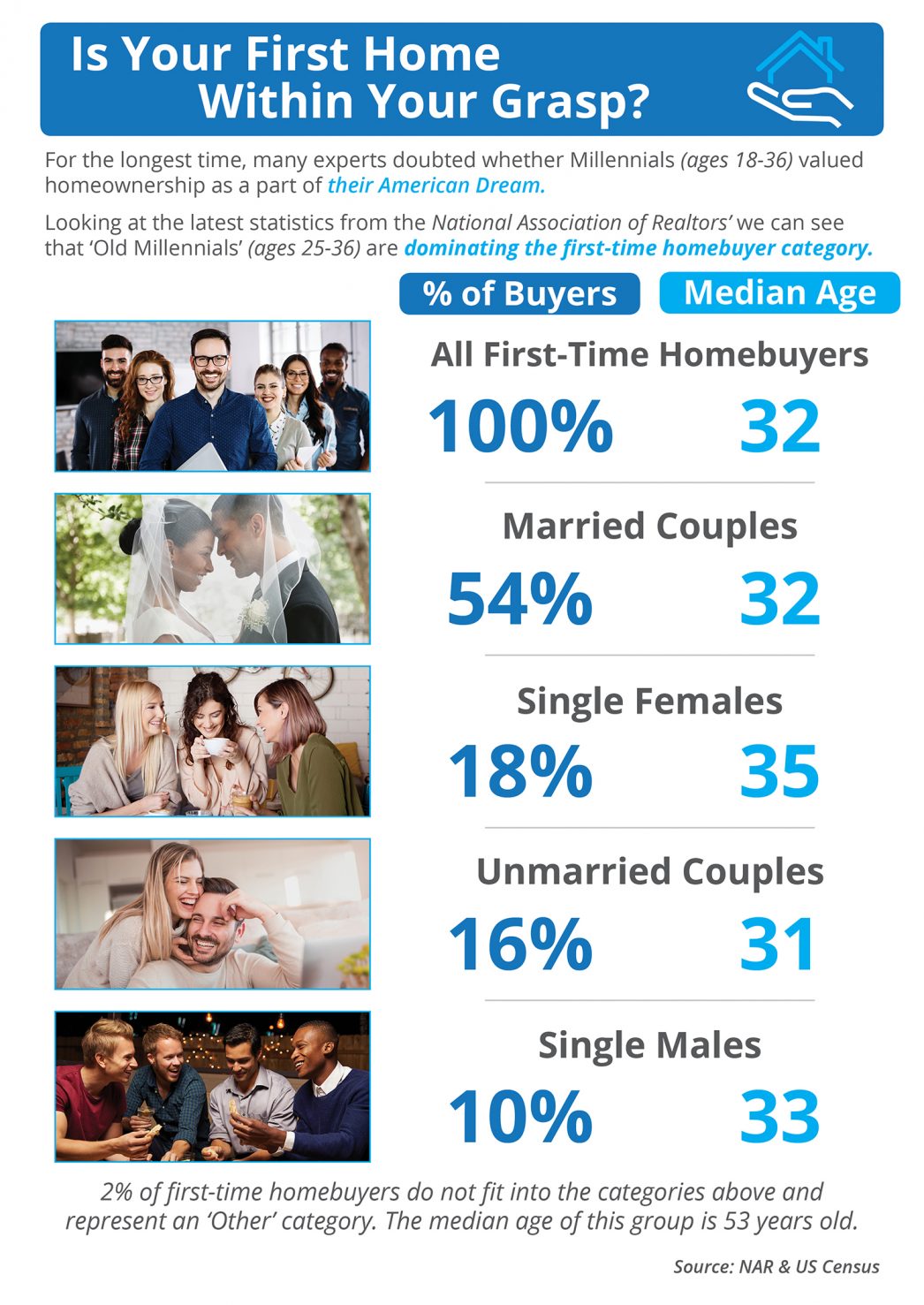 Is Your First Home Now Within Your Grasp? Some Highlights: According to the US Census Bureau, "millennials" are defined as 18-36-year-olds. According to NAR's latest Profile of Home Buyers & Sellers, the median age of all first-time home buyers is 32. More and...
Call or Text me at 801-205-3500  or Leave us you contact information we'll be in touch soon!