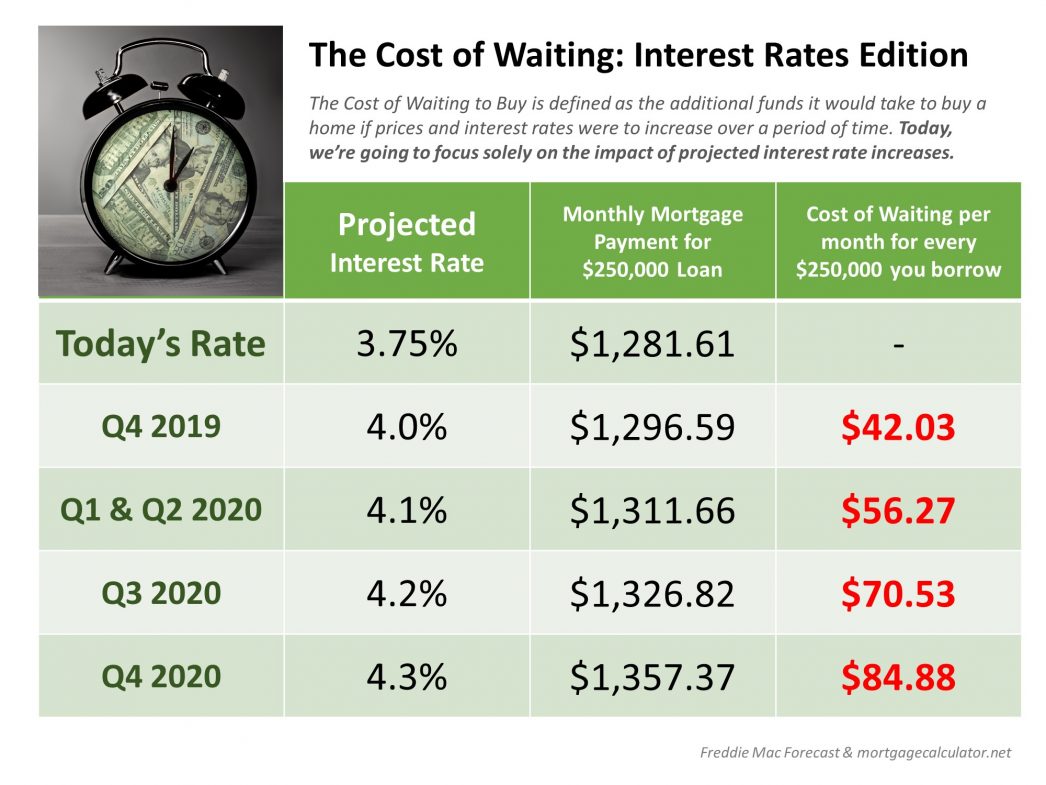 Some Highlights:
Interest rates are projected to increase steadily heading into 2020.
The higher your interest rate, the more money you will end up paying for your home and the higher your monthly payment will be.
Rates are still low right now – don't wait until they hit 5% to start searching for your dream home!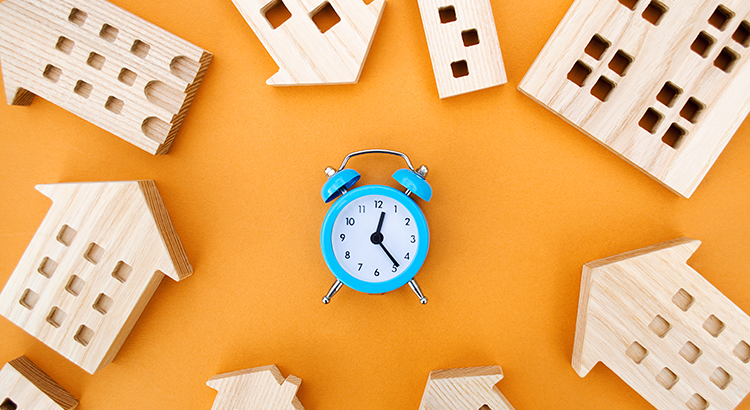 Get Ready: The Best Time To List Your House Is Almost Here If you're thinking about selling this spring, it's time to get moving – the best week to list your house is fast approaching. Experts at realtor.com looked at seasonal trends from recent years (excluding 2020...