Want to Get the Most Money from The Sale of Your Home? Use These 2 Tips!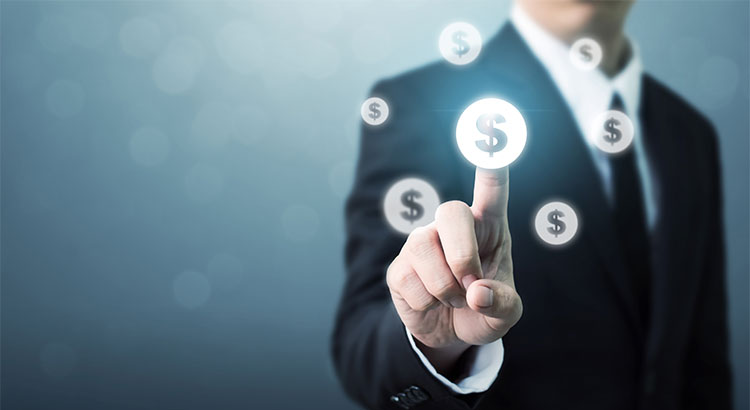 Every homeowner wants to make sure they maximize their financial reward when selling their home. But how do you guarantee that you receive the maximum value for your house? Here are two keys to ensure that you get the highest price possible. 1. Price it a LITTLE LOW  This may seem counterintuitive, but let's look …
Did you know? Utah Housing has made some changes to our Loan Programs; these changes will become effective with Mortgage Purchase Agreements (interest rate locks) issued on or after February 11, 2019.  https://utahhousingcorp.org/   HomeAgain: May include an owner...