Top Renovations for Maximum ROI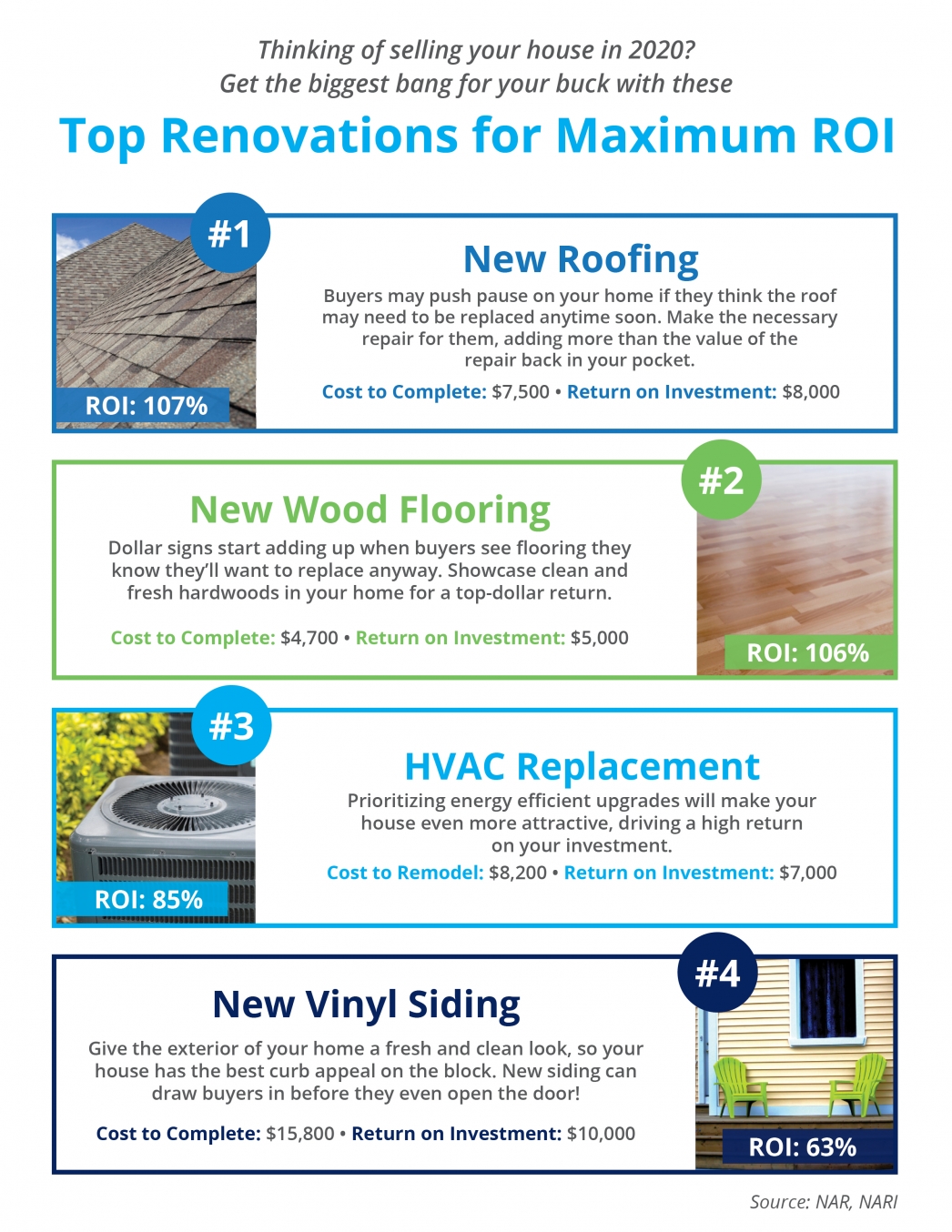 Some Highlights:
If you're planning on selling your house in 2020, these are the top renovations that will give you the highest Return on your Investment.
Regardless of how long you're planning on staying in your current home, it's smart to be aware of which home renovations add the most value.
The exterior of a house is the first thing buyers see when searching for a home. Upgrading your roof or siding will ensure your home leaves a great first impression!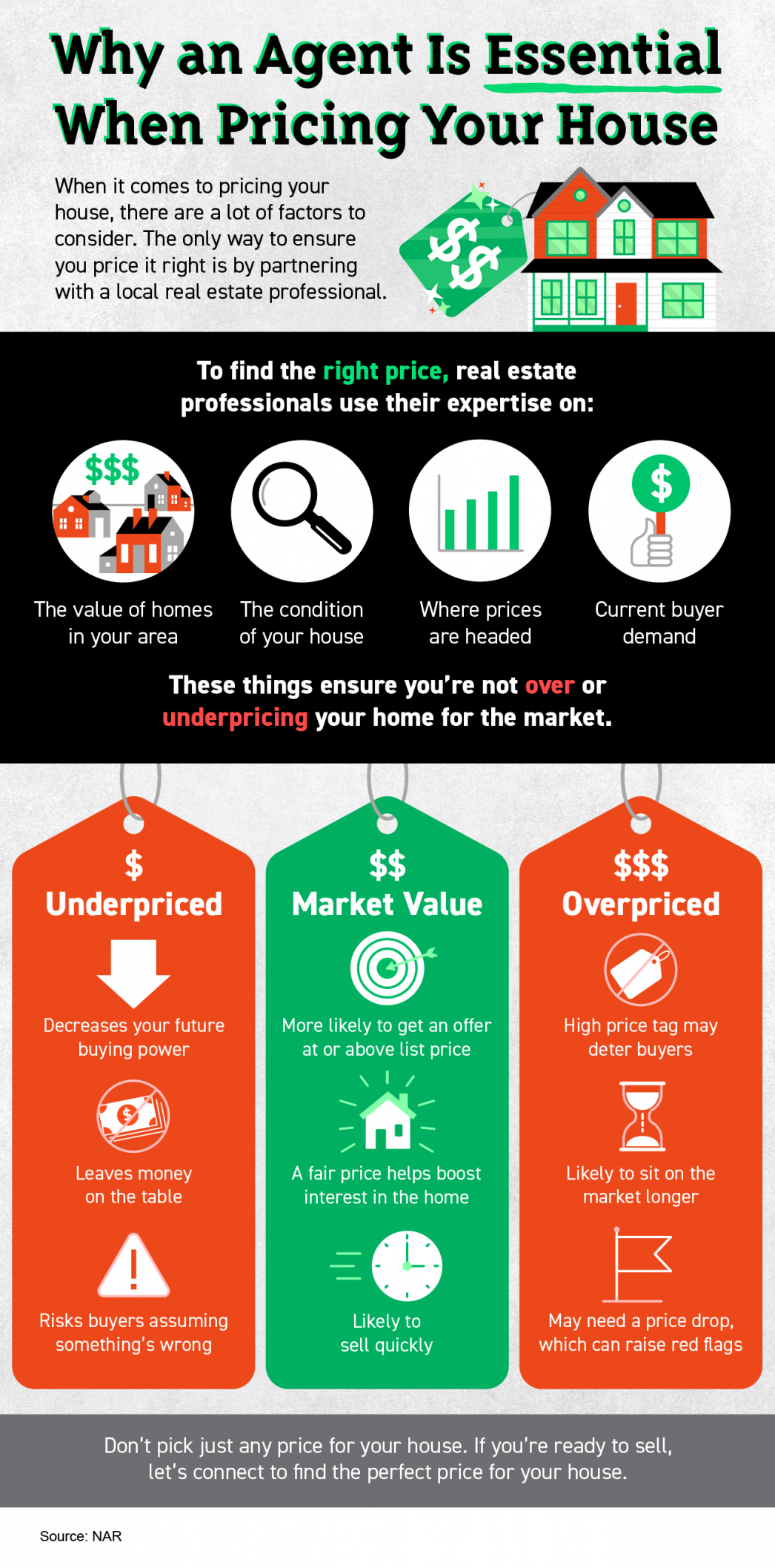 Why an Agent Is Essential When Pricing Your House Some Highlights When it comes to pricing your house, there's a lot to consider. The only way to ensure you price it right is by partnering with a local real estate professional. To find the best price, your agent...