Sometimes I don't use all 8 of my Designations my friends >>>…. But sometimes I do! Don't settle for less go with the Best!
Martin Gale, MCNE, CNE, CPRES, CRS, ABR, CDPE, SFR, EPRO. OVER 30 YEARS FULL TIME EXPERIENCE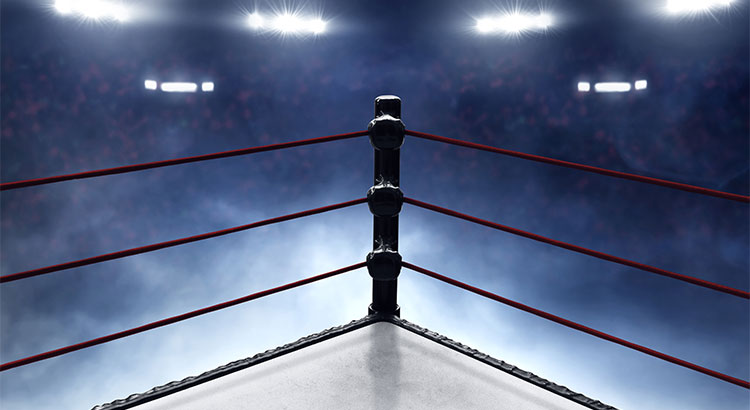 Selling Your House: Here's Why You Need A Pro In Your Corner! With home prices on the rise and buyer demand still strong, some sellers may be tempted to try to sell their homes on their own rather than using the services of a real estate professional. Real estate...