Sometimes I don't use all 8 of my Designations my friends >>>…. But sometimes I do! Don't settle for less go with the Best!
Martin Gale, MCNE, CNE, CPRES, CRS, ABR, CDPE, SFR, EPRO. OVER 30 YEARS FULL TIME EXPERIENCE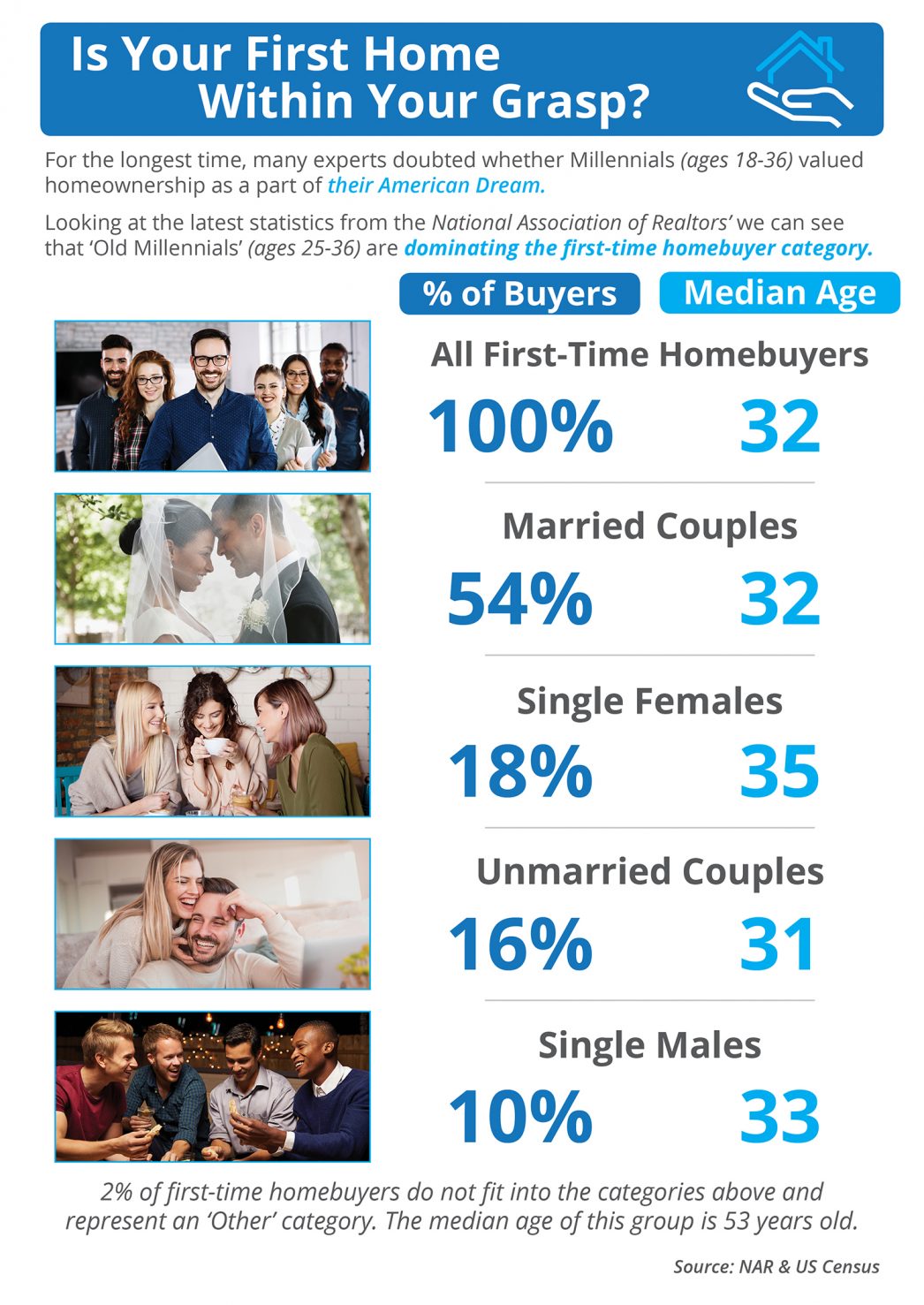 Is Your First Home Now Within Your Grasp? Some Highlights: According to the US Census Bureau, "millennials" are defined as 18-36-year-olds. According to NAR's latest Profile of Home Buyers & Sellers, the median age of all first-time home buyers is 32. More and...