Sometimes I don't use all 8 of my Designations my friends >>>…. But sometimes I do! Don't settle for less go with the Best!
Martin Gale, MCNE, CNE, CPRES, CRS, ABR, CDPE, SFR, EPRO. OVER 30 YEARS FULL TIME EXPERIENCE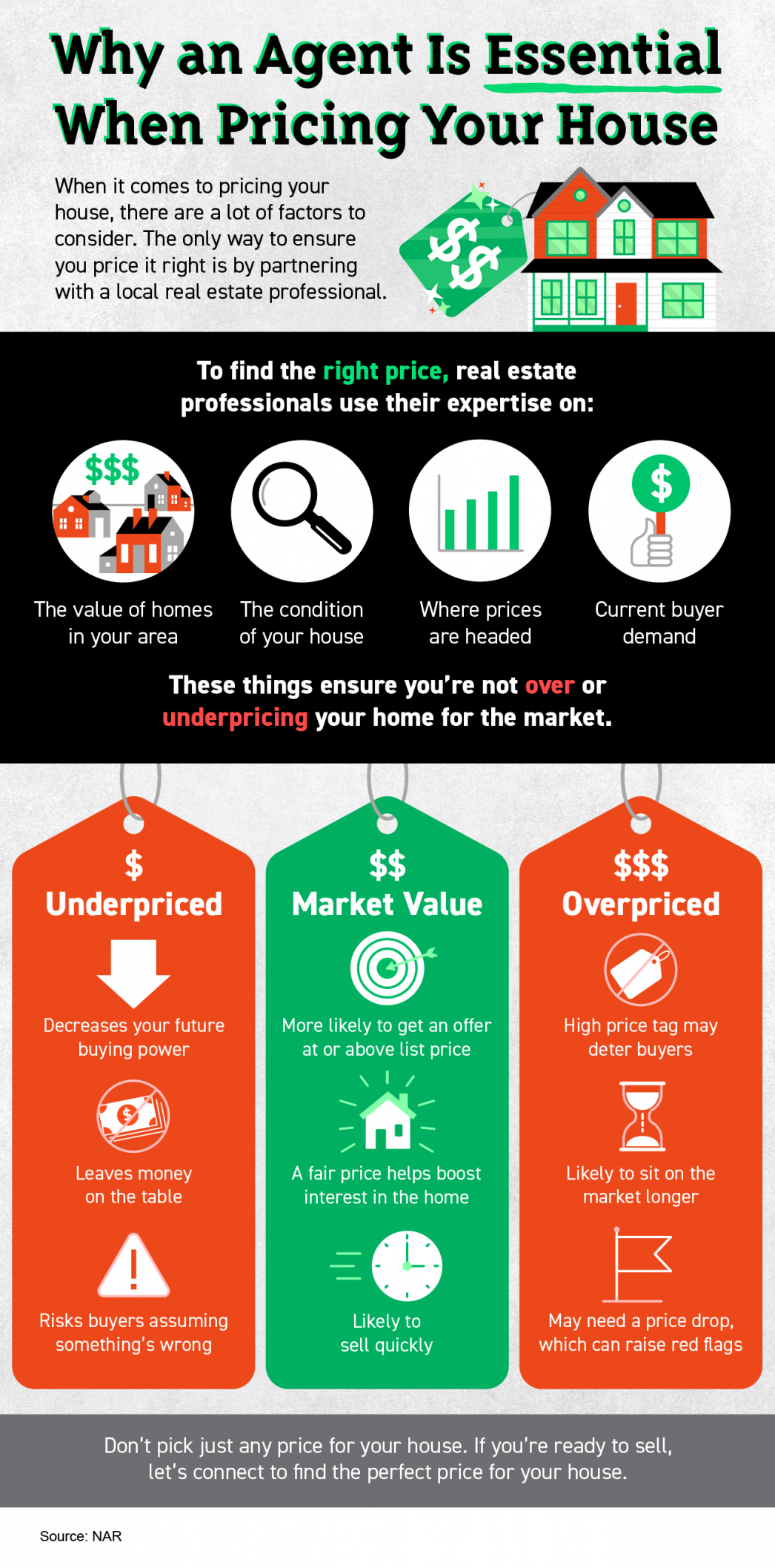 Why an Agent Is Essential When Pricing Your House Some Highlights When it comes to pricing your house, there's a lot to consider. The only way to ensure you price it right is by partnering with a local real estate professional. To find the best price, your agent...