Sometimes I don't use all 8 of my Designations my friends >>>…. But sometimes I do! Don't settle for less go with the Best!
Martin Gale, MCNE, CNE, CPRES, CRS, ABR, CDPE, SFR, EPRO. OVER 30 YEARS FULL TIME EXPERIENCE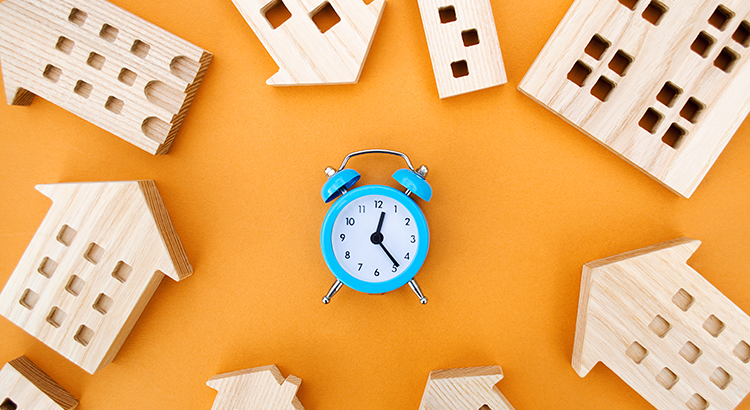 Get Ready: The Best Time To List Your House Is Almost Here If you're thinking about selling this spring, it's time to get moving – the best week to list your house is fast approaching. Experts at realtor.com looked at seasonal trends from recent years (excluding 2020...