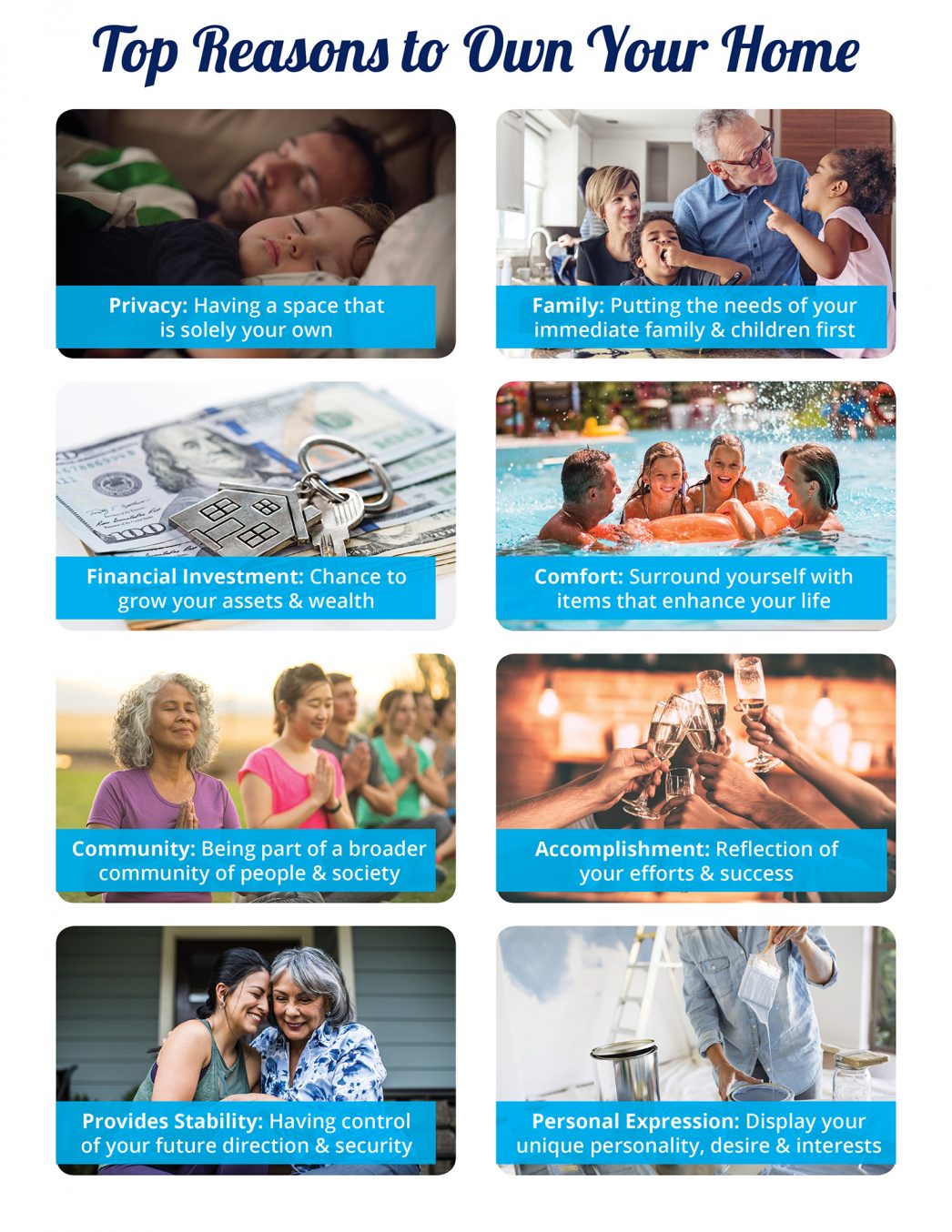 Some Highlights:
June is National Homeownership Month!
Now is a great time to reflect on the many benefits of homeownership that go way beyond the financial.
What reasons do you have to own your own home?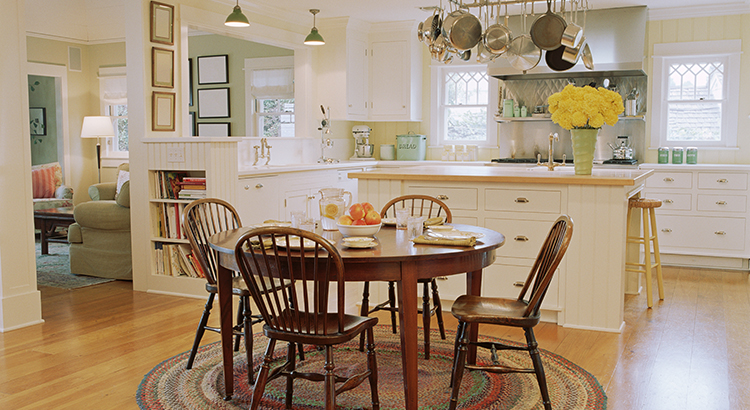 We're in a Sellers' Market. What Does That Mean? Even though activity in the housing market has slowed from the frenzy we saw over a year ago, today's low supply of homes for sale is still a sellers' market. But what does that really mean? And why are conditions today...