Midvale is a city in Salt Lake County, Utah, United States. It is part of the Salt Lake City, Utah Metropolitan Statistical Area. The population was 27,964 at the 2010 census.
Just like the wandering Ute bands before them, Utah's Pioneer settlers began with a dependence on the land and the landscape; thus, early pioneers were quick to recognize the richness inherent in the Salt Lake Valley. They saw the abundant creeks and the grassy valley and envisioned farmlands and fields. They discovered the minerals and ores that envisioned thriving communities of commerce and industry. They came to stay, and their mark was soon upon the landscape.
Such was the beginning of Midvale City. The eastern part of the city forming agricultural neighborhoods, and the western areas forming a mining and milling settlement, each relying on the other for sustenance, protection, social interaction and commerce. The Union Fort area of Midvale City began as a center of agriculture.
The Old Town area of Midvale City began as a center of mining and industry. Pioneer families began arriving in 1851 to start the settlement, which blossomed in the 1870s as a result of mining in Bingham Canyon and the coming of the railroad. The area was then known as Bingham Junction, and was an important midpoint along the rail between mining in Little Cottonwood Canyon to the east and Bingham Canyon to the west. With the discovery of silver in Little Cottonwood Canyon and in Bingham Canyon, new people rushed to be a part of the growing business and industry located in the middle valley in Midvale City. Along with industry came the hotels, boarding houses, saloons, schools, and the people who made Midvale City's Old Town a center of the community.
Six of the newest listings in Midvale Utah
<script charset="UTF-8" type="text/javascript" id="idxwidgetsrc-46934" src="//listings.utahrealtyplace.com/idx/customshowcasejs.php?widgetid=46934"></script>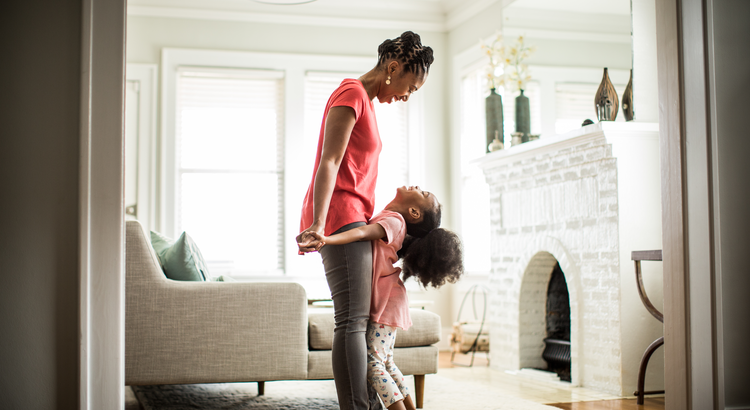 The Many Non-Financial Benefits of Homeownership Buying and owning your own home can have a big impact on your life. While there are financial reasons to become a homeowner, it's essential to think about the non-financial benefits that make a home more than just a...
read more
Hand Selected Comparable for Your Custom Home Value Range It's Free