Utah's Hometown ~ Baseball, hot dogs and apple pie — we don't just say it, we live it! Kaysville is the type of city people love to call home. An active community where traditions are kept, families are valued, and citizens enjoy a sense of belonging and the spirit of community.
We're uniquely situated and conveniently located 'in the middle of everything.' Kaysville isn't just a great place to live, it's a great place to do business. Great accessibility and low taxes are just some of the benefits our businesses enjoy. It's obvious why Kaysville has become Utah's Hometown.
Six of the newest listings in Kaysville Utah
<script charset="UTF-8" type="text/javascript" id="idxwidgetsrc-46928" src="//listings.utahrealtyplace.com/idx/customshowcasejs.php?widgetid=46928"></script>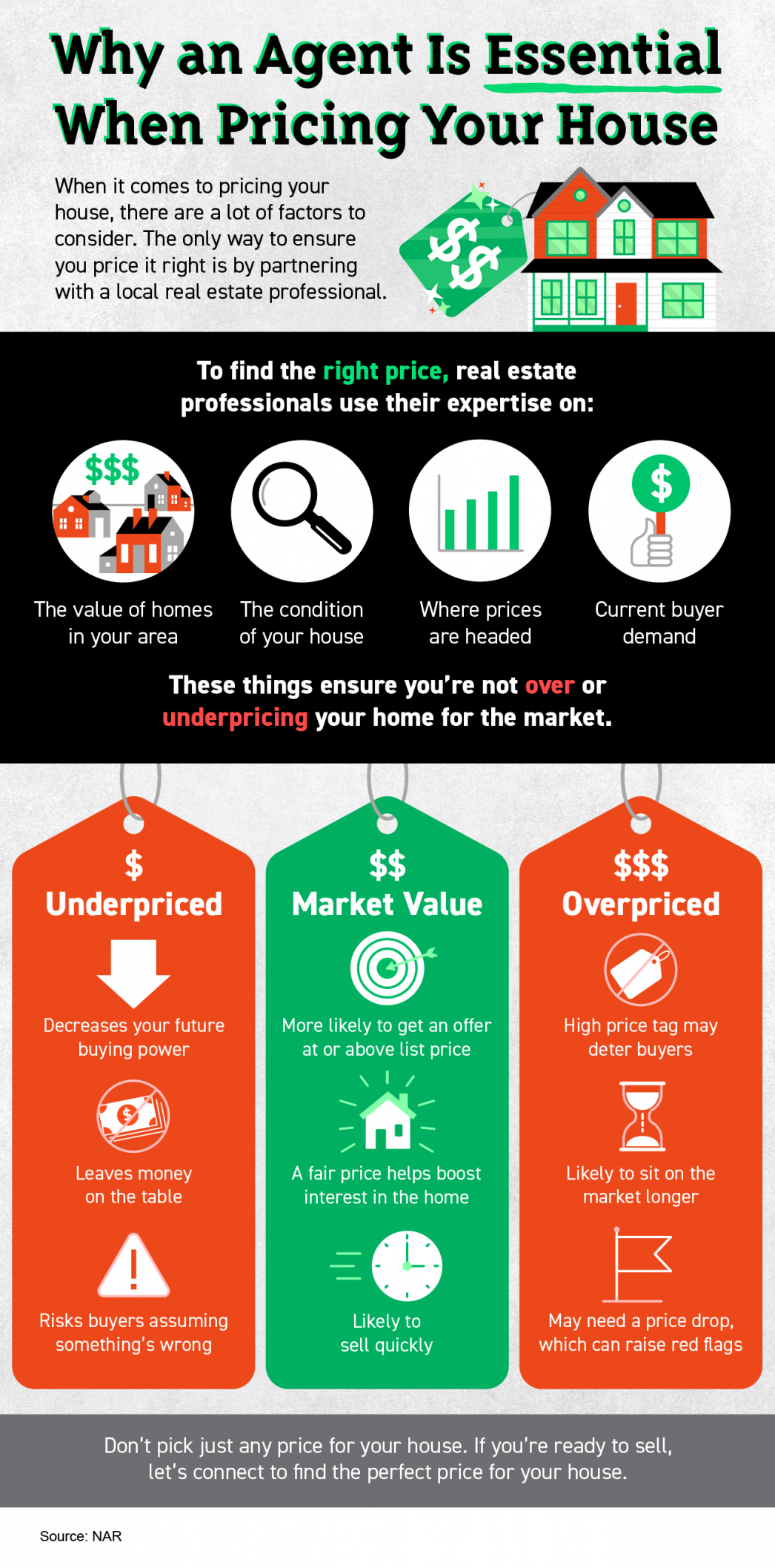 Why an Agent Is Essential When Pricing Your House Some Highlights When it comes to pricing your house, there's a lot to consider. The only way to ensure you price it right is by partnering with a local real estate professional. To find the best price, your agent...
read more
Hand Selected Comparable for Your Custom Home Value Range It's Free