Create Orderly Space
Professional Organizing
Teresa Anderson
teresa@CreateOrderlySpace.com
971-280-4838
Organizing has been my passion for many years. I have been in the health industry for two decades. Learning the immediate benefits that we receive from decluttering our minds and simplifying our life creates our own orderly space.
I have have been happily married for 24 years and am blessed with five wonderful children. Throughout the years, my friends and family have asked me, "How do you keep your home so clean and organized — and with FIVE kids?"
I thought, why not help teach others how to find the same joy and peace I have found. I took this opportunity to go to their homes and create a plan that worked for them. I have kept in contact with those I first helped and these plans are still working today.
Let us help you create the space of your dreams, so you can have more time to enjoy the things you love.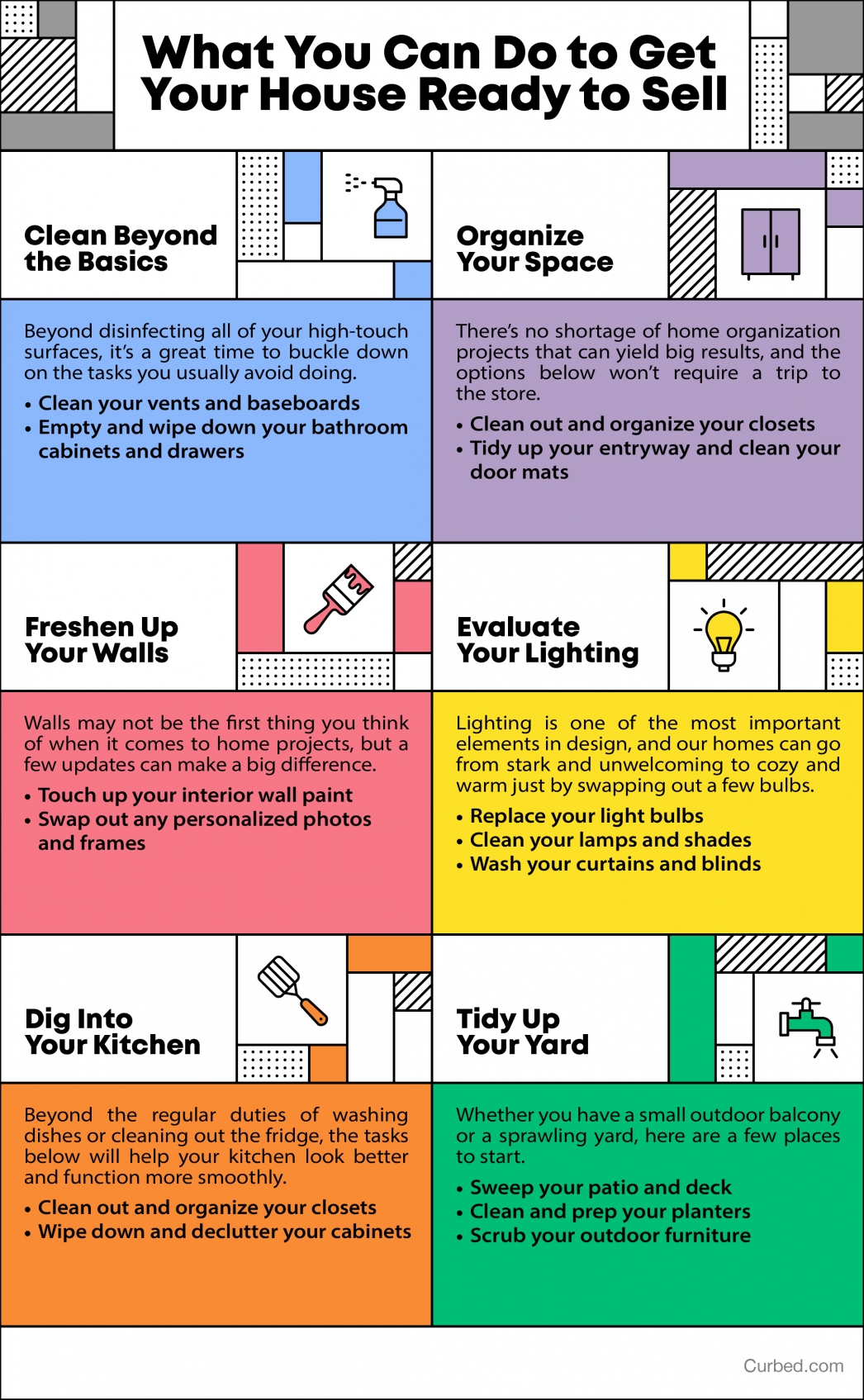 What You Can Do to Get Your House Ready to Sell Some Highlights: Believe it or not, there are lots of things you can do to prep your house for a sale without even going to the store. Your real estate plans don't have to be completely on hold even while we've hit the...
Ways to Declutter Before Listing the Family Home   1. Toss the Trash We often become "clutter blind" to things that collect in our homes. If you have mail waiting to be sorted, handled, and discarded, magazines and newspapers you intended toread (but probably won't),...