Salt Lake County Affordable Family Homes. Lowest shown first.
<script charset="UTF-8" type="text/javascript" id="idxwidgetsrc-22467" src="//listings.utahrealtyplace.com/idx/carousel.php?widgetid=22467"></script>
Affordable Utah County Homes. Lowest Shown First
<script charset="UTF-8" type="text/javascript" id="idxwidgetsrc-47452" src="//listings.utahrealtyplace.com/idx/carousel.php?widgetid=47452"></script>
Search here with your personal requirements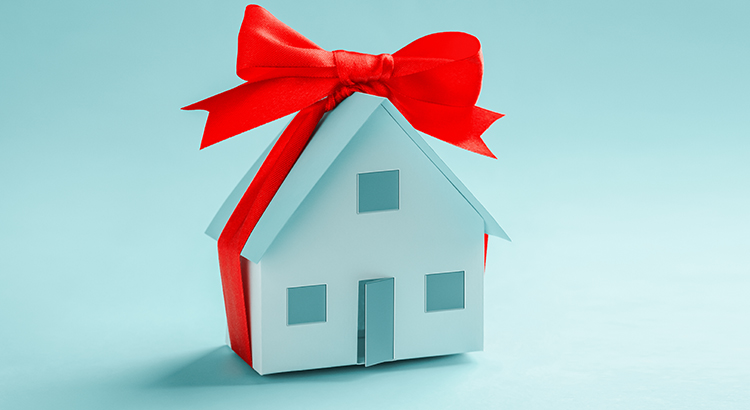 Your House Could Be the #1 Item on a Homebuyer's Wish List During the Holidays Each year, homeowners planning to make a move are faced with a decision: sell their house during the holidays or wait. And others who have already listed their homes may think about...