Salt Lake County Affordable Family Homes. Lowest shown first.
<script charset="UTF-8" type="text/javascript" id="idxwidgetsrc-22467" src="//listings.utahrealtyplace.com/idx/carousel.php?widgetid=22467"></script>
Affordable Utah County Homes. Lowest Shown First
<script charset="UTF-8" type="text/javascript" id="idxwidgetsrc-47452" src="//listings.utahrealtyplace.com/idx/carousel.php?widgetid=47452"></script>
Search here with your personal requirements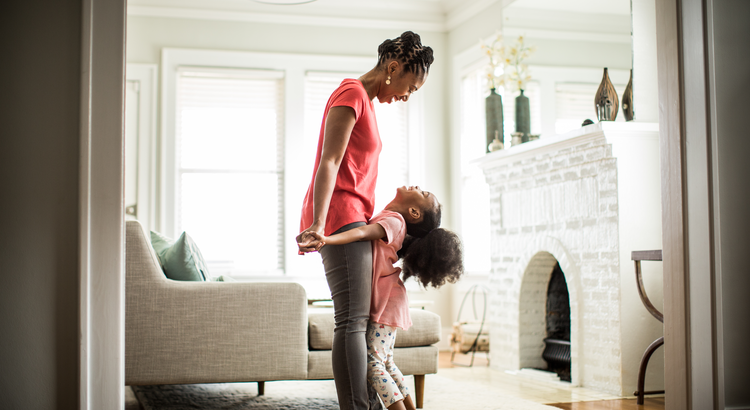 The Many Non-Financial Benefits of Homeownership Buying and owning your own home can have a big impact on your life. While there are financial reasons to become a homeowner, it's essential to think about the non-financial benefits that make a home more than just a...