Salt Lake County Affordable Family Homes. Lowest shown first.
<script charset="UTF-8" type="text/javascript" id="idxwidgetsrc-22467" src="//listings.utahrealtyplace.com/idx/carousel.php?widgetid=22467"></script>
Affordable Utah County Homes. Lowest Shown First
<script charset="UTF-8" type="text/javascript" id="idxwidgetsrc-47452" src="//listings.utahrealtyplace.com/idx/carousel.php?widgetid=47452"></script>
Search here with your personal requirements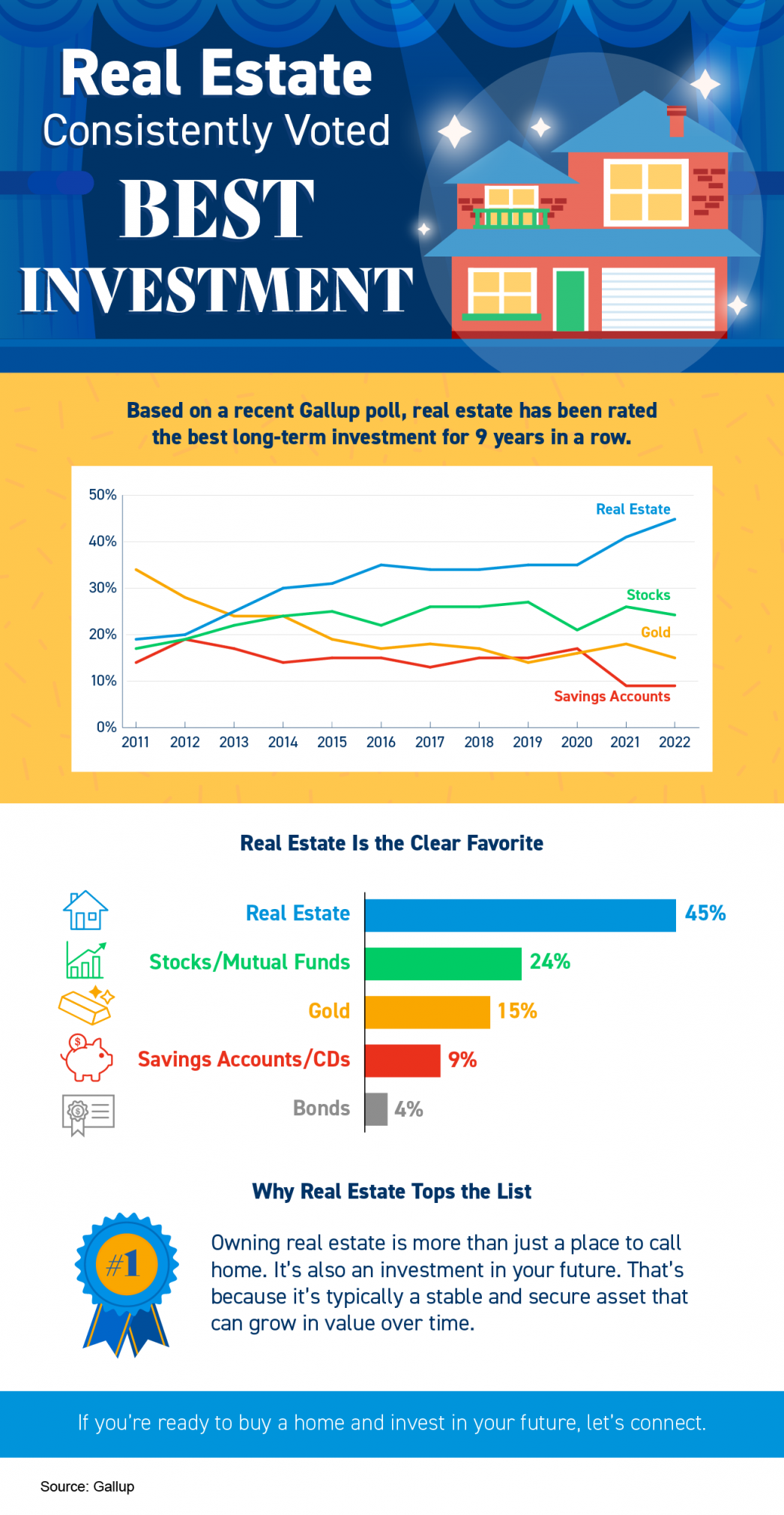 Real Estate Consistently Voted Best Investment Some Highlights Based on a recent Gallup poll, real estate has been rated the best long-term investment for nine years in a row. Owning real estate is more than just a place to call home. It's also an investment in your...