Salt Lake County Affordable Family Homes. Lowest shown first.
<script charset="UTF-8" type="text/javascript" id="idxwidgetsrc-22467" src="//listings.utahrealtyplace.com/idx/carousel.php?widgetid=22467"></script>
Affordable Utah County Homes. Lowest Shown First
<script charset="UTF-8" type="text/javascript" id="idxwidgetsrc-47452" src="//listings.utahrealtyplace.com/idx/carousel.php?widgetid=47452"></script>
Search here with your personal requirements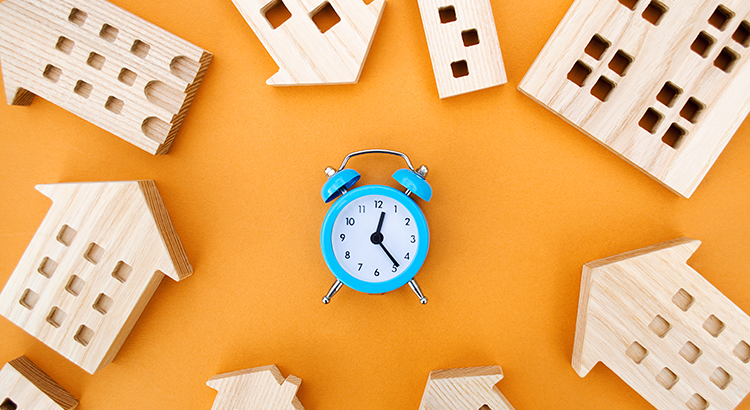 Get Ready: The Best Time To List Your House Is Almost Here If you're thinking about selling this spring, it's time to get moving – the best week to list your house is fast approaching. Experts at realtor.com looked at seasonal trends from recent years (excluding 2020...