Draper is a city in Salt Lake and Utah counties in the U.S. state of Utah, located about 20 miles (32 km) south of Salt Lake City along the Wasatch Front. As of the 2010 census, it had a population of 42,274,[1] having grown from 7,143 in 1990.
Draper is part of two metropolitan areas – the Salt Lake County portion is included in the Salt Lake City metropolitan area, while the Utah County portion is part of the Provo-Orem metropolitan area.
The Utah State Prison is located in Draper, near Point of the Mountain, alongside Interstate 15.
Draper lies roughly midway between Salt Lake City and Provo. Draper is bordered by Riverton and Bluffdale to the west, South Jordan to the northwest, Sandy to the north, Alpine to the southeast, Highland to the south, and Lehi to the southwest.
According to the United States Census Bureau, the city has a total area of 30.1 square miles (78.0 km2), of which 30.1 square miles (77.9 km2) is land and 0.015 square miles (0.04 km2), or 0.05%, is water.[2]
The winds on Traverse Ridge make it a popular area for hang gliding and paragliding. In 2004, Draper citizens voted for a tax increase that would pay for the purchase of key pieces of property in the Corner Canyon area. The aim of this measure was to protect and preserve the Corner Canyon area for the future enjoyment of citizens of the city and the Salt Lake Valley area. In the fall of 2005, 1,021 acres (4.13 km2) of property were identified and purchased for the development of Corner Canyon Regional Park, which will consist of parks, trails, and other recreation areas.
Six of the newest listings in Draper Utah
<script charset="UTF-8" type="text/javascript" id="idxwidgetsrc-46924" src="//listings.utahrealtyplace.com/idx/customshowcasejs.php?widgetid=46924"></script>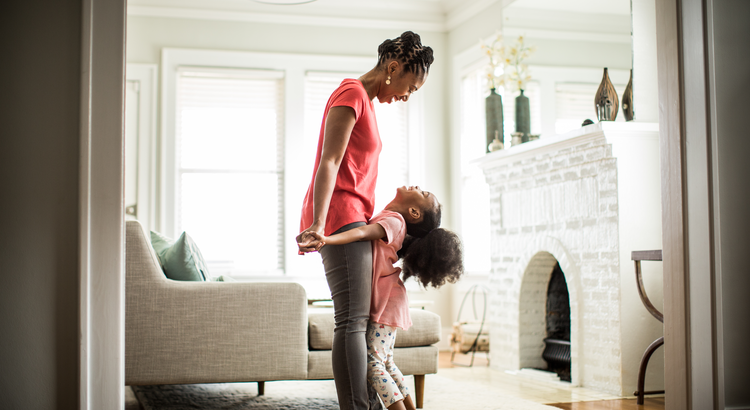 The Many Non-Financial Benefits of Homeownership Buying and owning your own home can have a big impact on your life. While there are financial reasons to become a homeowner, it's essential to think about the non-financial benefits that make a home more than just a...