West Jordan is a city in Salt Lake County, Utah, United States. West Jordan is a rapidly growing suburb of Salt Lake City and has a mixed economy. According to the 2010 Census, the city had a population of 103,712, placing it as the fourth most populous in the state. The city occupies the southwest end of the Salt Lake Valley at an elevation of 4,330 feet (1,320 m). Named after the nearby Jordan River, the limits of the city begin on the river's western bank and end in the eastern foothills of the Oquirrh Mountains, where Kennecott Copper Mine, the world's largest man-made excavation is located.
Settled in the mid-19th century, the city has developed into its own regional center. As of 2012, the city has four major retail centers; with Jordan Landing being one of the largest mixed-use planned developments in the Intermountain West. Companies headquartered in West Jordan include Mountain America Credit Union, Lynco Sales & Service, SME Steel, and Cyprus Credit Union. The city has one major hospital, Jordan Valley Medical Center, and a campus of Salt Lake Community College, which is designed to become the main campus by 2020.
City landmarks include Gardner Village, established in 1850, and South Valley Regional Airport, formerly known as 'Salt Lake Airport #2.' The airport serves general aviation operations as well as a base for the Utah Army National Guard for Apache and Black Hawk helicopters.
Six of the newest listings in West Jordan Utah
<script charset="UTF-8" type="text/javascript" id="idxwidgetsrc-46939" src="//listings.utahrealtyplace.com/idx/customshowcasejs.php?widgetid=46939"></script>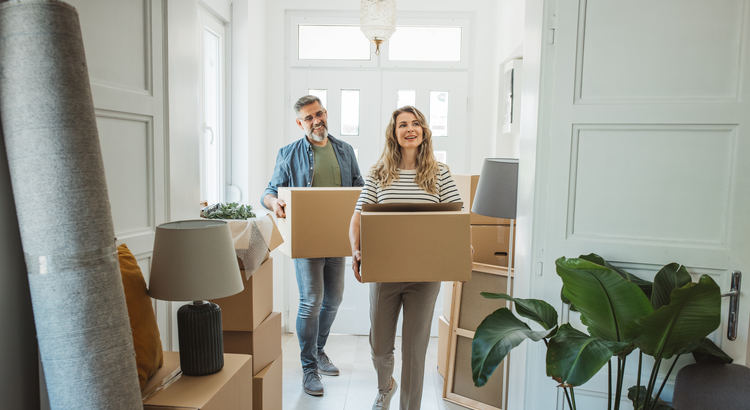 Unpacking the Long-Term Benefits of Homeownership If you're thinking about buying a home soon, higher mortgage rates, rising home prices, and ongoing affordability concerns may make you wonder if it still makes sense to buy a home right now. While those market factors...
read more
Hand Selected Comparable for Your Custom Home Value Range It's Free