How Much Has Your Home Home Increased in Value?
DISCLAIMER: A Home Valuation report is not a substitute for a Real Estate Appraisal in purchase or refinance transactions. Home Valuation report is only available for homes in Utah. 
How Much Has Your Home Value Increased?
Home values have risen dramatically over the last twelve months. In CoreLogic's most recent Home Price Index Report, they revealed that national home prices have increased by 6.2% year-over-year.
CoreLogic broke down appreciation even further into four price ranges, giving us a more detailed view than if we had simply looked at the year-over-year increases in national median home price.
The chart below shows the four price ranges from the report, as well as each one's year-over-year growth from July 2017 to July 2018 (the latest data available). 
New Home Prices Second Quarter of 2018
For Sale By Owner (FSBO) Statistics
FSBOs accounted for 8% of home sales in 2016. The typical FSBO home sold for $190,000 compared to $249,000 for agent-assisted home sales.
FSBO methods used to market home:

Yard sign: 35%
Friends, relatives, or neighbors: 24%
Online classified advertisements: 11%
Open house: 15%
For-sale-by-owner websites: 8%
Social networking websites (e.g. Facebook, Twitter, etc.): 13%
Multiple Listing Service (MLS) website: 26%
Print newspaper advertisement: 5%
Direct mail (flyers, postcards, etc.): 4%
Video: 2%
None: Did not actively market home: 28%

Most difficult tasks for FSBO sellers:

Getting the right price: 15%
Understanding and performing paperwork: 12%
Selling within the planned length of time: 13%
Preparing/fixing up home for sale: 9%
Having enough time to devote to all aspects of the sale: 3%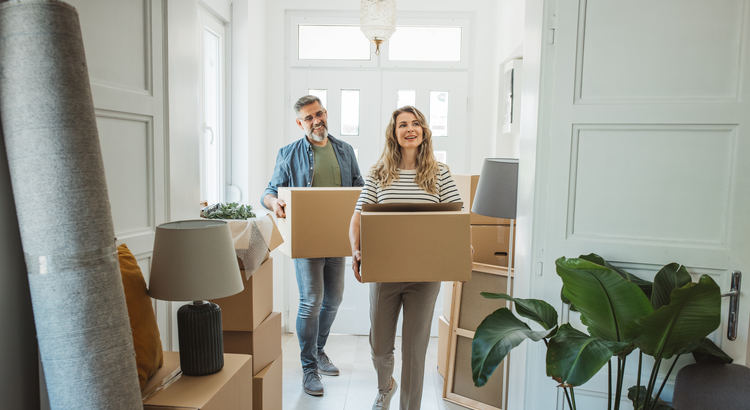 Unpacking the Long-Term Benefits of Homeownership If you're thinking about buying a home soon, higher mortgage rates, rising home prices, and ongoing affordability concerns may make you wonder if it still makes sense to buy a home right now. While those market factors...