Gale Team -.Utah Residential & Commercial Real Estate Agents. We have been helping clients with their real estate needs in the State of Utah since 1986. We are top agents in Utah with service and experience. Many of our clients are repeat clients. We Sincerely Value New Business Just Like A Referral. We are a local independent real estate brokerage, committed to providing outstanding service and value to buyers and sellers. We are known for developing quality working relationships with our clientele; relationships based on respect, integrity, and trust. Utah Realty™ is excited to have developed beneficial relationships with lenders, inspectors, contractors, and a wide range of housing professionals. We pride ourselves on having a solid foundation for your home to rest upon. Whether you are purchasing, selling, or both, The Gale Team wants to ensure that you have the support you need to make to make sound decisions and receive the best deal possible. We have the experience to back it up and go the extra mile for you! Please feel feel free to read our client recommendations.
Mission Statement
Our goal is to provide the very highest level of service possible. This is the cornerstone of our long standing success for the last 3 decades. Professionalism, knowledge, integrity and commitment are the building blocks of what we use as the foundation for providing the absolute best as a Real Estate Brokerage and as Real Estate Professionals.  Real Estate is what we do! As a guide and counselor we will help you navigate every step of your real estate transaction.  We strive to focus on attending to all of the details of your transaction and providing the attention you deserve!
Our problem solving skills have been honed for the last 30 years to assure you unprecedented expertise.
The professionals at Utah Realty have served the greater Salt Lake City, Utah area since 1986 and love to assist people with their real estate transactions.  We have helped hundreds of families with their relocation needs!
Preferred Vendors
Together with past clients, we have hand picked some of the best People in the business!
We've hand-picked some of the best Mortgage People in the business! Learn More!
Special Programs from Our Lenders! 
Dave W. – Plant Operations Manager Refining
"Marty Gale far exceeded our expectations as a Buyers Agent in the recent purchase of our home. His knowledge of the Utah real estate market is exceptional and with his experience in residential home construction he was able to provide beneficial advice in selecting well-built homes. The network of professionals that Marty works with are top shelf, his recommendations for home inspection and mortgage broker were perfect. Customer service from this team of professionals is some of the best we have worked with; this is our fifth home purchase. You will not be disappointed in choosing to work with Marty!"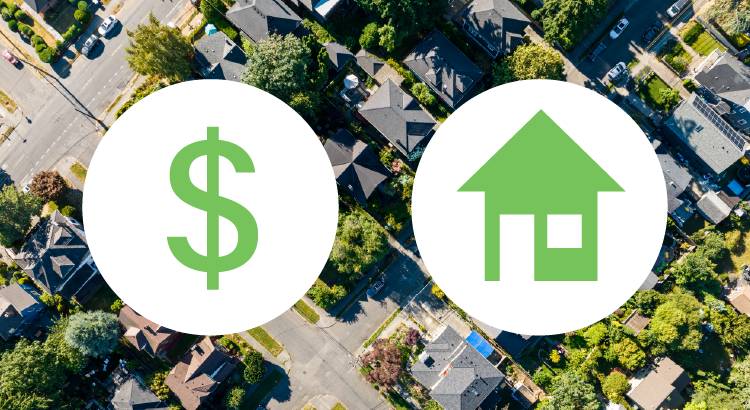 2024 Housing Market Forecast Some Highlights Thinking of buying or selling a house and wondering what the new year holds for the housing market? Experts forecast home prices to end this year up 2.8% and to rise another 1.5% in 2024. And climbing prices help...