Hand Picked Top Lenders We Know, Trust and Recommend
Each of these individuals have their own unique qualities and loan programs 
Meet Our Mortgage Lenders
Anthony VanDyke
Mortgage Broker & President
7390 Creek Rd #201 Sandy, UT 84093
801-206-4343
anthony@alvmortgage.com
Anna Sengsouvanna
Loan Advisor
Jordan Landing
Office: 801-260-7801
  Cell: 801-230-4543
  Fax: 801-988-8317
NMLS ID#: 807021
Marc Johnson – V.P. Mortgage Lending
Guaranteed Rate
9350 South 150 E.
Suite 140
Lori Thompson
Branch Manager – Veritas Funding
2150 South 1300 East, Suite 150 ,
Salt Lake City, UT 84106
Work: 801.937.9364
Mobile: 801.232.3650
Fax: 801.441.1020
NMLS #: 262104
Branch NMLS #: 1649081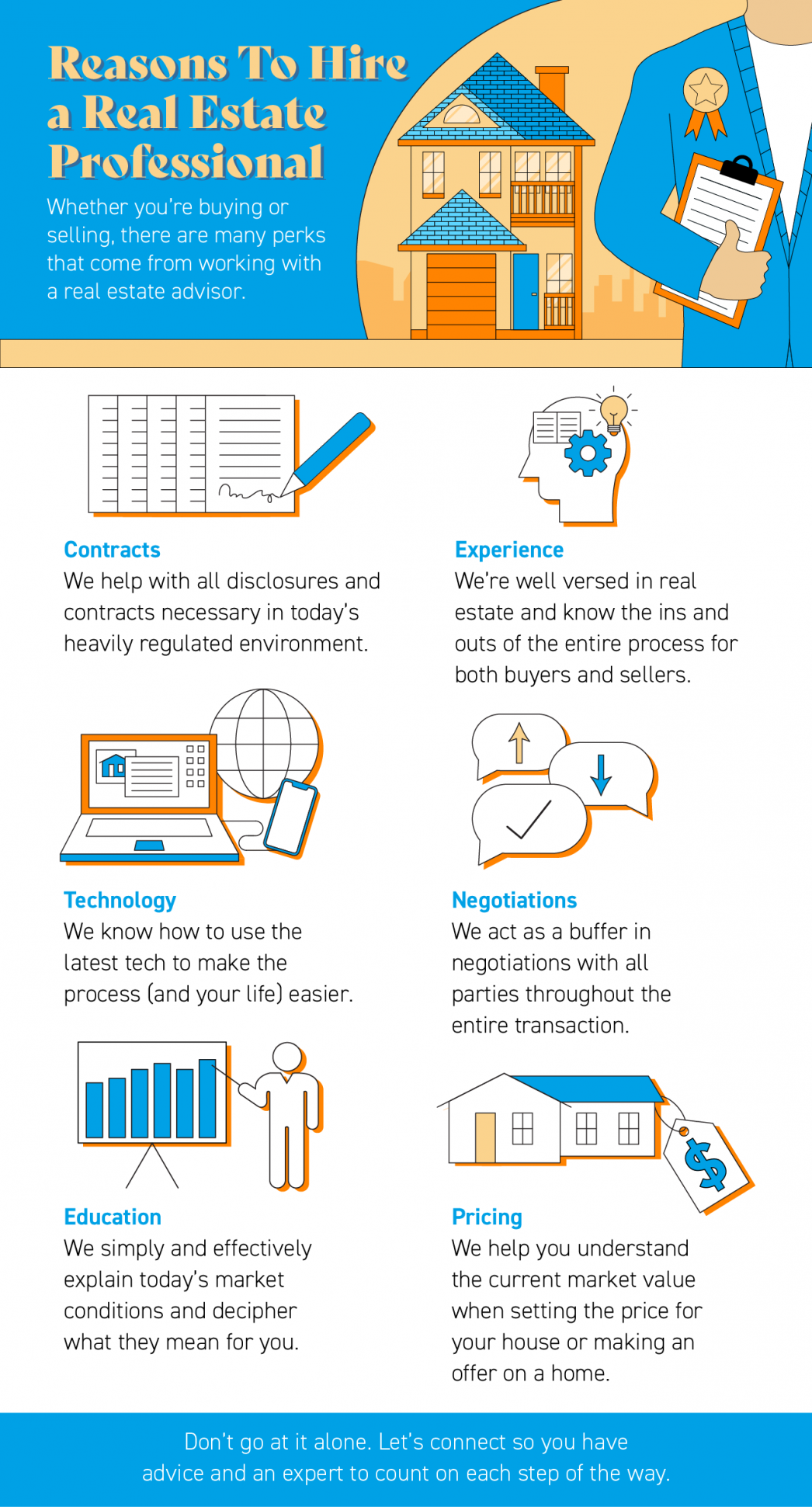 Reasons To Hire a Real Estate Professional Some Highlights Whether you're buying or selling, there are many perks that come from working with a real estate advisor. Real estate professionals are experts at navigating all aspects of the buying and selling process,...
Some of our past clients comments, raves and recommendations.
Dave W. – Plant Operations Manager Refining
"Marty Gale far exceeded our expectations as a Buyers Agent in the recent purchase of our home. His knowledge of the Utah real estate market is exceptional and with his experience in residential home construction he was able to provide beneficial advice in selecting well-built homes. The network of professionals that Marty works with are top shelf, his recommendations for home inspection and mortgage broker were perfect. Customer service from this team of professionals is some of the best we have worked with; this is our fifth home purchase. You will not be disappointed in choosing to work with Marty!"