Utah Realty Presents A Tale of Two Markets [INFOGRAPHIC]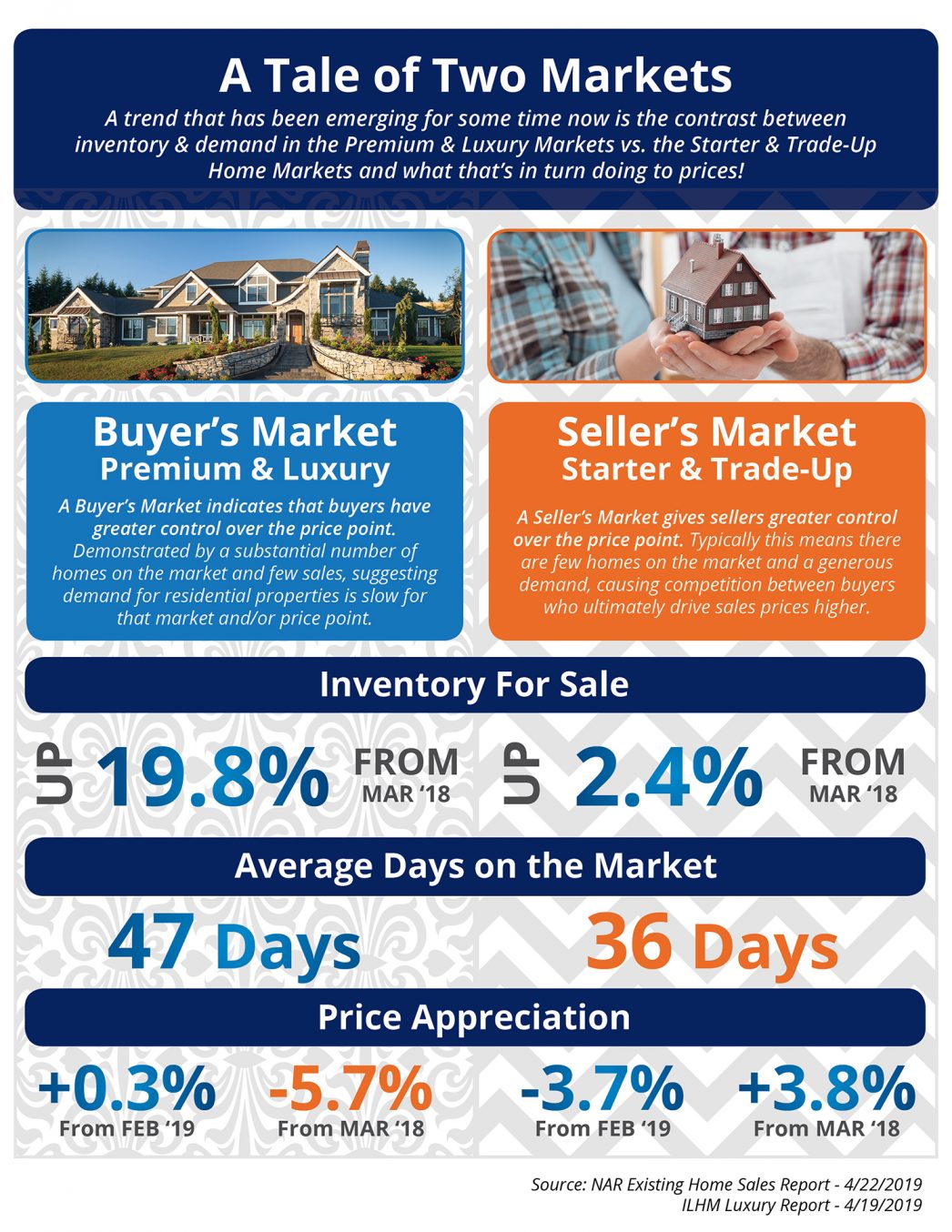 Some Highlights:
An emerging trend for some time now has been the difference between available inventory and demand in the premium and luxury markets and that in the starter and trade-up markets and what those differences are doing to prices!
Inventory continues to rise in the luxury and premium home markets which is causing prices to cool.
Demand continues to rise with lower-than-normal inventory levels in the starter and trade-up home markets, causing prices to rise on a year-over-year basis for 85 consecutive months.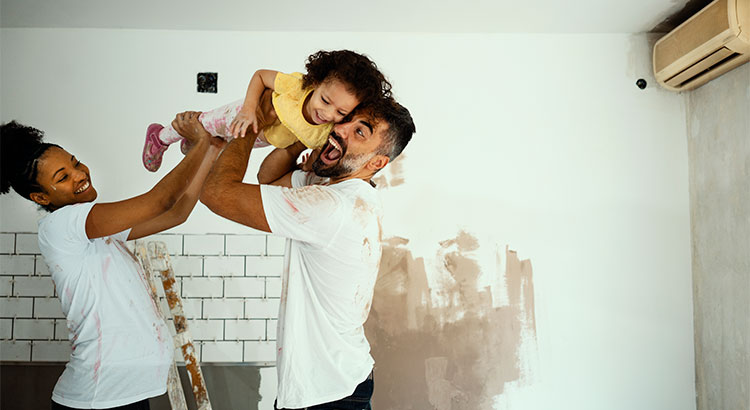 With Inventory Low: Will Your Dream Home Need Some TLC? According to a new survey from Move.com, the wave of first-time homebuyers hitting the market this summer has resulted in an interesting statistic. Nearly 60% of buyers searching for a home this spring are...