The Feeling You Get from Owning Your Home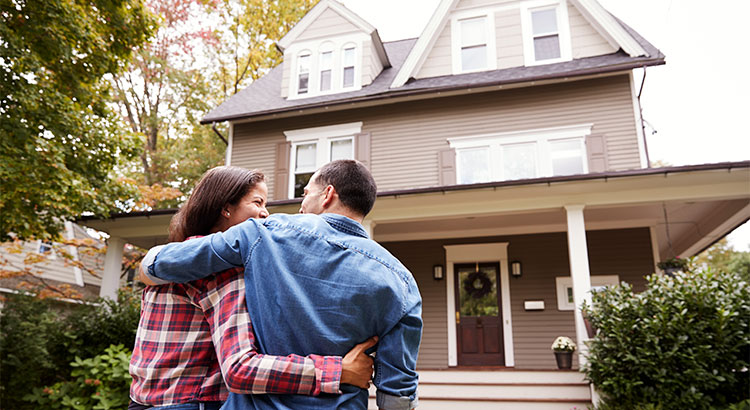 We often talk about the financial reasons why buying a home makes sense. But, more often than not, the emotional reasons are the more powerful and compelling ones.
No matter what shape or size your living space is, the concept and feeling of home can mean different things to different people. Whether it's a certain scent or a favorite chair, that feeling of safety and security you gain from owning your own home is simultaneously one of the greatest and most difficult to describe.
Frederick Peters, a contributor for Forbes, recently wrote about that feeling, and the pride that comes from owning your own home.
"As homeowners discover, living in an owned home feels different from living in a rented home. It's not just that an owner can personalize the space; it touches a chord even more fundamental than that.

Homeownership enhances the longing for self-determination at the heart of the American Dream. First-time homeowners, young or old, radiate not only pride but also a sense of arrival, a sense of being where they belong. It cannot be duplicated by owning a 99-year lease."
Bottom Line
Owning a home brings a sense of accomplishment and confidence that cannot be achieved through renting. If you are debating renewing your lease, let's get together before you do to answer any questions you may have about what your next steps should be, and what is required in today's market!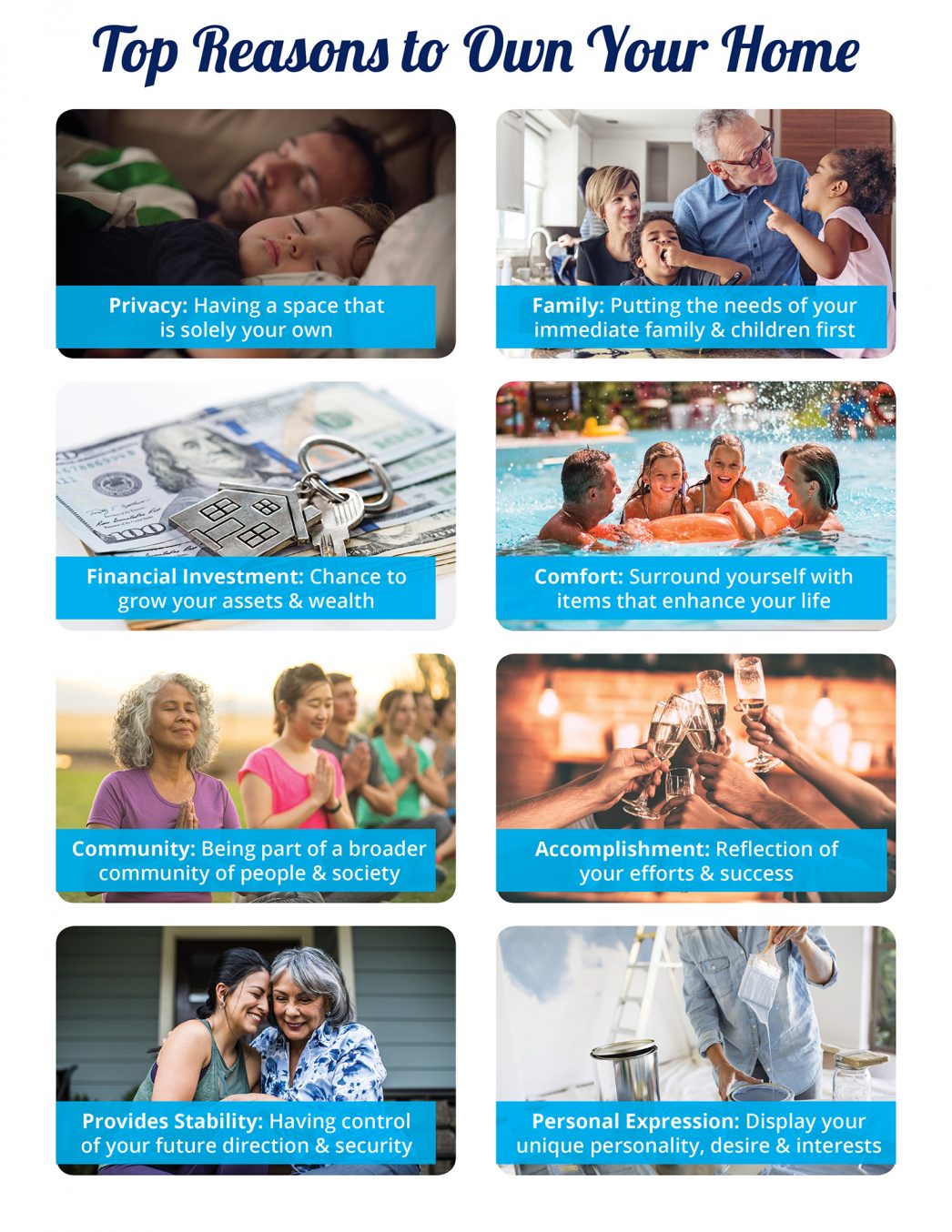 Some Highlights: June is National Homeownership Month! Now is a great time to reflect on the many benefits of homeownership that go way beyond the financial. What reasons do you have to own your own home?