Now that you're ready, it's time to get Pre-Approved. Let's take a look at how that works!
Find the Right Lender for You!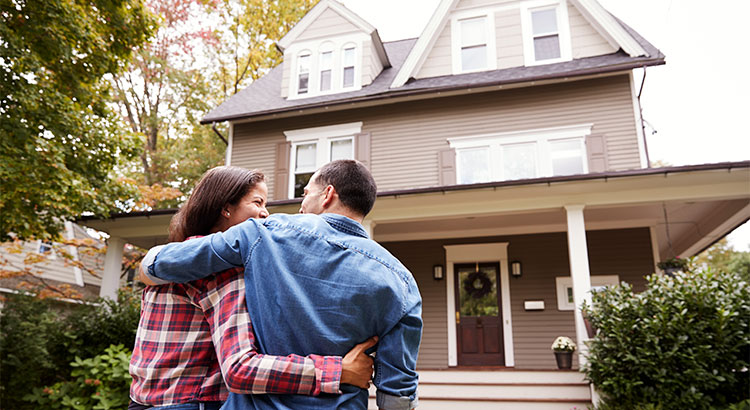 The Feeling You Get from Owning Your Home We often talk about the financial reasons why buying a home makes sense. But, more often than not, the emotional reasons are the more powerful and compelling ones. No matter what shape or size your living space is, the concept...