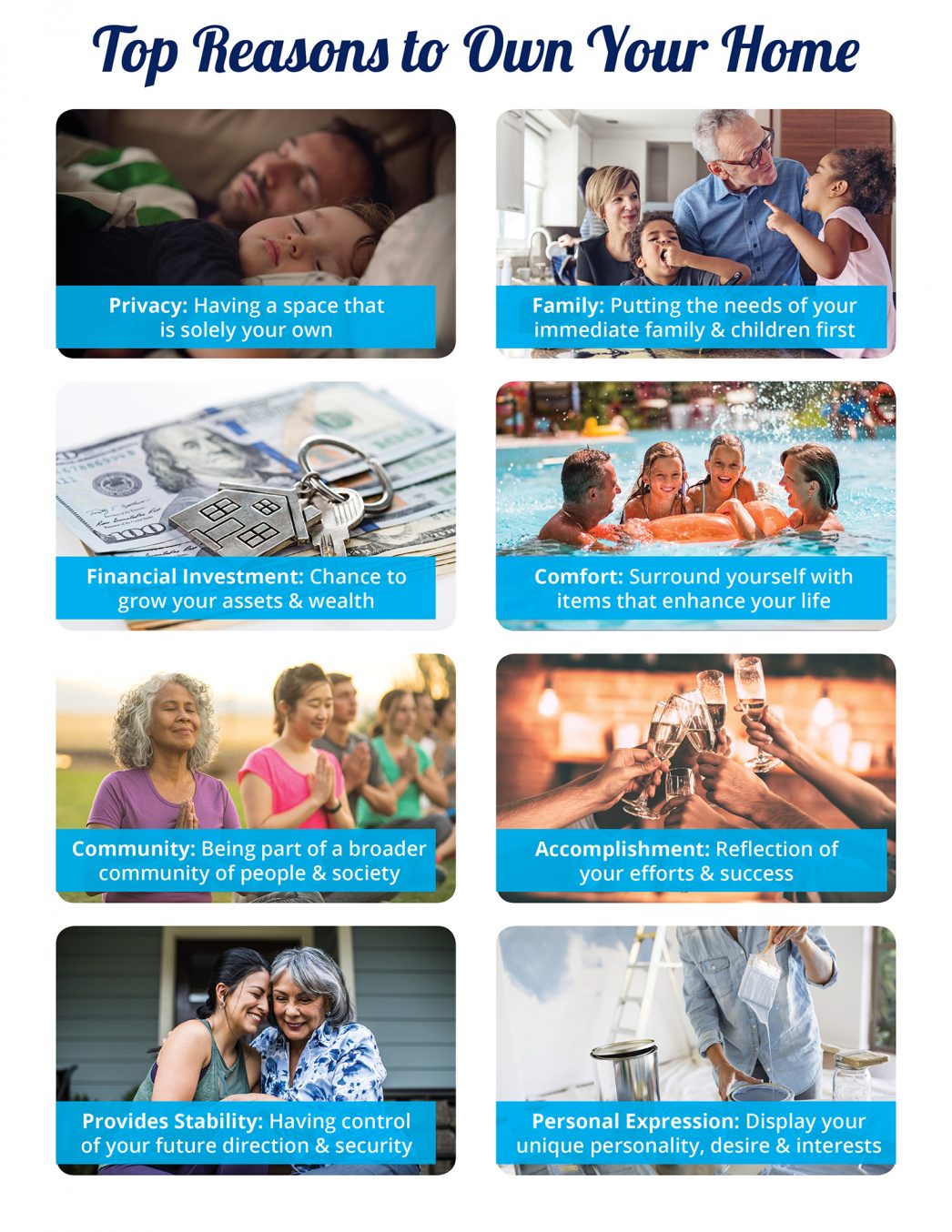 Some Highlights:
June is National Homeownership Month!
Now is a great time to reflect on the many benefits of homeownership that go way beyond the financial.
What reasons do you have to own your own home?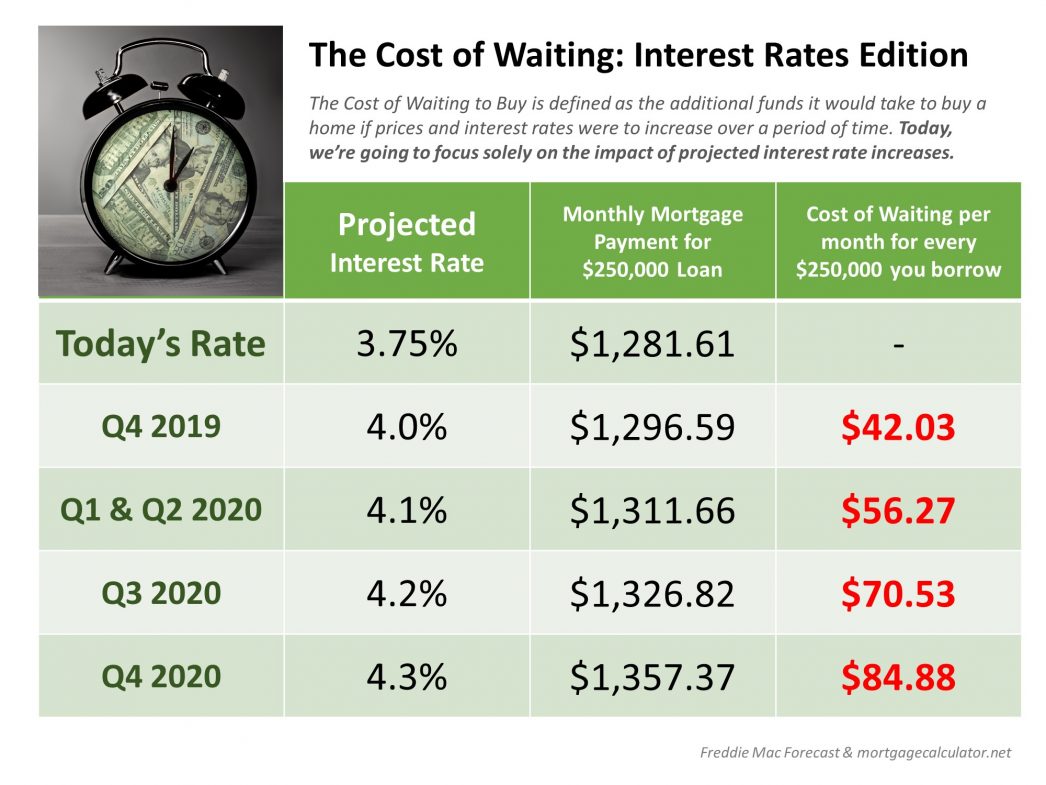 Some Highlights: Interest rates are projected to increase steadily heading into 2020. The higher your interest rate, the more money you will end up paying for your home and the higher your monthly payment will be. Rates are still low right now – don't wait until they...